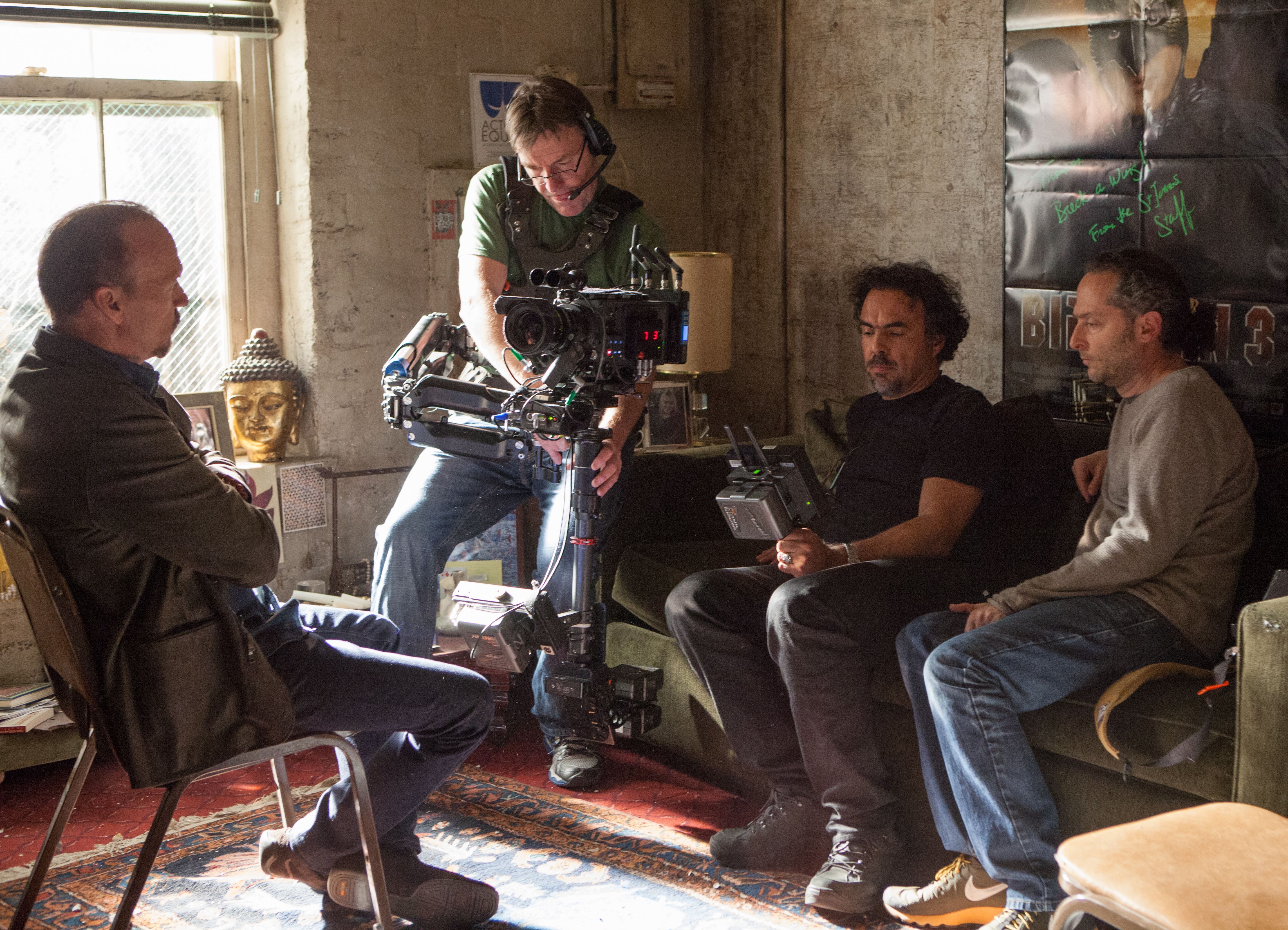 How Alejandro González Iñárritu and Emmanuel Lubezki Made 'Birdman'

JamesArthurArmstrong One of the most intriguing movies of this past year was Alejandro González Iñárritu's Birdman. It stood out simply for its camera trickery, giving the viewer a sense of a single long-shot lasting throughout the films duration. But how exactly did Iñárritu and cinematographer Emmanuel Lubezki achieve this aesthetic?
What makes Birdman so impressive is the motion of the camera. It is so fluid, it makes the single-take illusion look almost easy. But that is far from the truth. If you look closely (and I mean closely) you can see a few scenes that have digital stitching that clearly happened in the editing suite. This is by no means a slight on the achievement of Birdman, which is a movie of huge intellect and ambition in the realms of modern day moviemaking.
the physicality
The aspect that gets often overlooked is the physicality of this movie from a production stand point. The camera was predominately handheld which would mean cameramen and assistants would have to navigate themselves around the actors and sets for long periods of time, adding to the elaborate element of such precision shooting. This also meant an incredible amount of time and effort went into sustaining immense concentration regarding continuity. For Birdman, Lubezki's cinematography had to be nothing short of miraculous — moving the camera so seamlessly that it never became disjointed, selling this illusion of continuity. Editors Douglas Crise and Stephen Mirrone had to be on the ball with finding good transitions as to not give away cuts along with colourist Steve Scott, who had to move the emotional sense of the narrative along using an array of colour palettes. Regarding their choices of when to cut, Scott said, "The whole movie is one shot. Well how do you do that? We started talking and brought up the idea of dissolves between shots, and I talked to our editor and I said where are those moments when you would never notice a cut? Well, in the pan (as in, the quick horizontal movement of the camera). So let's go into the middle of the pan and cut there, so by the time we get settled, we're in the midst of the shot."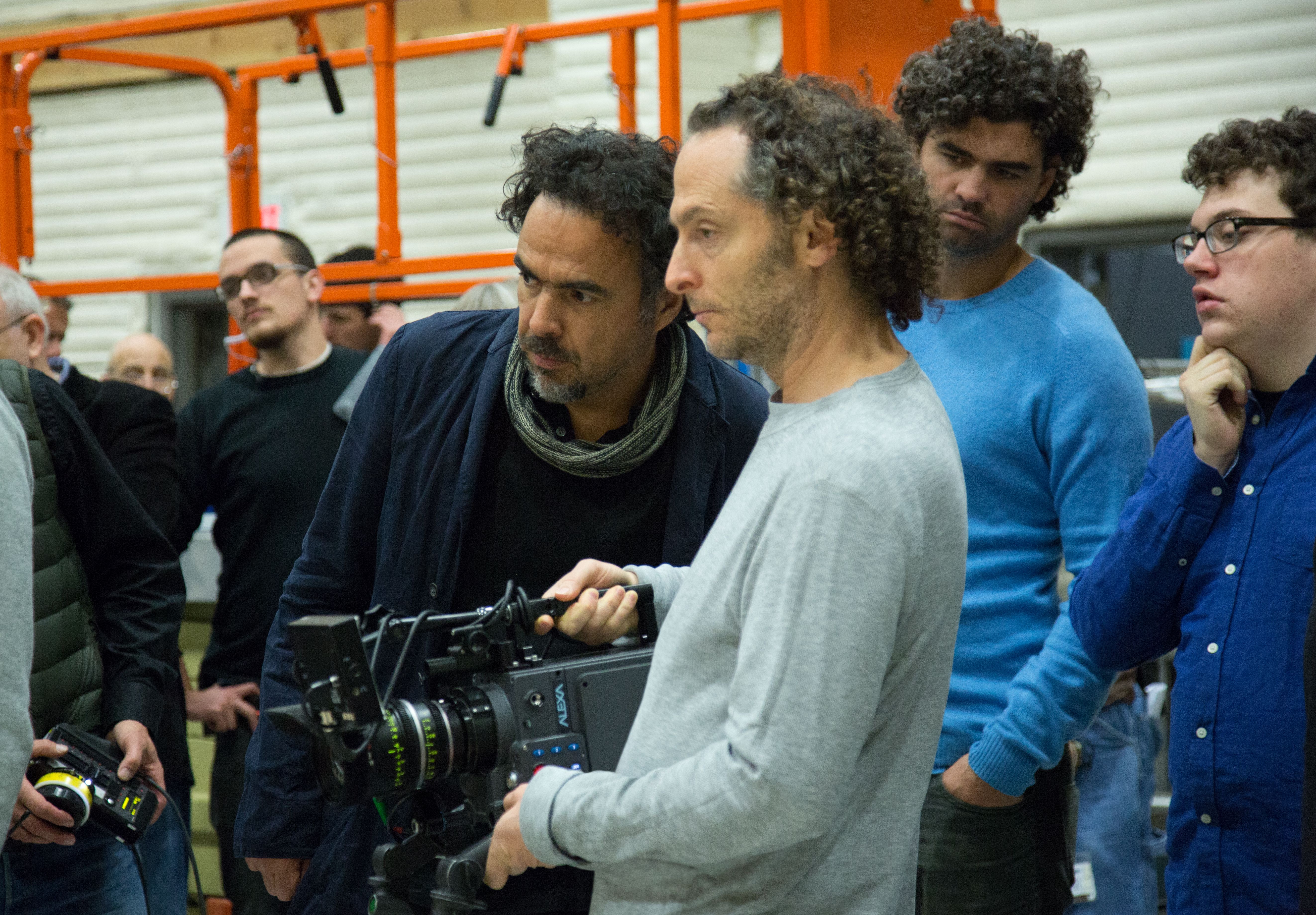 shooting
Before shooting one of the most challenging movies of his career, director of photography Lubezki— whose movies include Gravity and Children of Men, which both boast creative camera work— spoke of his excitement regarding the project. "Birdman was unknown territory. It's exciting and it gives you energy all day because you have to be incredibly concentrated. And it's incredible energy for the actors because they know the scene you're shooting is the scene and there is no coverage." As the movie develops, there is an element that mostly goes unknown. Lubezki said, "There was something that we did that nobody has mentioned: the labyrinth of corridors shrink and shrink as the movie progresses and Riggan's level of stress and insanity grow. We narrow the width of the corridors and the ceilings come closer. We didn't want to do it in a way that looked too strange but it's something that you feel."
the performances
Birdman wasn't just a tough task from a production and technical aspect, it was a nightmarish project for the actors involved. With such intricate filming taking place on daily basis, the actors had to be well rehearsed. Before shooting, Iñárritu and his cast rehearsed the script for two weeks prior to the beginning of production allowing them all to become fully prepared for what was to happen on-set.
"Everyone would apologise perfunctorily if they messed up... mostly because we were aware of how hard it was on the camera operators," Keaton added. "And the camera operators didn't want to screw up because of us."
"I'm sure film schools will be deconstructing how a lot of it was done for a long time to come because it is really remarkable," said Norton. "I think suffice to say it was a level of planning you rarely see on a film. I thought it was wonderful because you rarely get that kind of rehearsal period on a film and you rarely get to work that intimately with the entire camera crew. It was all great. It has its challenges but it's a lot more fun actually than on a day-to-day basis."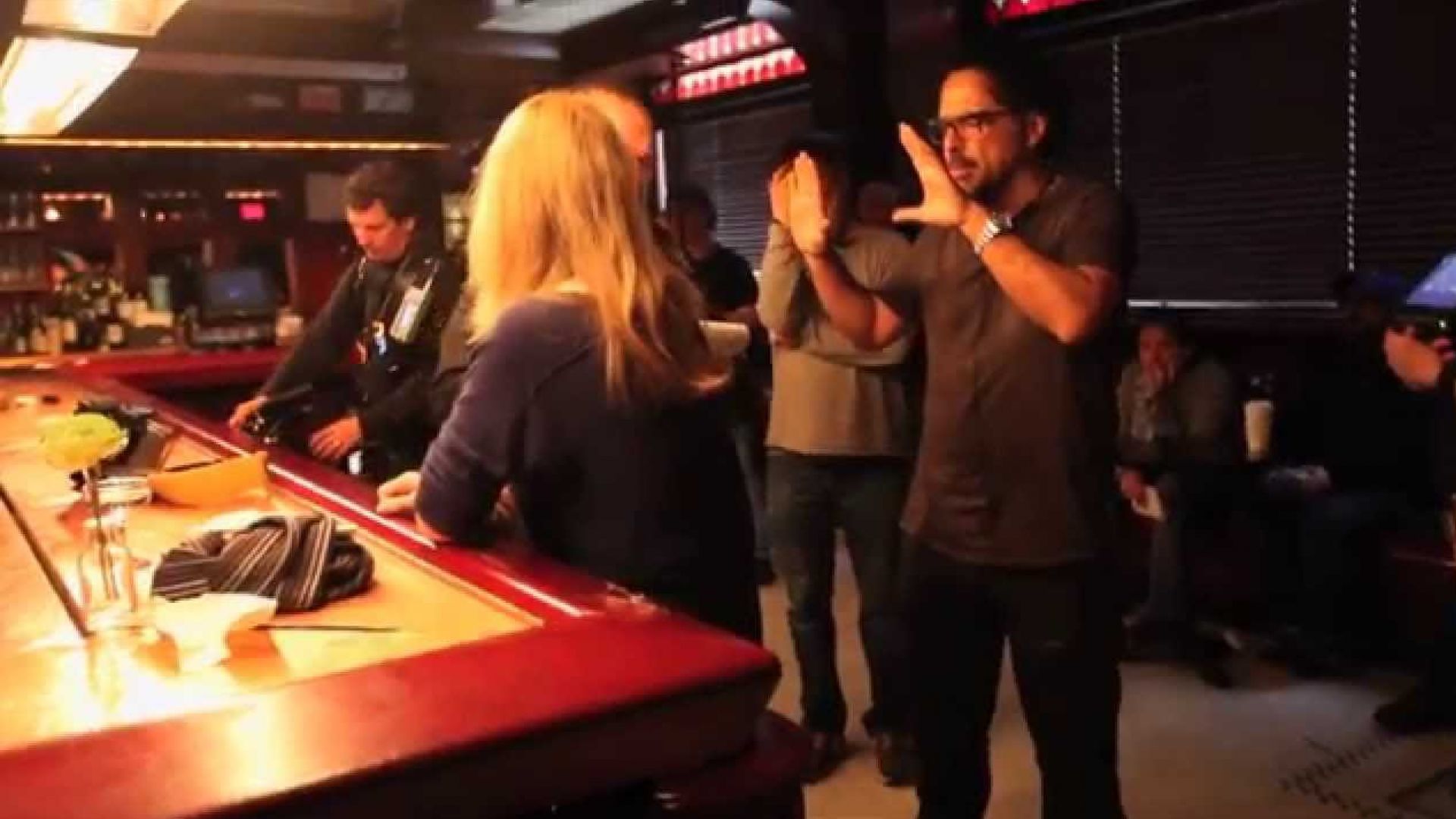 Birdman is up for 9 Oscars at the 87th Academy Awards on the 22nd February, including Best Picture, Best Director, Best Cinematography, Best Actor (Michael Keaton), and Best Supporting Actress (Emma Stone).