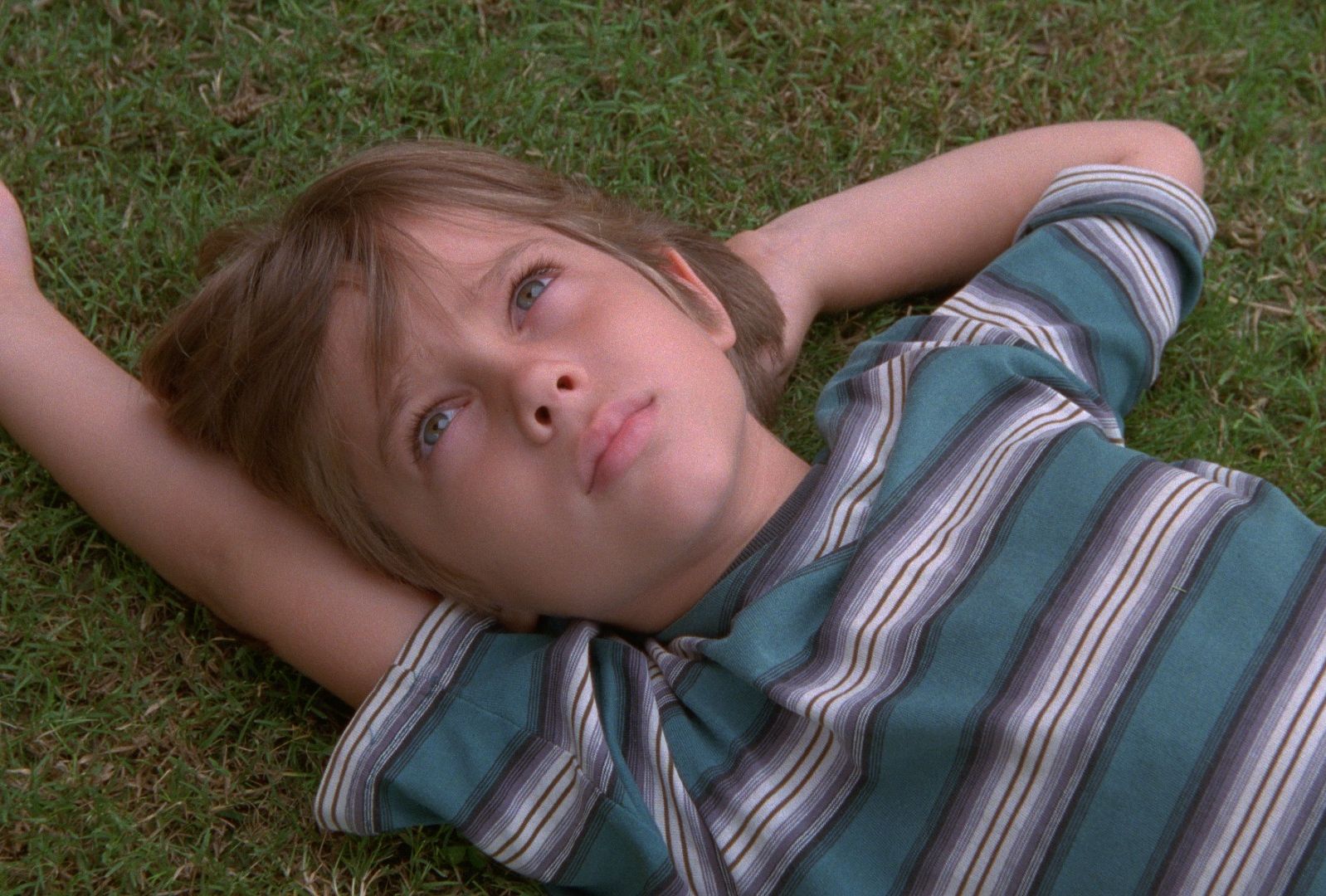 How Richard Linklater Made Boyhood

JamesArthurArmstrong Richard Linklater's new movie Boyhood is a truly unique piece of work. Filmed over a 12 year period, using the same cast as they grew older is something that has never and most likely will never been done again. So how exactly did Linklater make this movie?
Before production even begun, Linklater had to find the right equilibrium between his cast, screenplay and the style of his movie so all these elements worked cohesively. Not an easy task for any movie, especially a movie filmed over a vast number of years.
THE SCREENPLAY
Before Linklater began shooting he had a structural blueprint for the movie, which is explained in the movies official press notes. Linklater has been quoted as saying that even though he had a contour for the movie, he always worked within the mindset that the actors would be free to take the movie in whatever direction they wanted. He allowed his the actors— in particular the young actors— to incorporate their interests or even real life jobs. If lead actor Ellar Coltrane (who plays Mason) grew up to be a wrestler, for example, Linklater would've weaved that into the narrative.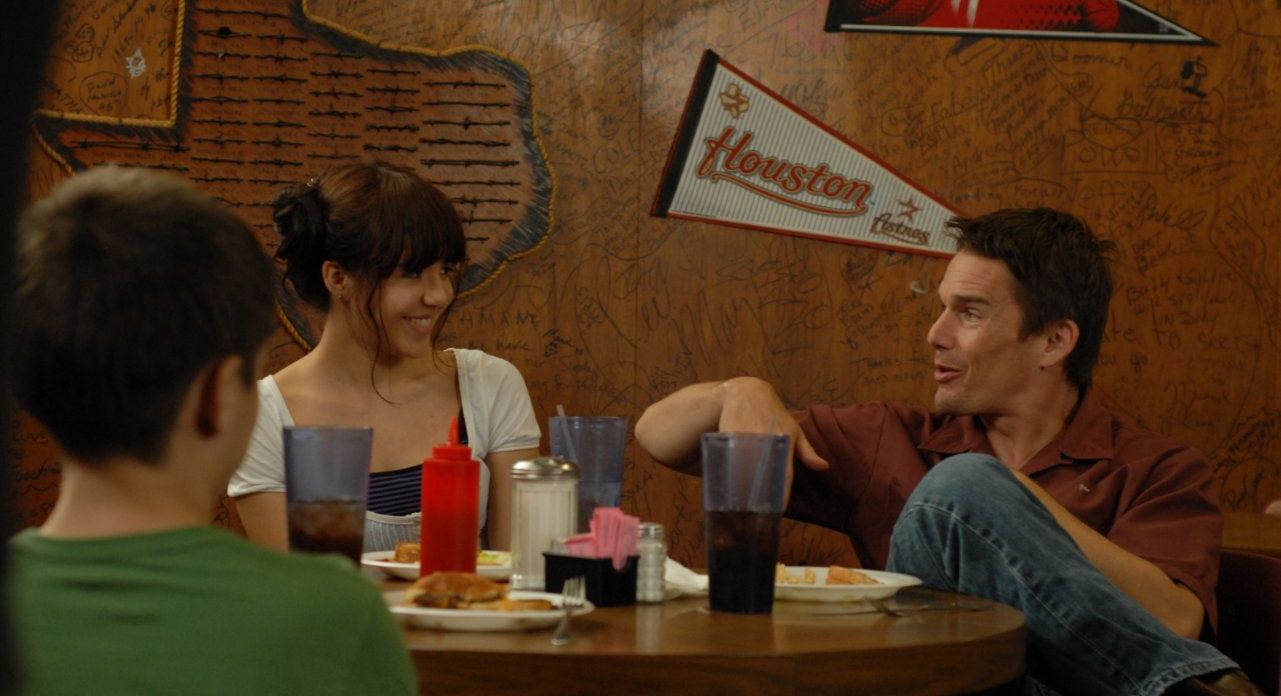 DIALOGUE
Contrary to popular belief, Linklater doesn't use improvisation in his movies, even though his dialogue is played out in such a way. He didn't have any concrete dialogue in place, allowing his actors to riff on loose dialogue he had noted down. This riffing on dialogue would only come from carefully rehearsing when they all met up again. Then, Linklater work the new and improved dialogue into the screenplay. He would met with the actors approximately two weeks before the crew commence shooting so he could work with the actors, iron out any changes to their characters and work-in any new ideas. Some scenes however— like the graduation party— was written on the day of shooting. But this wasn't a regular occurrence during production.
THE CAST
After deciding upon his cast, Linklater knew there could be problems expecting actors to continuously return to a movie that takes this amount of time in production. His biggest problems came with Lorelei Linklater (Richard's daughter) who once asked her father if he could write her out. He talked her into remaining with the project as he explained that the SAG (Screen Actors Guild) minimum pays far better than working at Burger King. Later within the production, Lorelei would jokingly ask her father when shooting would start up again because she'd like to buy herself a new iPhone.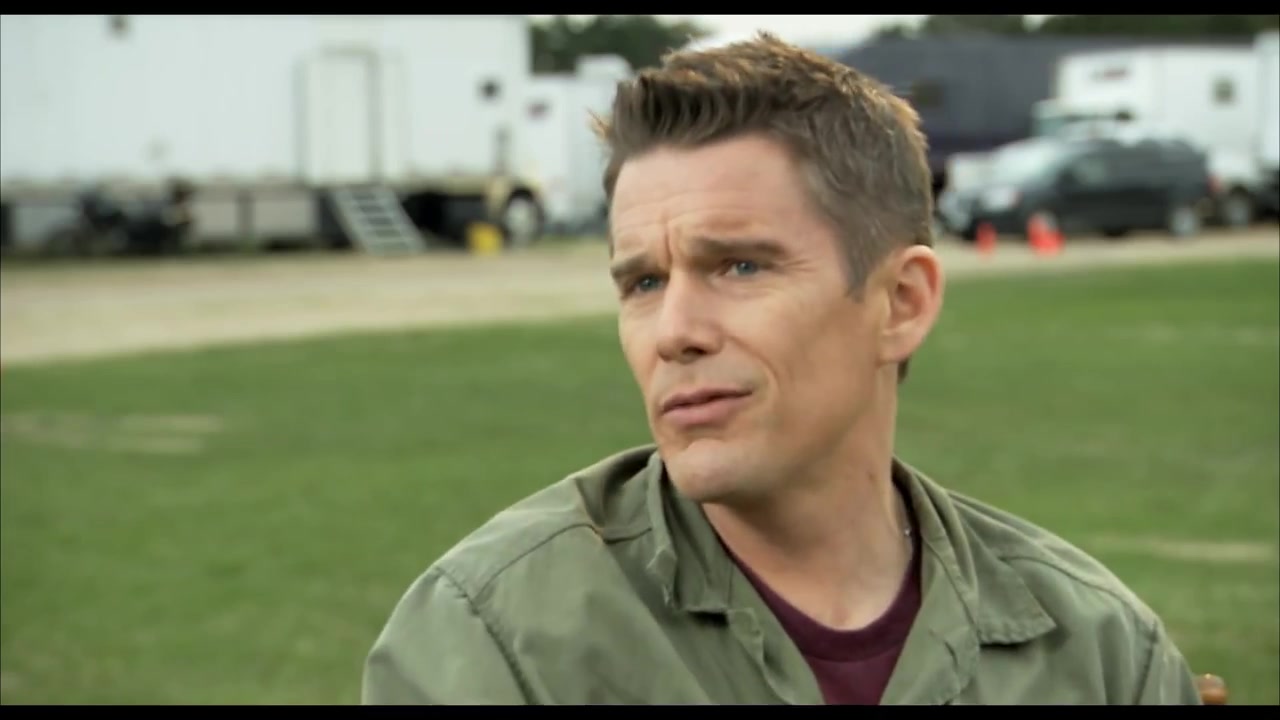 According to Ethan Hawke, a lot of similarities to his life are shown in the movie. Hawke's character's is a Texas insurance agent who found happiness in his second marriage, which is the same for Hawke's real life father. The same can be said for Patricia Arquette. Her character within the movie studied psychological sciences and therapeutic sciences, much like her mother and Linklater's mother. A lot of conversations Arquette had with her mother about those subjects where worked into the script throughout production.
Ellar Coltrane who plays Mason was described by Linklater as a 'full artistic collaborator' throughout the production period. Over the years, Coltraine worked tirelessly on developing his character with Linklater, incorporating numerous aspects of his real-life into his on-screen persona. Linklater would give Coltrane homework such as asking him to write about the difficulties of talking intimately to a girl. His opinions on the dangers of Facebook and Star Wars (which are shown in the film) were all the work of Coltrane too. It was also Coltrane's idea to wear nail polish, something he would happily wear in real life.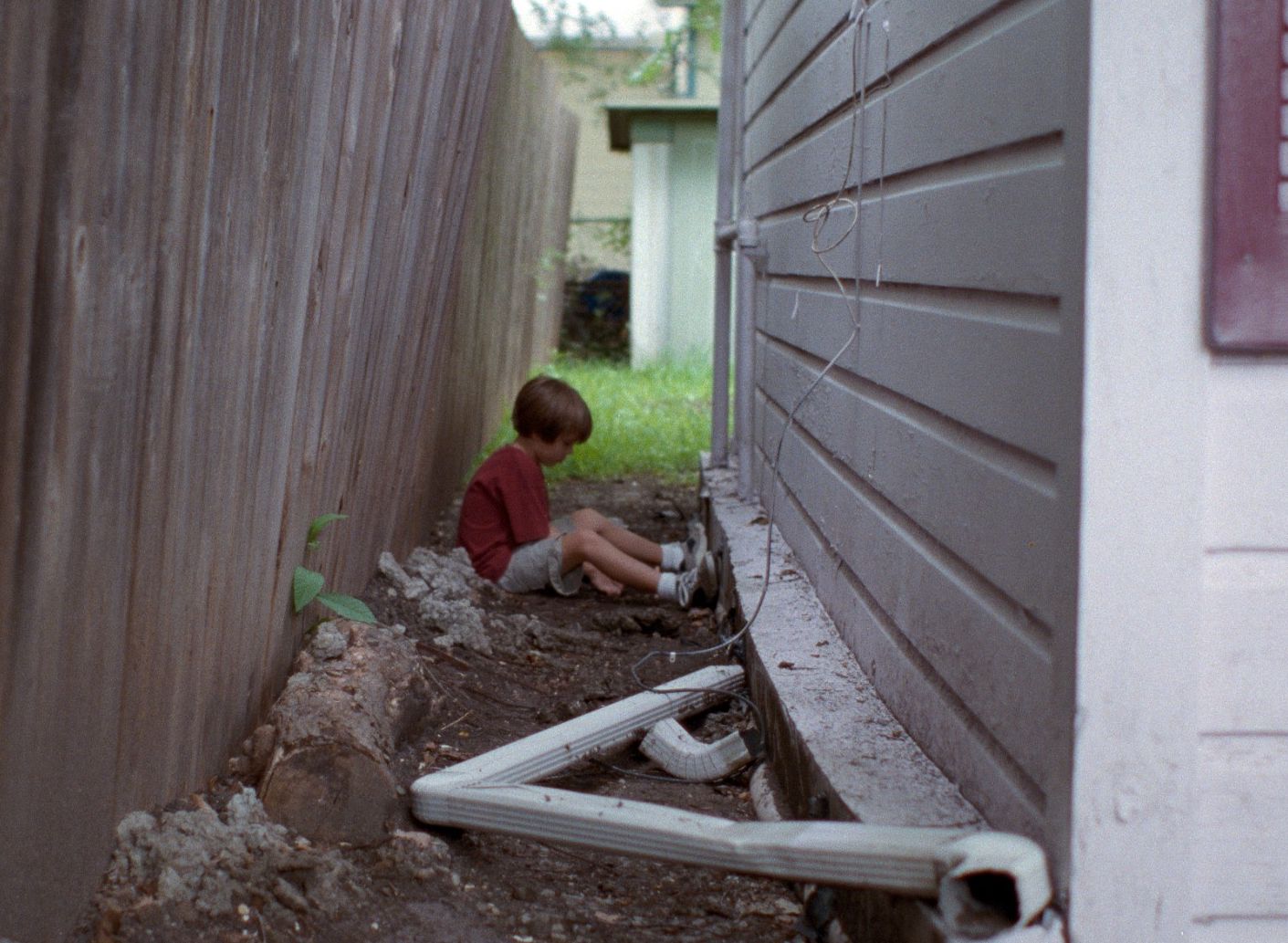 THE STYLE
Linklater made a solid decision to shoot the entire movie over the entire 12 year period on 35mm. His reasons where simple; over that 12 year period, he was fully aware that digital technology would evolve and subsequently be a strong medium in today's moviemaking. Linklater knew that celluloid technology wouldn't change as it had reached it's limit. So deciding to stick completely with 35mm throughout the duration of filming would benefit the aesthetics of the movie and help deliver that seamless transition from year to year. However, during production— namely the later years— it became more expensive for Linklater to use 35mm stock when filming, but it was a decision he couldn't go back on.
Boyhood looks at the life of a young man, Mason, from age 5 to age 18. It is written and directed by Richard Linklater, stars Ellar Coltrane, Patricia Arquette and Ethan Hawke. Boyhood is currently in theatres worldwide.