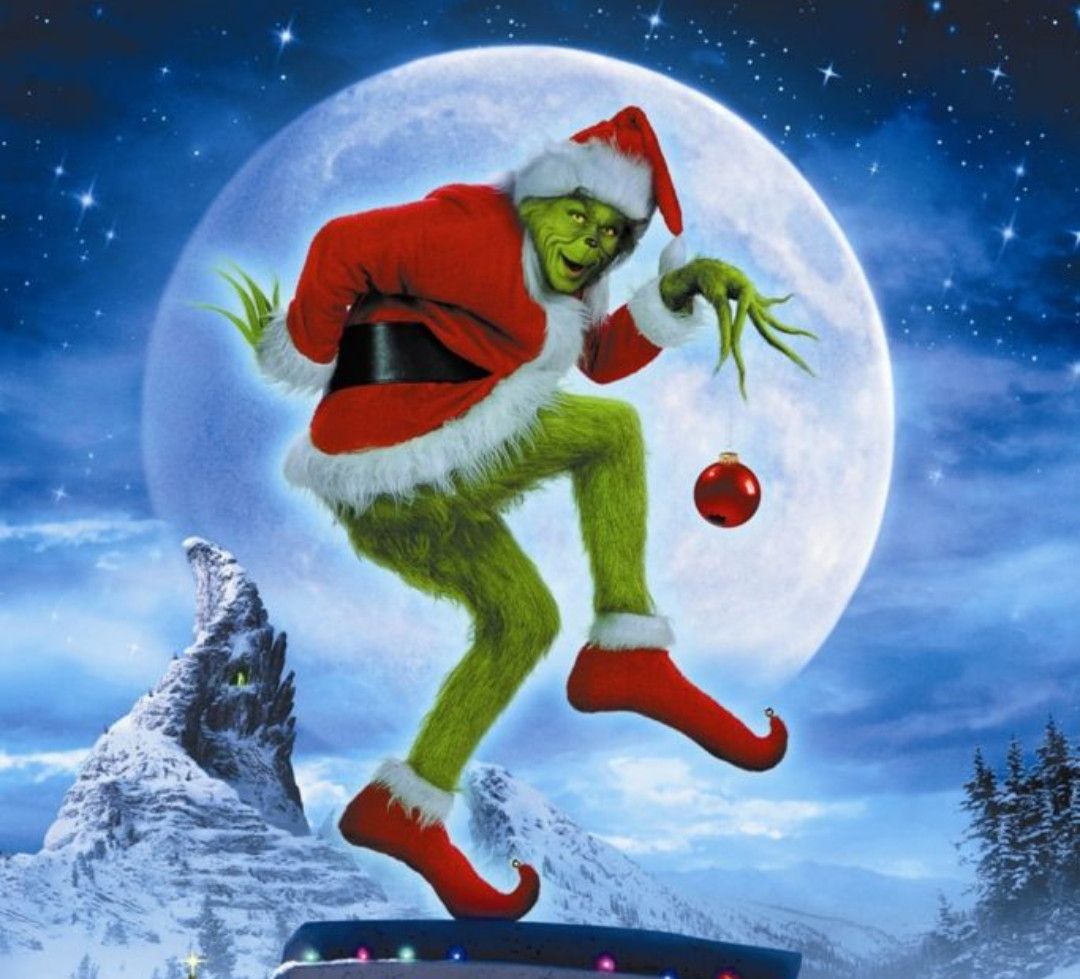 'How the Grinch Stole Christmas' (2000) Review

LisaOConnor4 'Inside a snowflake, like the one on your sleeve, there happened a story, you must see to believe ... '
From the opening lines to the closing scenes, 'How the Grinch Stole Christmas', with its characteristic rhyming and slightly unnerving fantasy setting, is unmistakably Dr Seuss. No-one celebrates Christmas like the 'Whos' and we drop in on the colourful, quaint 'Whoville' in the run-up to Christmas when Christmas cheer has reached capacity. Well, almost … little Cindy Lou Who (Taylor Momsen), despite looking like the offspring of Santa and Mrs Claus, with her red tights and fur-trimmed coat, is clearly experiencing her first existential crisis over the Christmas phenomenon as she says to her holiday-happy dad (Bill Irwin): "Doesn't this seem superfluous?" then later on: "Did Christmas change or just me?"
But 'Dad' - Lou Lou - has more Christmas twinkle in his eye than his wife Betty Lou's (Molly Shannon) Christmas lights adorning their house.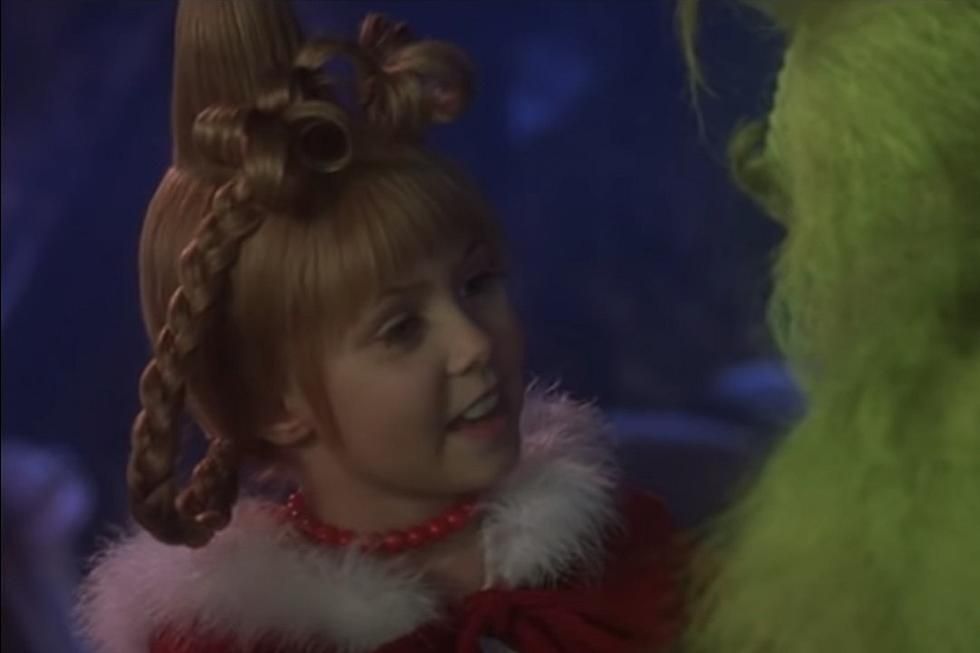 A Parable of its Time ... And Ours
Meanwhile, the stuff of Who children's nightmares, the legendary Grinch (Jim Carrey), a greener, hairier version of a Who, has travelled incognito from his home at the summit of Mount Crumpit to pay Whoville a visit. But his cover is blown by Cindy Lou, whom he rescues, after she falls down her postmaster father's parcel chute. She then makes it her mission to include the Grinch in the Christmas 'Whobilation'; but the Grinch is a grump and the Whos get the hump…
Dr Seuss, troubled by the commercialisation of Christmas himself, wrote the story of the Grinch in the 50s. Director Ron Howard ekes out the story by throwing in some topical themes: firstly, by placing the Grinch's makeshift home at the end of Whoville's rubbish chute and therefore making him an avid recycler; secondly, by sending up that all-American competitive spirit over whose house can produce the most light pollution and use the most fossil fuels over the festive season. And Cindy Lou is promoted from walk-on role on one page of the book, to main female protagonist in the movie who shares the Grinch's views on Christmas (even if the latter's agenda is not as magnanimous as little Cindy Lou's).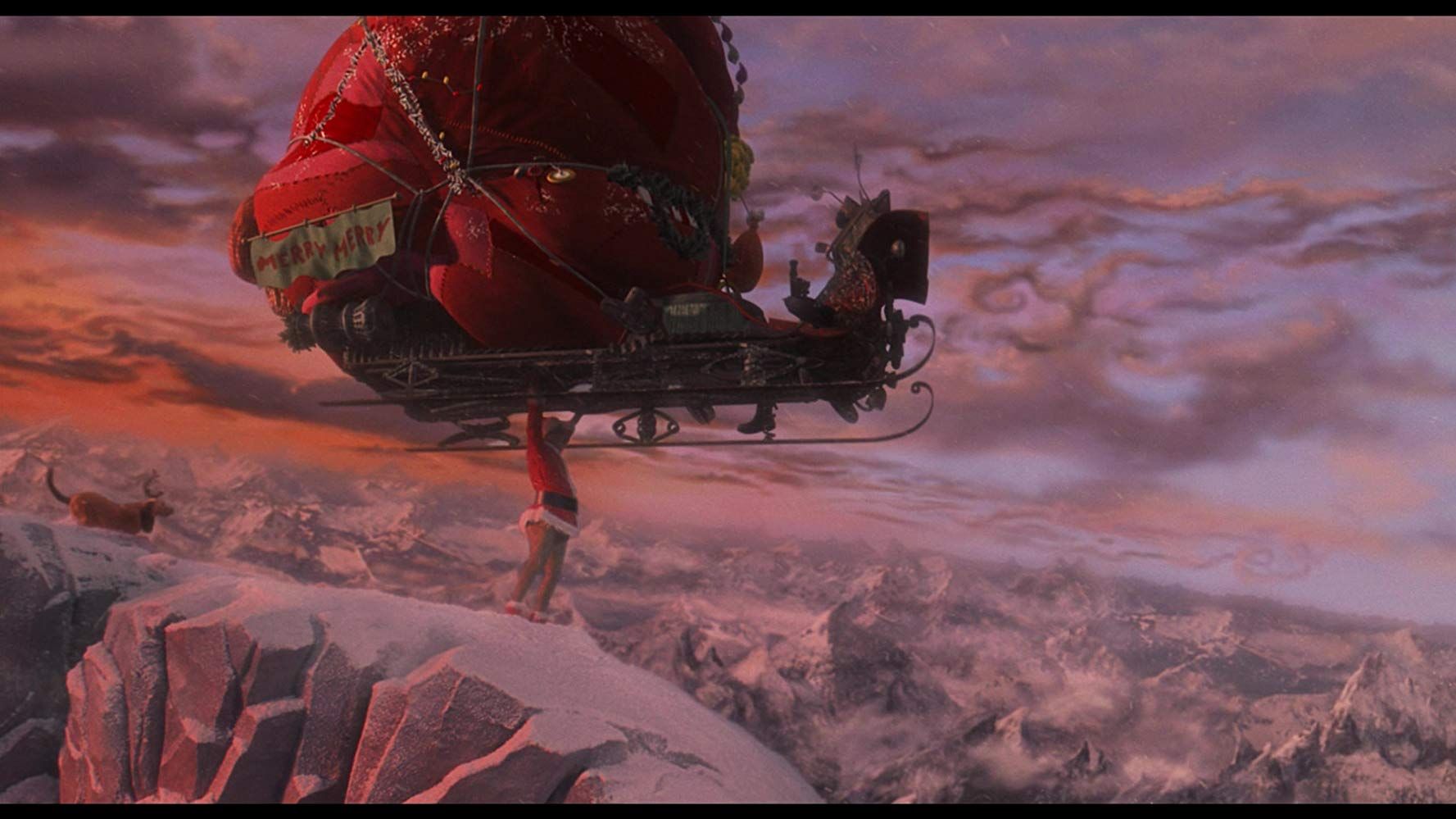 One-Man-Band
The role of the Grinch is the perfect vehicle for Carrey's full range of talents, requiring energy, articulation and perfect comic timing. The Grinch is, initially, repellent in thoughts, words and deeds, but Carrey's comedic portrayal makes it hard to reject him. He is a one-man-band in many scenes, managing to keep his audience entertained admirably with just his loyal (and very talented) dog Max for company.
Momsen plays a thoughtful Cindy Lou but with an aura of tenacity that complements the Grinch. Her unflinching steadfastness in the face of - well - the Grinch, is impressive and adds a refreshing dimension to an unlikely friendship.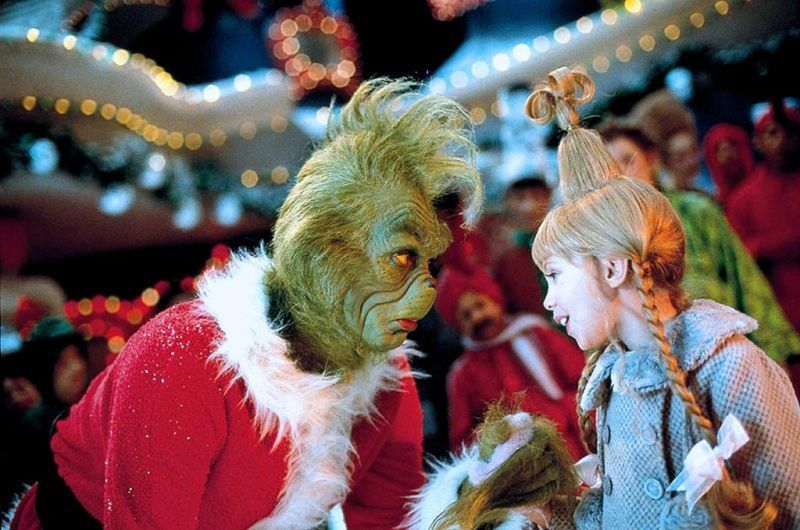 The film is a visual feast of seasonal prettiness with a moral tale to tell. With a backdrop of the lilting tones of Anthony Hopkins narrating Dr Seuss' verse, crafted with humour, ethics and a boundless imagination, there's your Christmas movie.
Lisa O'Connor