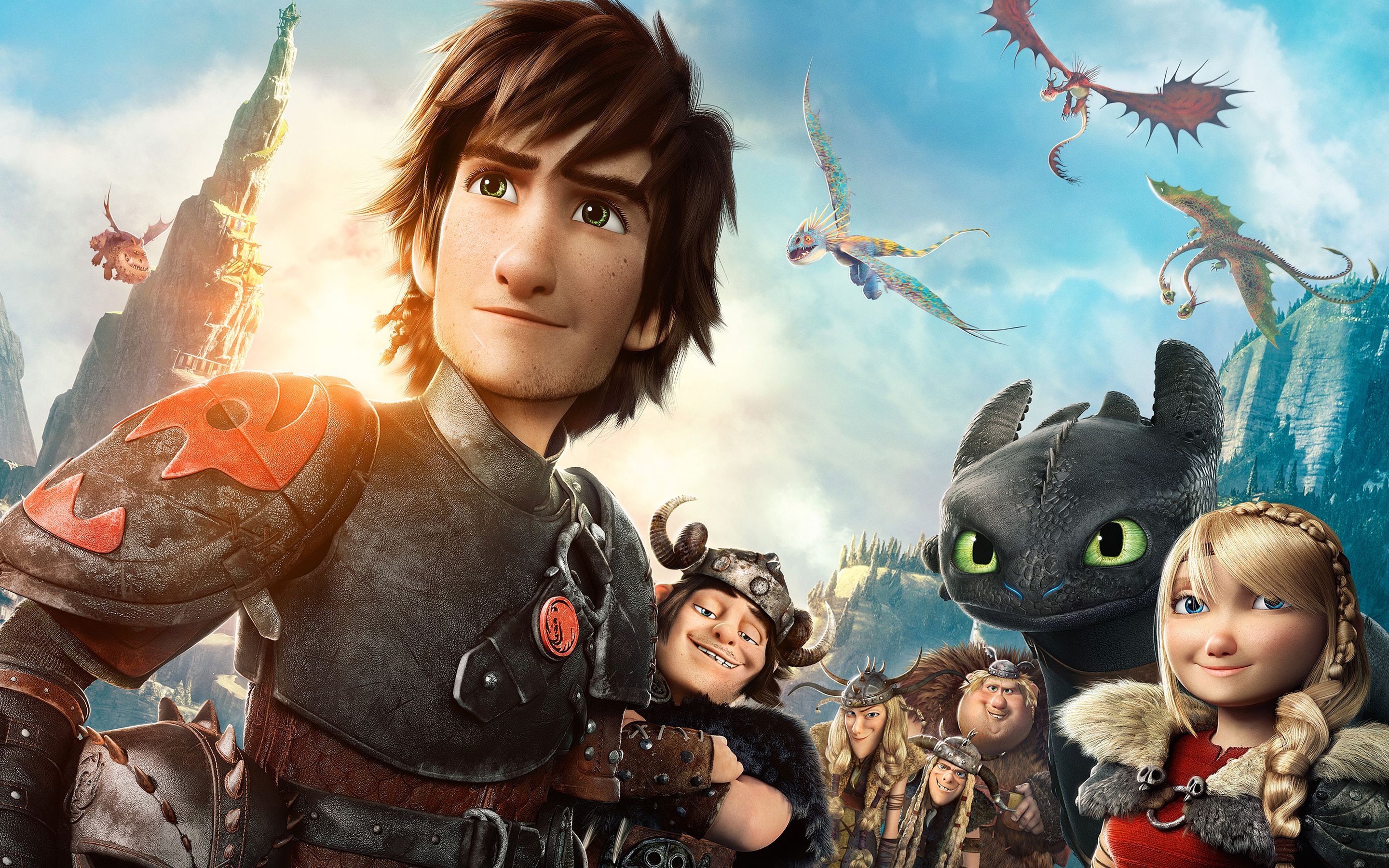 How to Train Your Dragon 2

JamesArthurArmstrong How to Train Your Dragon 2 is the sequel to the highly successful and much loved first movie. It has just as much heart and warmth and is a strong franchise sequel.
It's been five years since Hiccup and Toothless successfully united dragons and vikings on the island of Berk. While Astrid, Snotlout and the rest of the gang are challenging each other to dragon races (the island's new favourite contact sport), the now inseparable pair journey through the skies, charting unmapped territories and exploring new worlds. When one of their adventures leads to the discovery of a secret ice cave that is home to hundreds of new wild dragons and the mysterious Dragon Rider, the two friends find themselves at the centre of a battle to protect the peace. Now, Hiccup and Toothless must unite to stand up for what they believe while recognising that only together do they have the power to change the future of both men and dragons.


The first movie remains beloved— and rightly so— whilst this second instalment stays true to the first movies relationship between Hiccup and Toothless.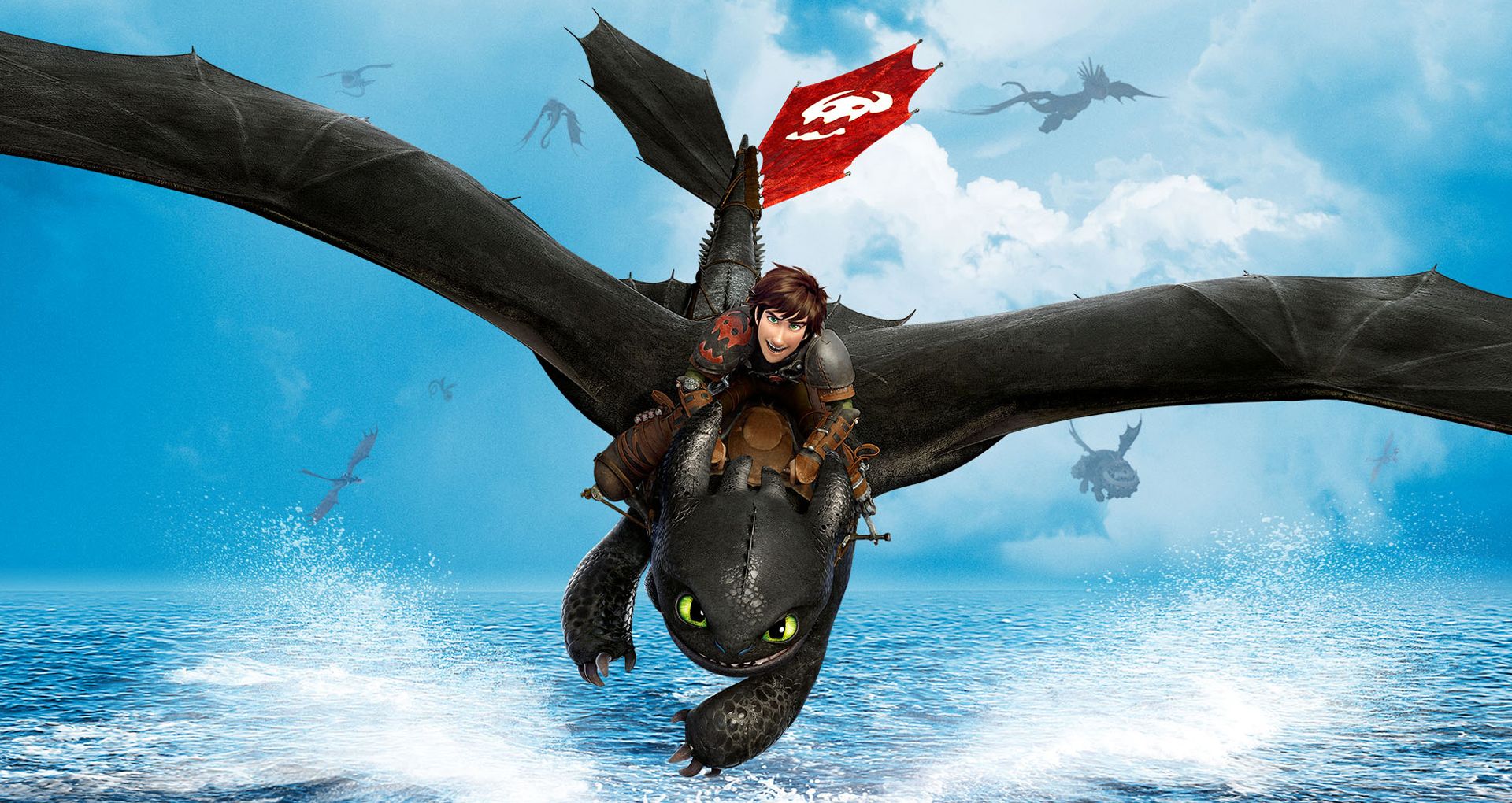 We delve deeper into their kinship
Director DeBlois delves deeper in their kinship, giving us more reasons to fall more in love with them. How to Train Your Dragon focussed on compassion and friendship using it's human hero as the focal point in the underdog fantasy story. Taking that arc, How to Train Your Dragon 2 pulls it to the next logical place, a coming of age story. Hiccup has to decide where he fits in amongst the world that develops in front of him. At times, this movie can lend too many ideas from other coming of age stories, but it makes it work by channelling them through fresh angles, avoiding cliches.


Returning to voice our hero is Jay Baruchel who yet again gives Hiccup his reluctant hero charm. There is nothing about this more mature Hiccup that isn't likeable. He's clear on his strengths and sure of his convictions.
How to Train Your Dragon 2 features new dragons but also adds several new villains to the piece, with the most notable being Cate Blanchett's voiced character, the mysterious dragon rider Valka. By adding these new characters, there comes a slight drawback. Some of the familiar personalities from the first movie have smaller bit-part roles, whilst others have been completely cut from the movie. At first, this can be seen a slight let down, but the new trough of eccentric oddities elevate the narrative and those familiar faces aren't missed too much.
fine animated film with a superb story
How to Train Your Dragon 2 is fine example of how to improve upon it's predecessor. With more sentiment and spirit to the story and the evolution of characters help elevate this movie. Once again, DreamWorks have delivered a fine animated film with a superb story and to be expected, grand visuals. With a third movie in this series already confirmed— fans will be salivating at that prospect after watching this.