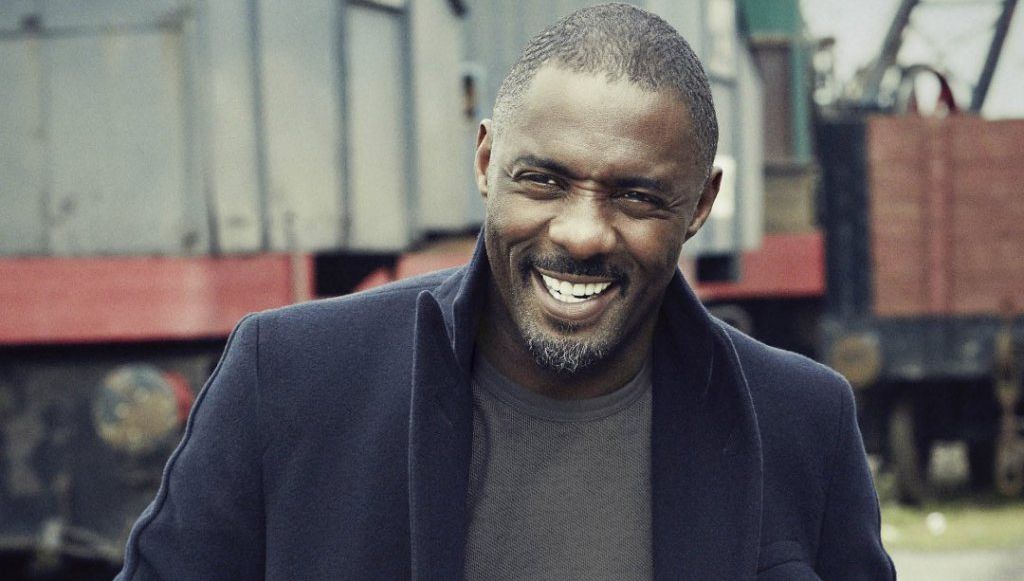 Idris Elba in Early Talks to Play Villain in 'Star Trek 3'

JamesArthurArmstrong Idris Elba is in early talks to play the villain in Star Trek 3, according to sources at Variety.
Details regarding Elba's potential role are being kept under wraps at the moment, and this is no surprise. However, early rumours suggest that Klingons would be the main villains in this movie as they have not had a full presence in the previous two Star Trek movies. Paramount or Skydance haven't revealed if this is the case of not.
Justin Lin is directing the third movie, with Chris Pine, Zachary Quinto, Simon Pegg, Karl Urban, Zoe Saldana and Anton Yelchin all returning to the franchise. Star Trek 3 is scheduled for a 8th July 2016 release.