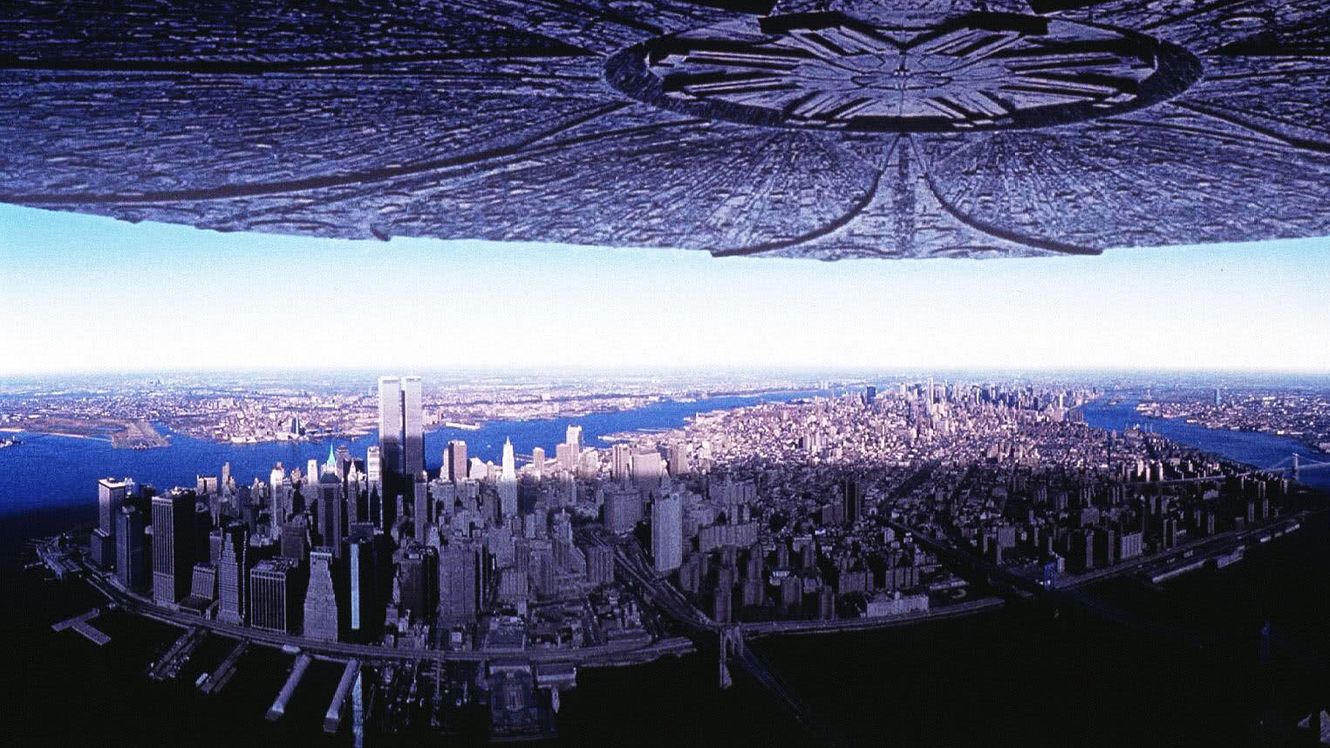 'Independence Day 2' Adds Patrick St. Esprit; Vivica A. Fox Talks About Her Role

JamesArthurArmstrong Independence Day 2 found a new President of the United States in Sela Ward, and she's bringing with her a new Secretary of Defense, in the form of Patrick St. Esprit.
The actor's other recent roles The Hunger Games: Catching Fire, in which he played District 12 Peacekeeper Romulus Thread. He's one of several new actors in Independence Day 2 along with Liam Hemsworth, Maika Monroe, and Jessie Usher.
Meanwhile, one of the returning cast members, Vivica A. Fox, revealed what her ex-stripper character Jasmine will be doing in the new film, "I will not be on the pole," said Fox "She was a stripper with a heart of gold, and who had said that she was doing it because the money was good. Now she's a hospital administrator and she's running the hospital and I'm glad that they moved her character forward as a woman." Fox went on to say Will Smith, who won't be in the new film, "gave his blessing" to cast Usher as his stepson Dylan.
Independence Day 2 will be Directed by Roland Emmerich and also stars returning cast members Jeff Goldblum, Bill Pullman, and Judd Hirsch.