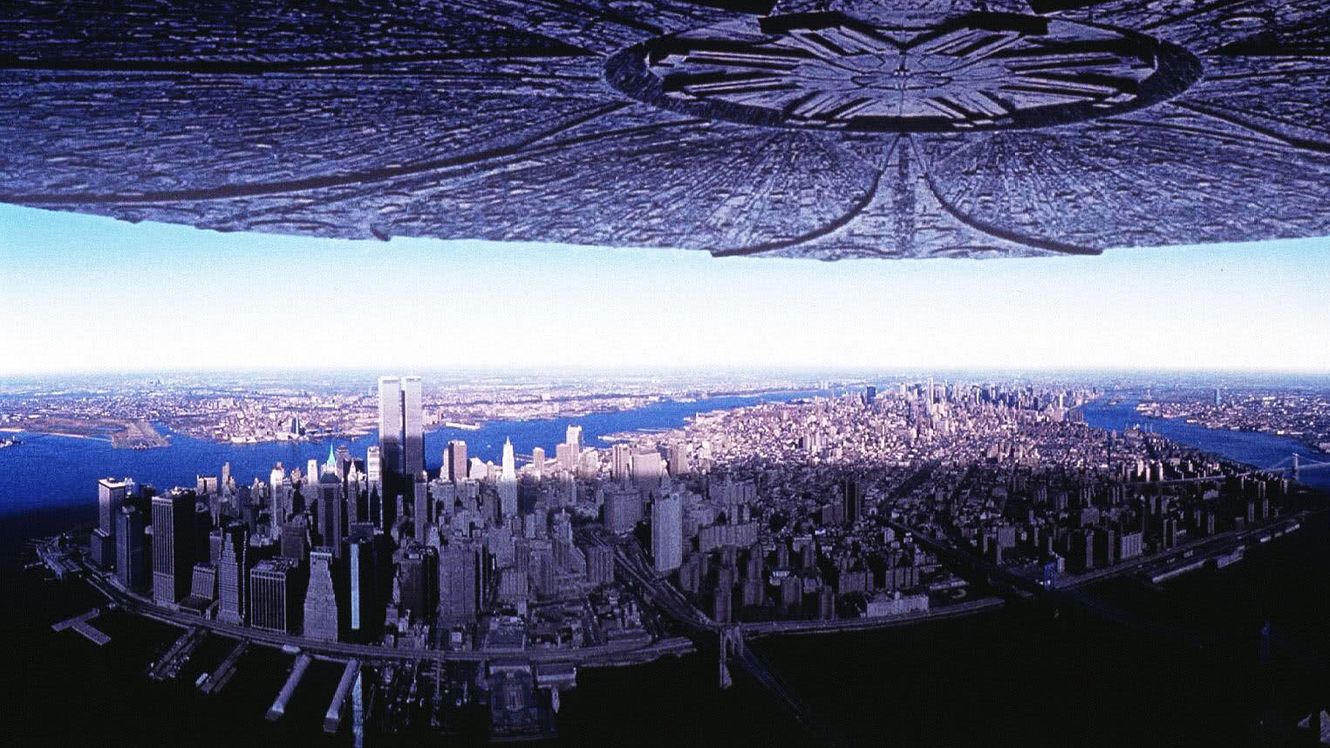 Independence Day 2 given the green light by Fox

JamesArthurArmstrong It's been talked for a while by Jeff Goldblum that a second Independence Day movie was in the works and now the news has been announced that Fox have given the second movie the green light to begin production.
With the studio giving producers the all clear, it is now being talked that the goalis to start shooting in May 2015. There has been talk of splitting the movie into two parts, but no formal announcement regarding this has been made— so it still stands as merely rumour.
In terms of casting, Jeff Goldblum is expected to return but Will Smith won't be back for the new chapter. Reasons why are still unknown, but Smith has made it publicly known that he doesn't like doing sequels. It's worth noting that any change of heart on Smith's part would likely be accepted gratefully by the production. There isn't a deal in place for Roland Emmerich to direct at this point, but that is likely all but a formality.