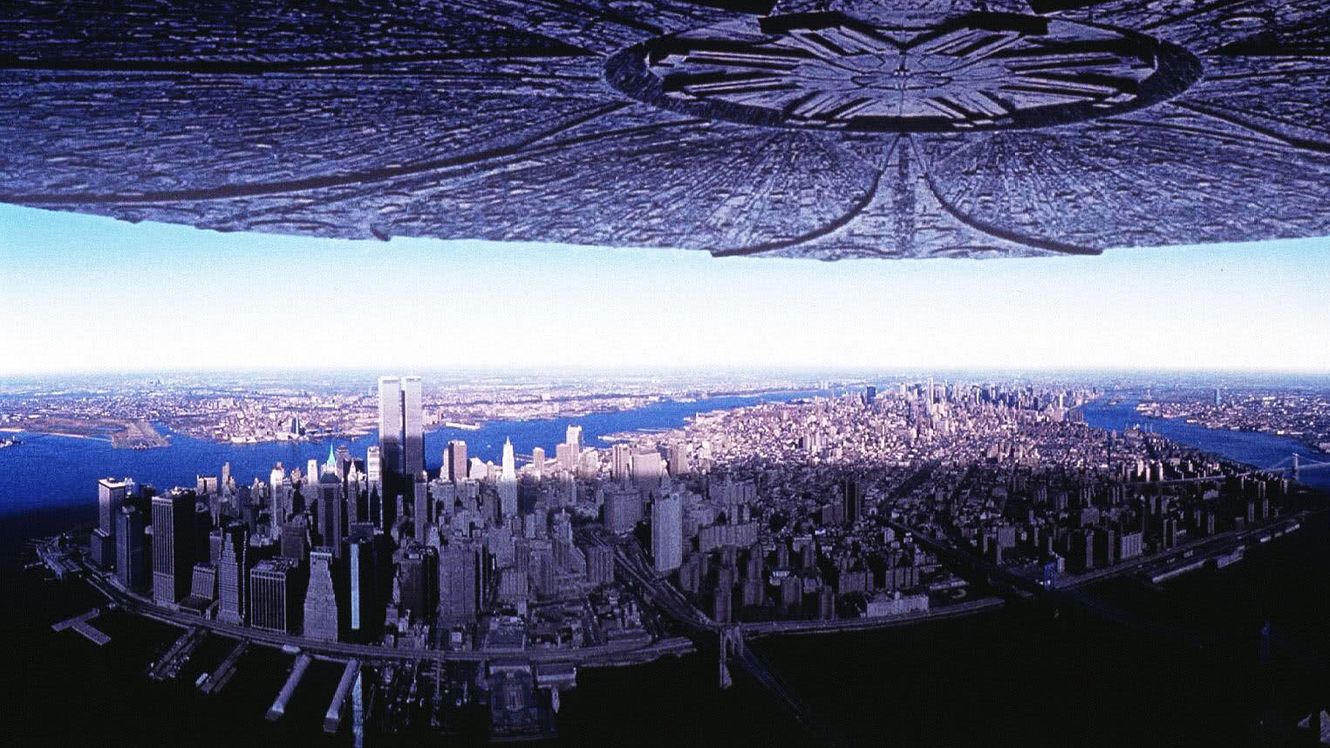 'Independence Day 2' still in the works according to Jeff Goldblum

JamesArthurArmstrong Around four months back we reported that the planned sequel to Independence Day had started the process of going through a re-write with writer Carter Blanchard. According to Jeff Goldblum, those plans are coming together.
Roland Emmerich is still expected to direct the sequel and a July 1st 2016 release date is still the plan. With Will Smith seemingly out the picture of reprising his role, Jeff Goldblum has, however, already been announced as returning. This has now been confirmed in Goldblum's recent comments regarding this sequel.
"I had a meeting and have been talking over the last several months or year with Roland Emmerich and Dean Devlin, the producer, and they've been cooking up and say they have a part for me in what they hope will be a plan to make another one pretty soon," revealed the actor to Time magazine.