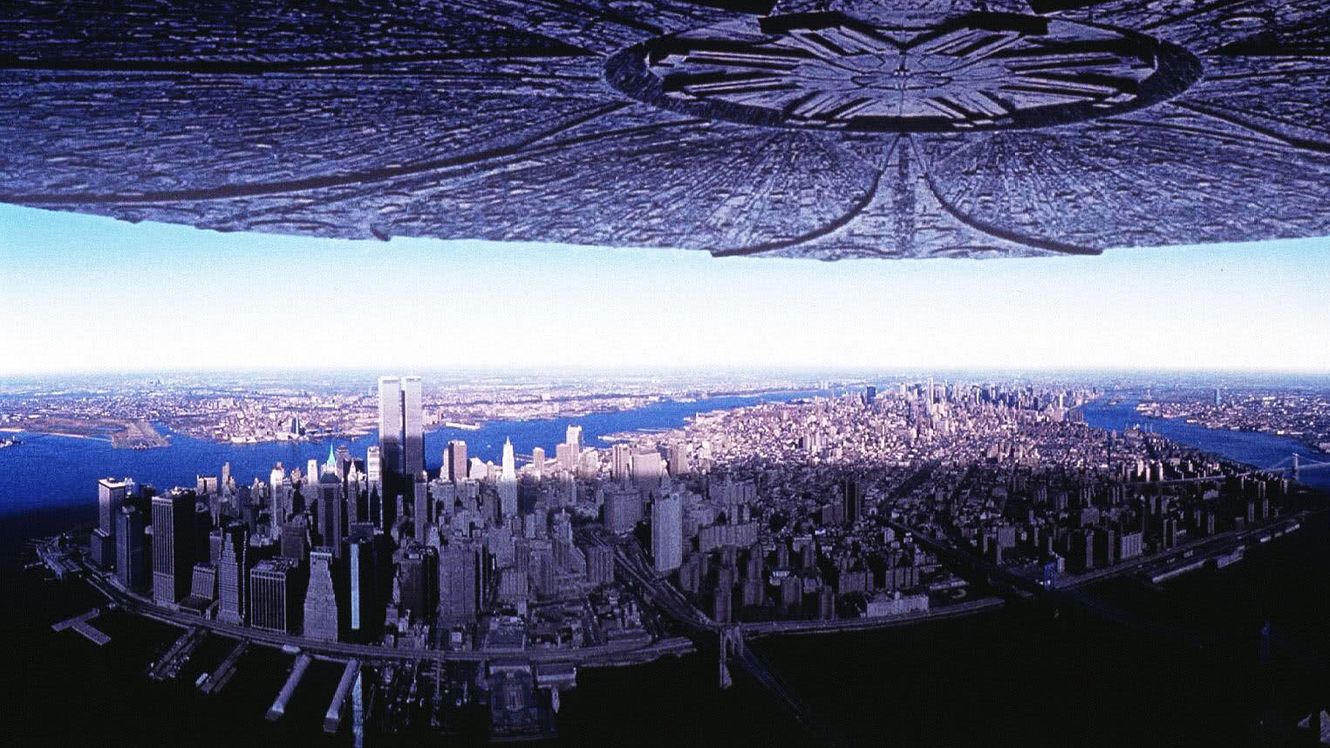 'Independence Day 2' Will Feature A Gay Couple

JamesArthurArmstrong As casting begins to take shape on the sequel to the 1996 box office smash, in a recent interview, director Roland Emmerich clarified that there will be two gay characters in the upcoming Independence Day 2.
"We have a gay couple in the film." said Emmerich. "We don't make a big deal out of it. You start small and then you get bigger and bigger and bigger, and one day you have a gay character as the lead and nobody will wonder at it no more. But we're not there yet. It's really interesting, you know, when you go to a studio and say it's [the lead] character and it's a $150 million or $160 million film — they will not allow it. But when you have five characters, they allow [one of them to be gay] because they're super-smart, you know?"
As Emmerich points out, our multiplexes aren't exactly saturated with lesbian, gay, bi-sexual or transgender leads. Still, Independence Day 2's gay couple could be a nice touch and will remind us all how far we've come in society since the original movie was released — which in hindsight — was a very alpha male dominated movie.
The cast for Independence Day 2 so far features Jeesie Usher who'll play Dylan Dubrow, the stepson of Will Smith's character Steven Hiller. Liam Hemsworth is rumoured — but not confirmed — to portray the son-in-law of President Whitmore, played by Bill Pullman in the original. Pullman is also expected to reprise his role and has expressed his interest in the project. Charlotte Gainsbourg was recently announced but no word yet on who she'll play. And, last but not least, Jeff Goldblum will reprise his character from the original movie.
Independence Day 2 is scheduled to open the 26th June 2016, almost exactly 20 years after the first film hit theatres.