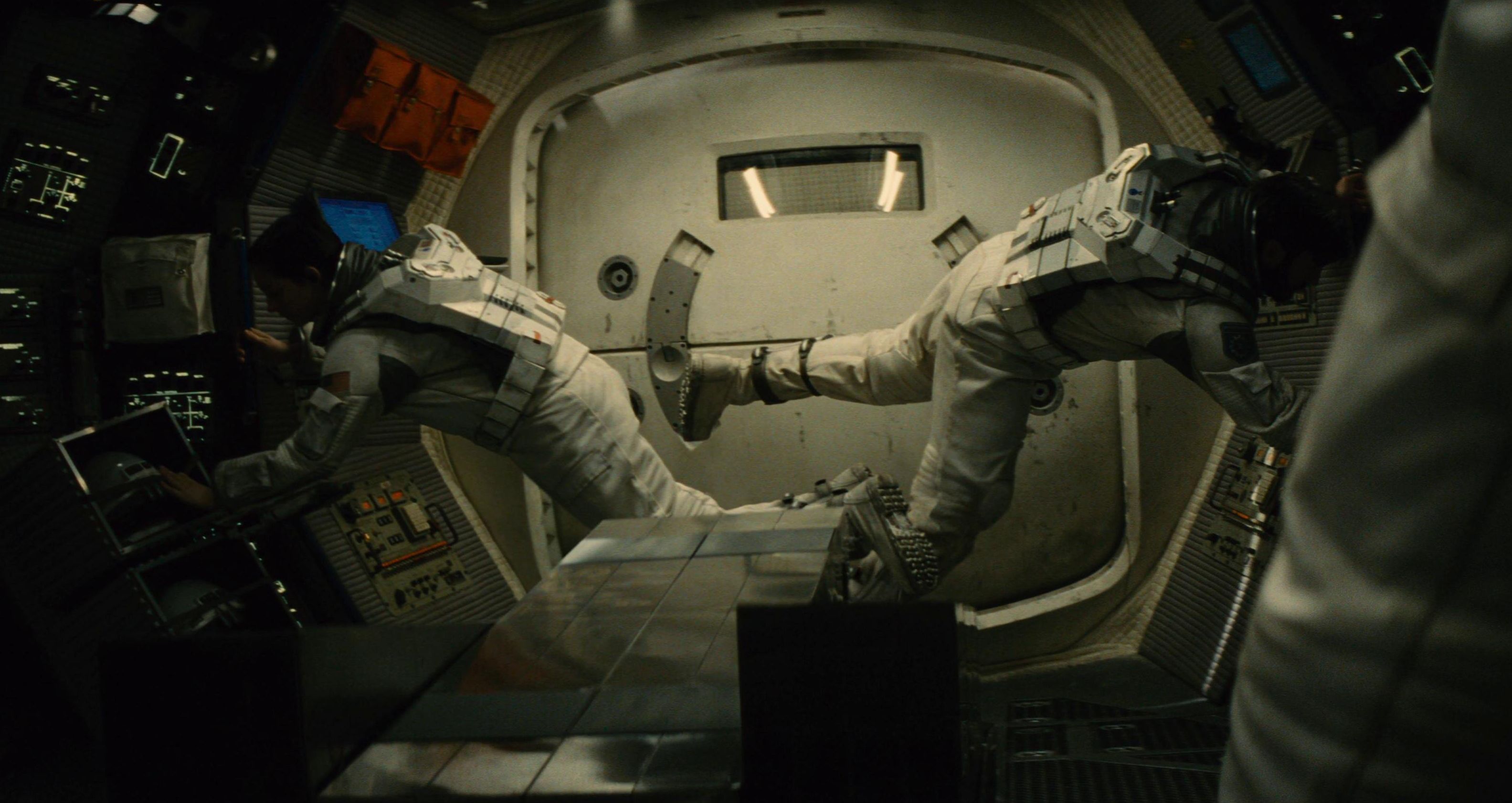 'Interstellar' is preparing for a huge box office opening

JamesArthurArmstrong It's almost three weeks until Christopher Nolan's sci-fi epic Interstellar hits cinemas on wide release and there are already reports suggesting it could be huge.
After the successes of The Dark Knight and Inception, Nolan has almost become a brand himself— much like Quentin Tarantino. When a Nolan movie is announced, anticipation grows almost immediately, so it comes as no surprise that Interstellar is performing as strongly as most popular movie franchises.
Interstellar is looking at a debut in excess of $50 million based on early tracking of pre-sale tickets, with that number expected to rise as reviews become available and word-of-mouth increases. Marketeers of the movie are anticipating a similar opening to last year's Gravity ($55.8 million), but will face strong competition from Disney's Big Hero 6, which opens the same weekend.
Fandango is reporting that pre-sales of tickets are surpassing Nolan's Inception at a similar point in time and this years Dawn of the Planet of the Apes, which debuted to $62.8 million and $72.6 million across the world, respectively. It has been a huge seller online with many ticket outlets struggling to keep up with demand.
"I fully expect to be sold out through the weekend," said Tom Stephenson, CEO of Look Cinemas, which reports that Tuesday and Wednesday night showings are already booked. "I'm a big Chris Nolan fan, so I expected the response would be great, but to have sell outs this early is incredible."