Spectre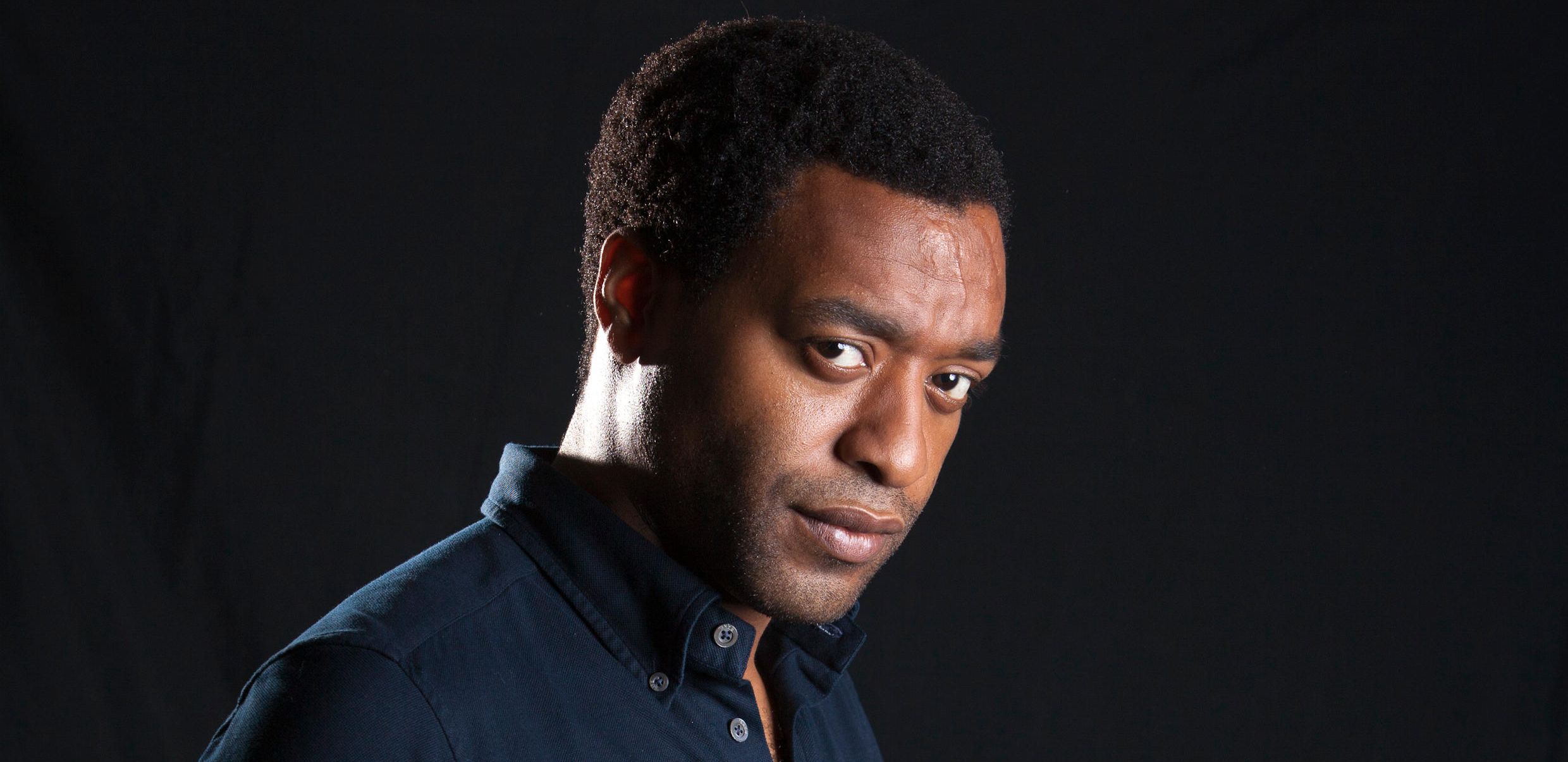 According to reports, the Oscar nominated and star of 12 Years a Slave Chiwetel Ejiofor is apparently the top choice to play the villain in the next James Bond film.
Sony Pictures and MGM, who are co-producing the next Bond film, have yet to make an official approach toward the actor, but he is their number one choice. Another rumour is that producers are "also on the lookout for one Scandinavian and one British woman to play the new Bond girls."
Daniel Craig, Ralph Fiennes, Naomie Harris and Ben Whishaw are returning for the 24th instalment, which will again be directed by Skyfall maestro, Sam Mendes.
Filming is expected to start this summer with a 6th November 2015 scheduled release.