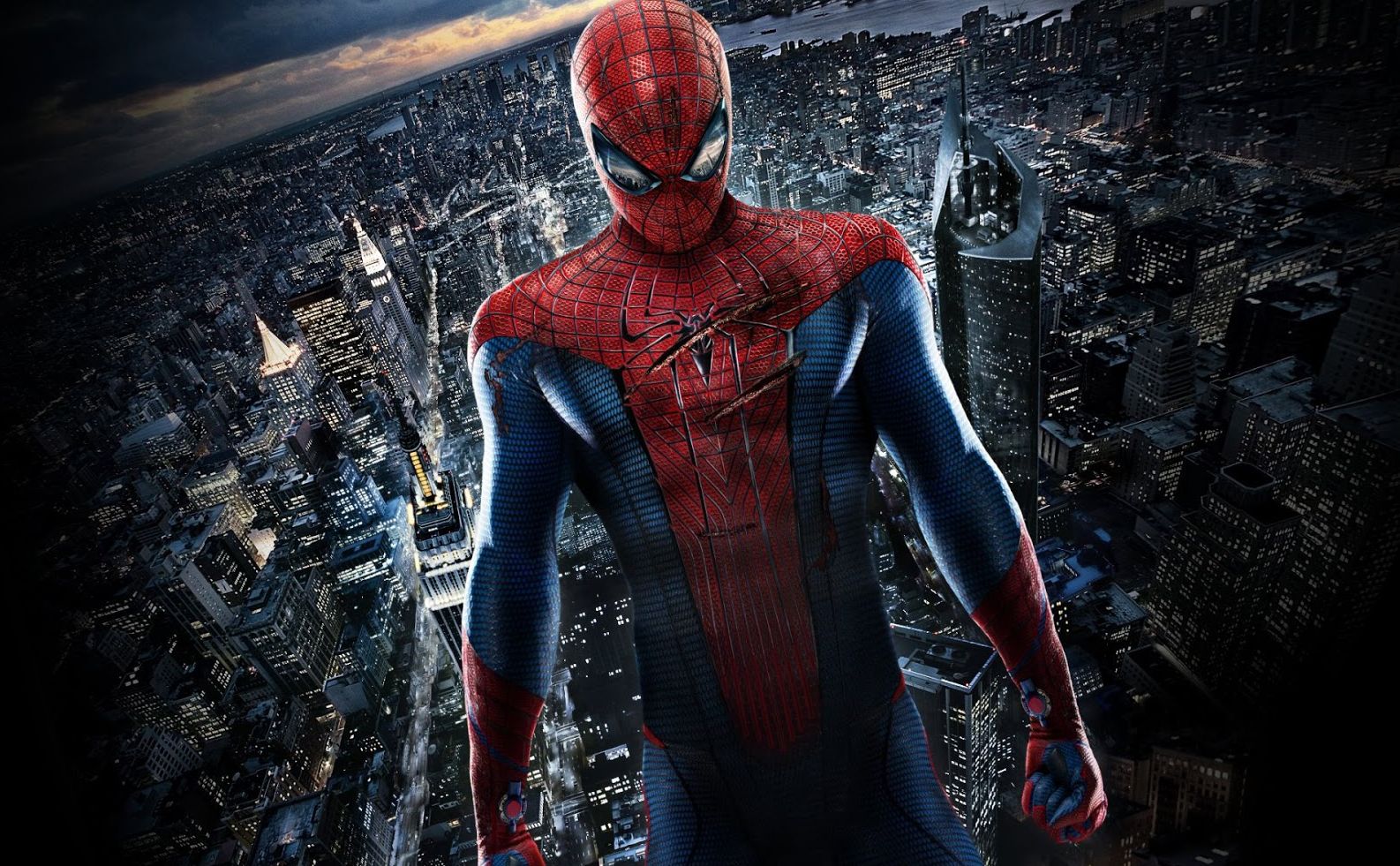 Is Drew Goddard Set to Write and Direct the New Spider-Man Movie?

JamesArthurArmstrong It looks like Sony and Marvel have found their man to helm the new film version of Spider-Man. Drew Goddard has reportedly been chosen to write and direct the movie, set for release in 2017.
Goddard, who is best known for co-writing and directing The Cabin in the Woods, was attached to the Daredevil television show before leaving that to focus on Sinister Six, which is now dead in the water.
According to the report from Latino Review, Goddard's Spider-Man film will share some similar themes that Sinister Six had been working towards. Spider-Man may feature a high school aged Spidey, comfortable in the hero role, and dealing with the formation of the Sinister Six. It is also believed that the film may be called The Spectacular Spider-Man.
We are still awaiting confirmation from Sony and/or Marvel regarding this possible directing hire, with some outlets reporting that Goddard has yet to meet with Sony and Marvel, but talks are expected to happen between the two parties soon.
The new Spider-Man movie, still untitled, is expected to be released on the 28th July 2017