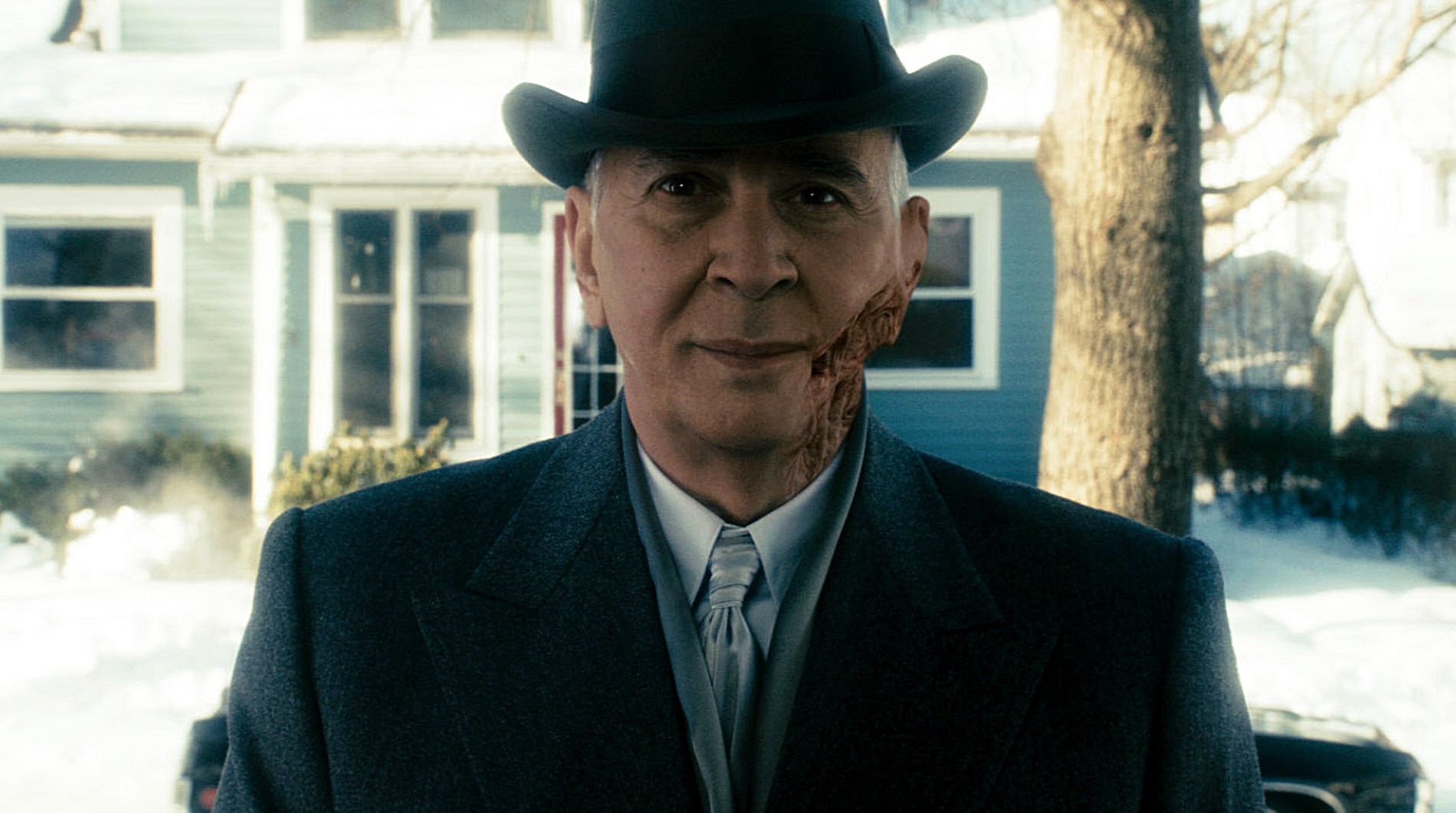 Is Richard Kelly's 'The Box' Still an Effective Thriller?

RohanM Films, when they're great, in terms of the plot, direction, dialogues, score, suspense and the thrill, makes viewers look back at them. However, when it comes to Richard Kelly's film, whose credit includes titles like Donnie Darko and Southland Tales, seems to be an unknown little mystery just as its plot.
Based on a short story from Twilight Zone author Richard Matheson, The Box is about a New York couple, Arthur and Norma Lewis, and a mysterious man, Arlington Steward, who tells them that if they press the button on the box, they will receive $1 million, tax free. But someone, somewhere, they don't know will die.
The film opened back in 2009 and didn't do well at the box office. Instead, the horror flick that year, Paranormal Activity, took the fear out of the audiences which was already in wide release. But, The Box has proved itself to be the winner, in my opinion over the years. I, immediately, fell in love with it after the first viewing and watched it again recently after two years, which was my third viewing. It's still a potent piece of cinema. I'm not saying that because Paranormal Activity is not my kind of a film, it's because Kelly's work consists of the mysteries and the way it's been shot and the manner in which the scenes are executed. The cinematography—almost all the shots in the film, from unique angles, are to focus on as much as the score composed by Owen Pallet and Win Bitler (Arcade Fire).
Kelly is a masterful director. The first murder scene in the film, it's as if he was being instructed by Alfred Hitchcock on the set. The pool sequences and the hallway in the motel, where occupiers open their doors one at a time for one of the characters, it's as if Kubrick was present there, advising Kelly of the importance of awkwardness, but first and foremost, the importance of the suspense and the thrill, alive, formidable within the conflict that's cogent.
I've been reading and also hearing that the film is perplexing, which is not true. It's not as perplexing as Kelly's Donnie Darko. The Box is moody instead; an atmospheric metaphor in the form of a motion picture that's effectively crafted. The reason, for some, it didn't work I think, for it lacks the screams and terror. It lacks all the farcical tactics that some filmmakers continue to utilize in order to scare their audiences. Today, they call such films: horror flicks. But, for me, and I'm sure for Kelly as well, all those jumps and scream don't impress.
Getting your budget bigger certainly makes things far less arduous. However, a bigger budget will never enhance the narrative. You have to be simply competent as a director. The Box had a production budget of $30 million and it went on to gross $33 million worldwide. It's a major flop. But, Kelly has a point of view, though, which he introduced us to with Donnie Darko. Now, I believe it's his duty to continue making these thought-provoking, original films in an era, where originality is deemed risky. We're in need of audacious artists like Richard Kelly, not in need of big budget, infirm, films.