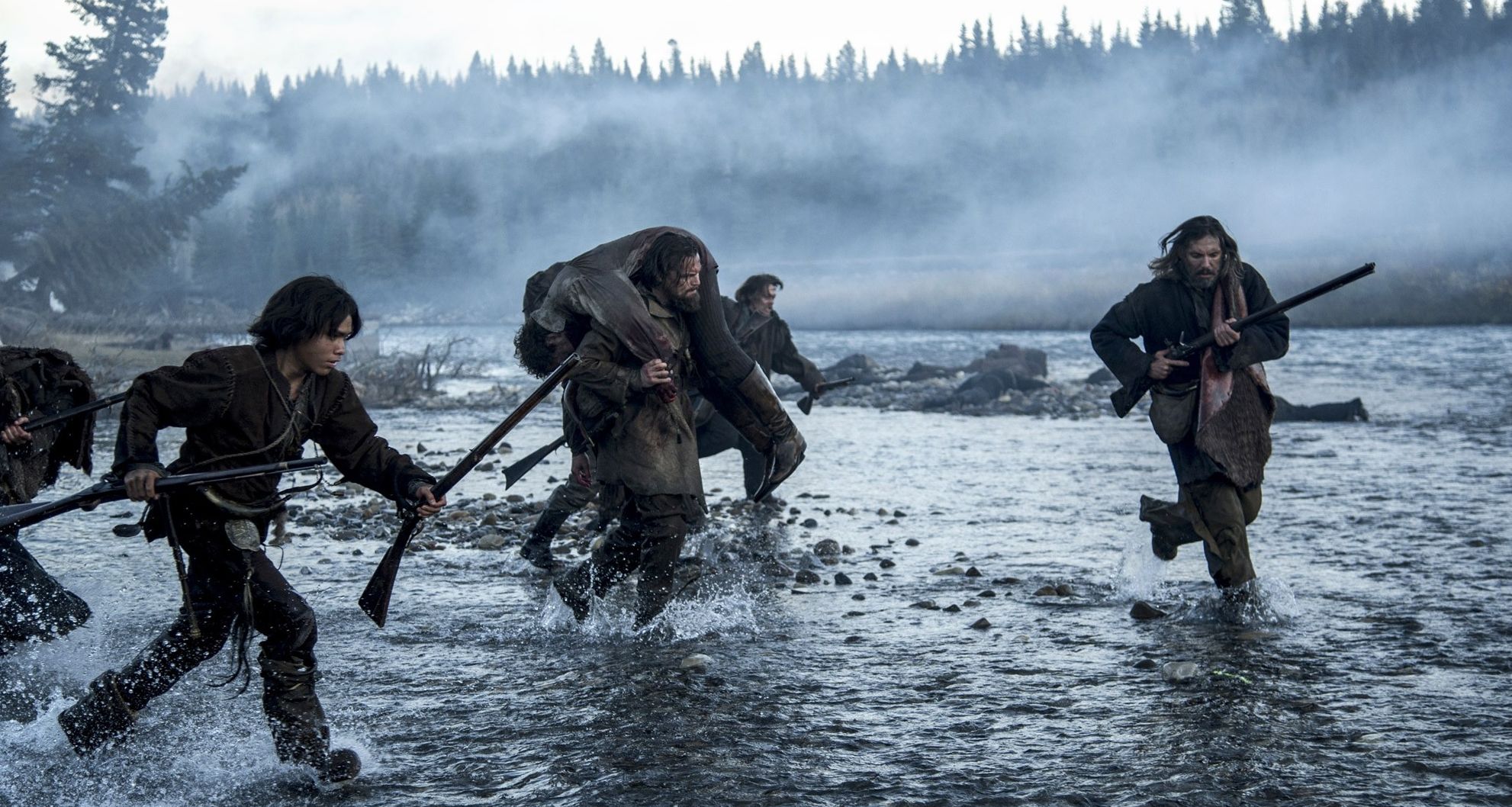 The Revenant: A Universal Cinema

RohanM "All I had was my boy and he took him from me..." Hugh Glass, limned by Leonardo DiCaprio, says the phrase in pain, deep from the bottom of his scarred heart, in the poetic film by Alejandro G. Iñárritu.
The Revenant is an absolute work of realism. A filmmaker offers his audience an understanding of art, first and foremost, treating the cinematic frame as the wide window to the soul of the very world we live in. The Revenant has moved me spiritually not in terms of just storytelling, acting, directing, cinematography and score. It's safe to say, as an audience member, most importantly as a screenwriter, aficionado of everything cinema, it has guided me in the right direction to comprehend, more, the pure audacity of art.
I'm also a huge fan of the great Russian filmmaker Andrie Tarkovksy, whose oeuvre cannot be, in any way, compared with the rest. Tarkovsky, he was singular. He understood the meaning of cinema. He was a masterful poet; a concerned artist, who proffered his world beauty of goodness, warmheartedness of relationships, love and tragedy of it all at the same time.
Below, in the clip, compared by Misha Petrick, whose channel you can subscribe to here, is presenting a unique look at the beauty of 17 scenes from The Revenant inspired by the work of the great Tarkovsky. It literally brought tears to my eyes. Cinema is universal.