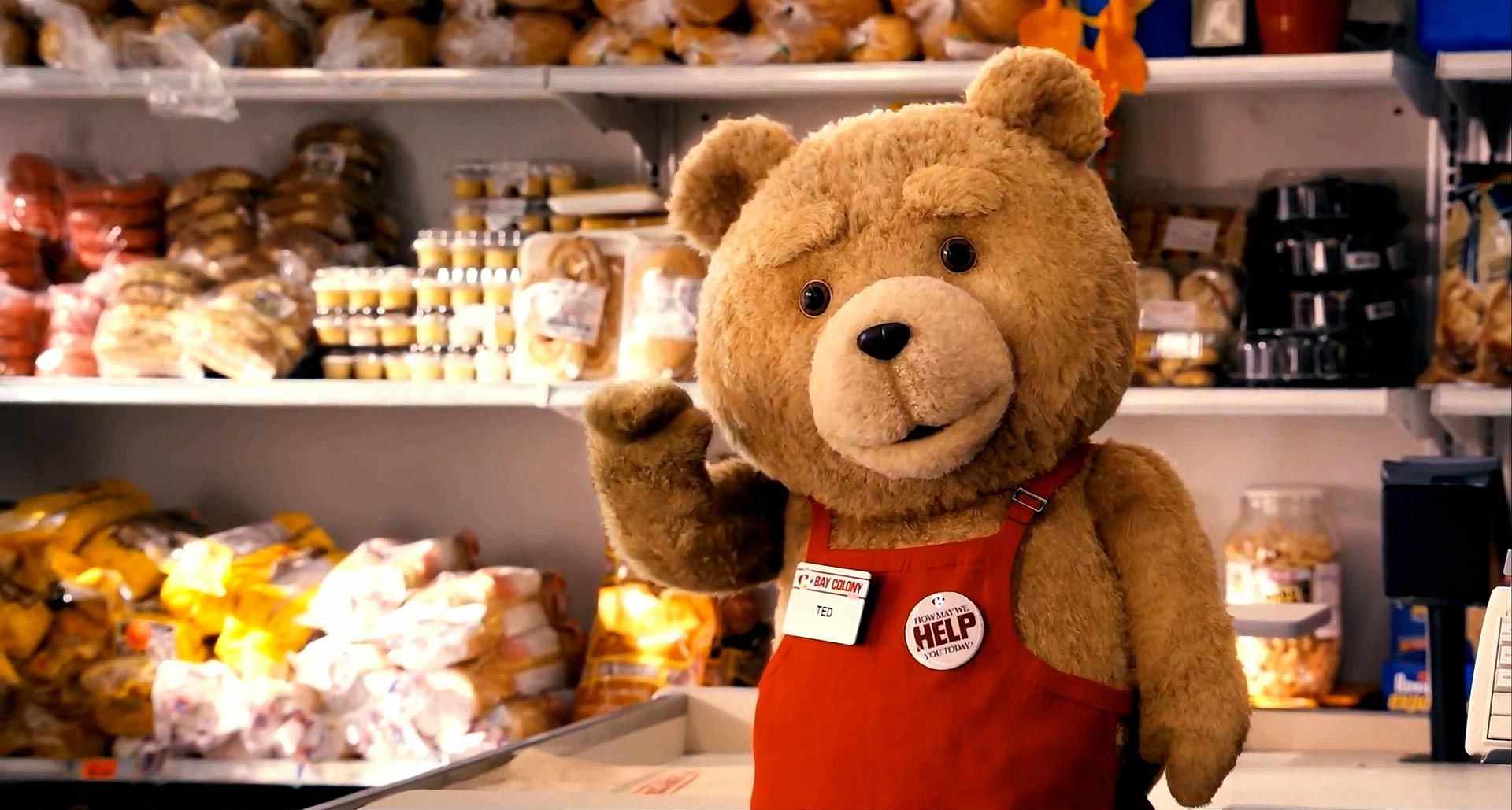 Is 'Ted 3' Already in the Works? According to Flash Gordon It Is

JamesArthurArmstrong The second Ted movie hits theatres this summer after its first trailer debuted during Super Bowl week this past February to favourable responses. Now word is breaking that work on the third movie is underway months before the second is even released.
It seems Universal may already be planning ahead for the next one. Sam Jones (a.k.a. Flash Gordon) reveals he's already set to reprise his role. "I just signed on for Ted 3. We're moving onwards and upwards, it's wonderful." He later clarified, "We haven't filmed Ted 3 yet."
Jones had a small role as a fictionalised version of himself in the first Ted. He reprises the role for Ted 2 due out June 26. According to him, "it's funny, if not funnier" than its predecessor.