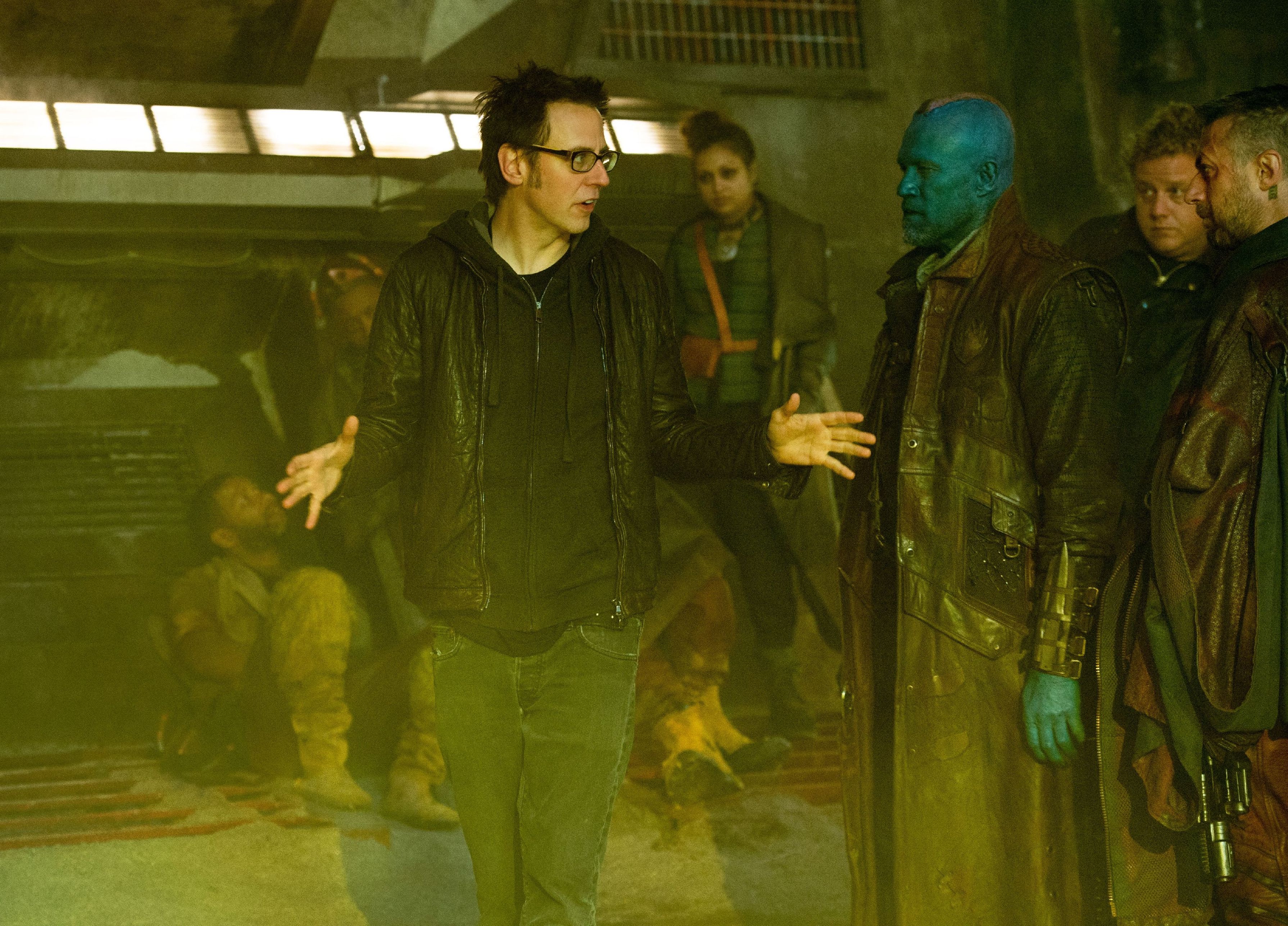 James Gunn is already looking ahead to Guardians of the Galaxy 3

JamesArthurArmstrong Director James Gunn made it quite clear that he was already working on the second Guardians of the Galaxy movie before the first movie was even released earlier this year. Now the director is teasing the third movie.
In a recent interview with The Playlist, Gunn began talking about the third movie and the overall feel for the trilogy. Gunn seemingly has a clear understanding of what he wants to do with these characters and is more than comfortable engaging his own style, as well maybe giving up some creativity under the constraints of a studio movie.
Below is what Gunn said;
"We open up on a Mission: Impossible scenario where all the characters die… No, to be honest, I had the basic story for number two while I was working on number one, and perhaps even beyond that. So it's gonna answer a lot of questions that are proposed in the first one, and we'll be able to get to know some of the characters we didn't get to know in the first one a little bit more, and we might meet a few new characters too."
"I very much knew that there were certain things about Guardians that needed to stay the Marvel way, but then figuring out a way around them to do my own thing was I think part of what made me have so much fun with the movie. So there's always those things, whether they're budgetary or otherwise. And even on Guardians, there was a lot of budgetary constraints."
Guardians of the Galaxy 2 is scheduled for a 5th May 2017 release.