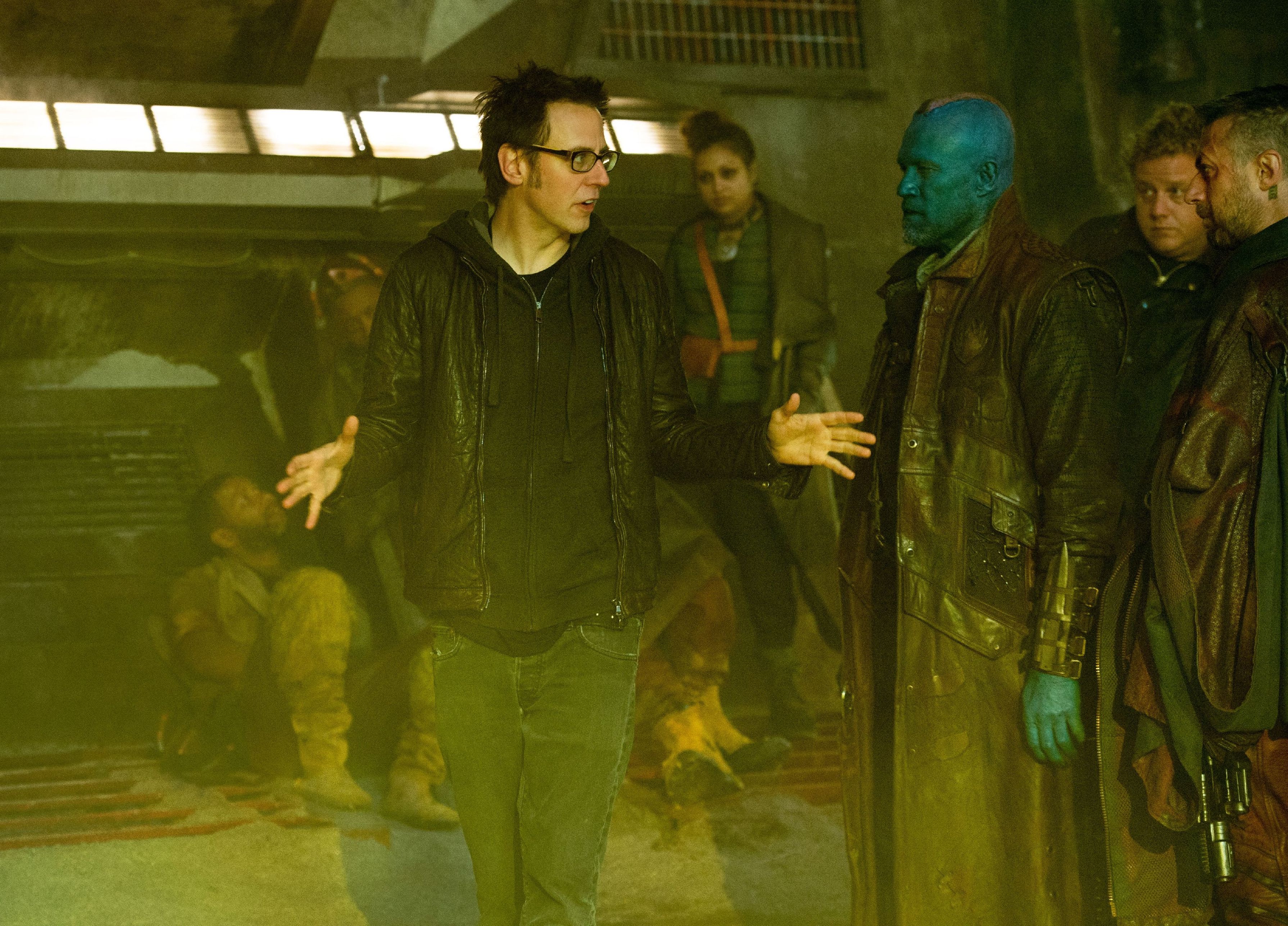 James Gunn Says 'Guardians of the Galaxy 2' is a More "Emotional Movie"

JamesArthurArmstrong James Gunn, director of the upcoming Guardians of the Galaxy sequel, opened up about the second movie of the highly successful Marvel blockbuster.
Gunn was speaking to Collider at the Saturn Awards this week and was asked what fans should expect in the second chapter of the franchise, hinting the tone of the movie may differ from the first.
"I think it's a more emotional movie," Gunn said. "It's both a bigger movie and a smaller movie because we focus more intensely on some of the characters."
Gunn later hinted that the second film may provide interesting hints for those interested in Marvel's greater mythology, "We get to learn a lot about fathers in the second movie," Gunn said. This nugget of information could mean Peter Quill (played by Chris Pratt) and his parents may be the focal point of the sequel.
And, for those of you who are interested in the contents of Awesome Mix Vol. 2 should have much to look forward to. Gunn suggests his mix-tape will once again be a key factor in Quill's saga. "We haven't listened to 'Awesome Mix 2,' yet, so we get to hear it in the sequel," Gunn said.
With Chris Pratt's bankability being cemented with the huge success of Jurassic World, Marvel are hopeful the upcoming sequel to Guardians of the Galaxy will be another surefire hit for the studio, elevating this franchise into one of the most profitable ones around. Guardians of the Galaxy 2 is slated for a 2017 release.
update: OfficiAl Name Revealed
James Gunn has revealed via his Twitter account (@JamesGunn) that the official title for the second movie will be Guardians of the Galaxy: Volume 2