Pirates of the Caribbean: On Stranger Tides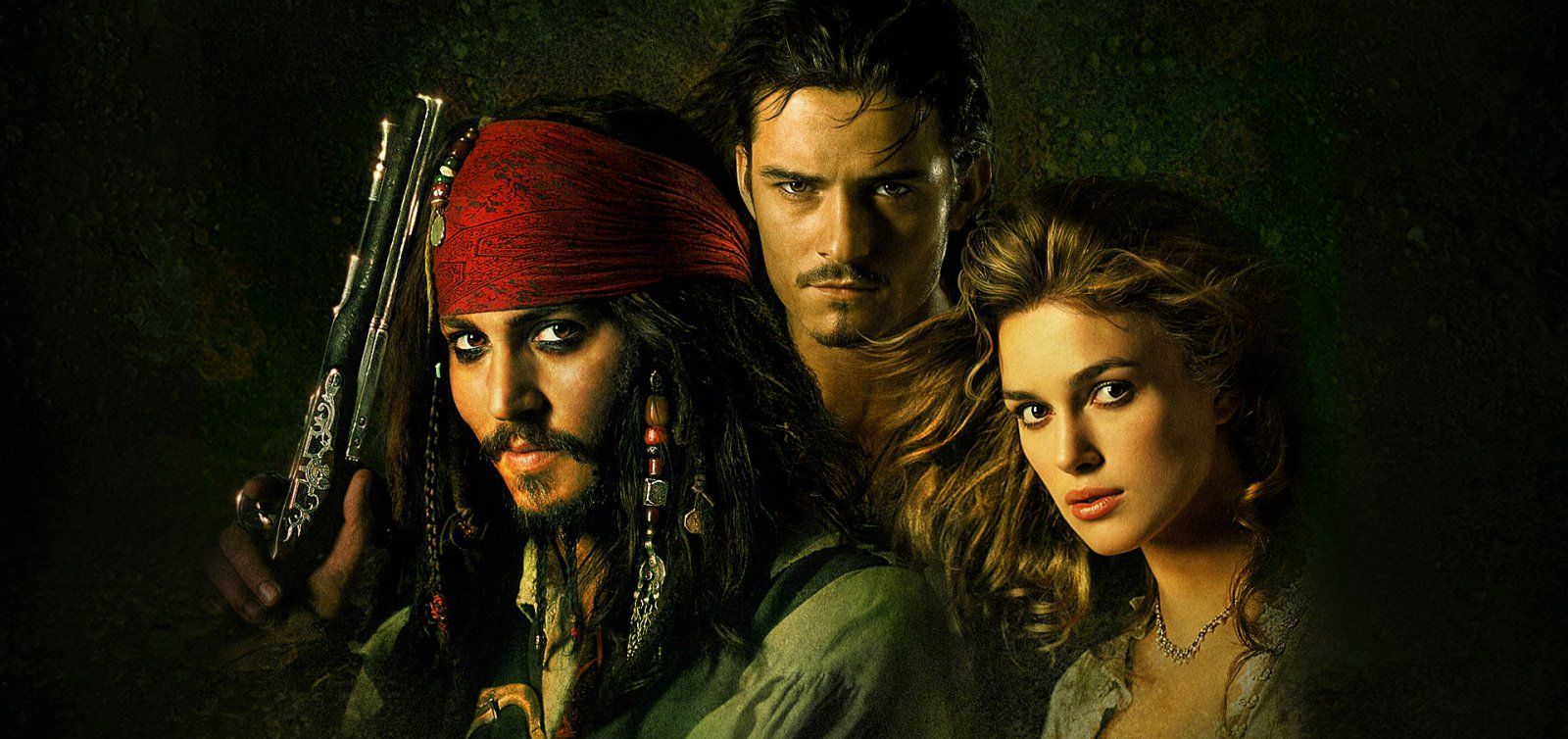 The film has been in development for a while, with Kon-Tiki filmmakers Joachim Rønning and Espen Sandberg set to direct from a script by Jeff Nathanson. Despite the fact that cast rumours have come up, however, Disney said earlier this year that the film isn't green-lit, and it isn't on the release schedule.
But now Bruckheimer says they hope to shoot the film in early 2015, which means a 2016 release could be planned.
Pirates of the Caribbean 5 was originally scheduled for release in 2015, but was taken off the release schedule. Rumours planted it in 2016 or even 2017. And while Jerry Bruckheimer left Disney for Paramount, he said he would still help develop the sequel. Despite the lacklustre returns for The Lone Ranger Depp continues to work with Disney; he's set to do the new Alice in Wonderland film, and it seems Pirates isn't going to be let go yet.