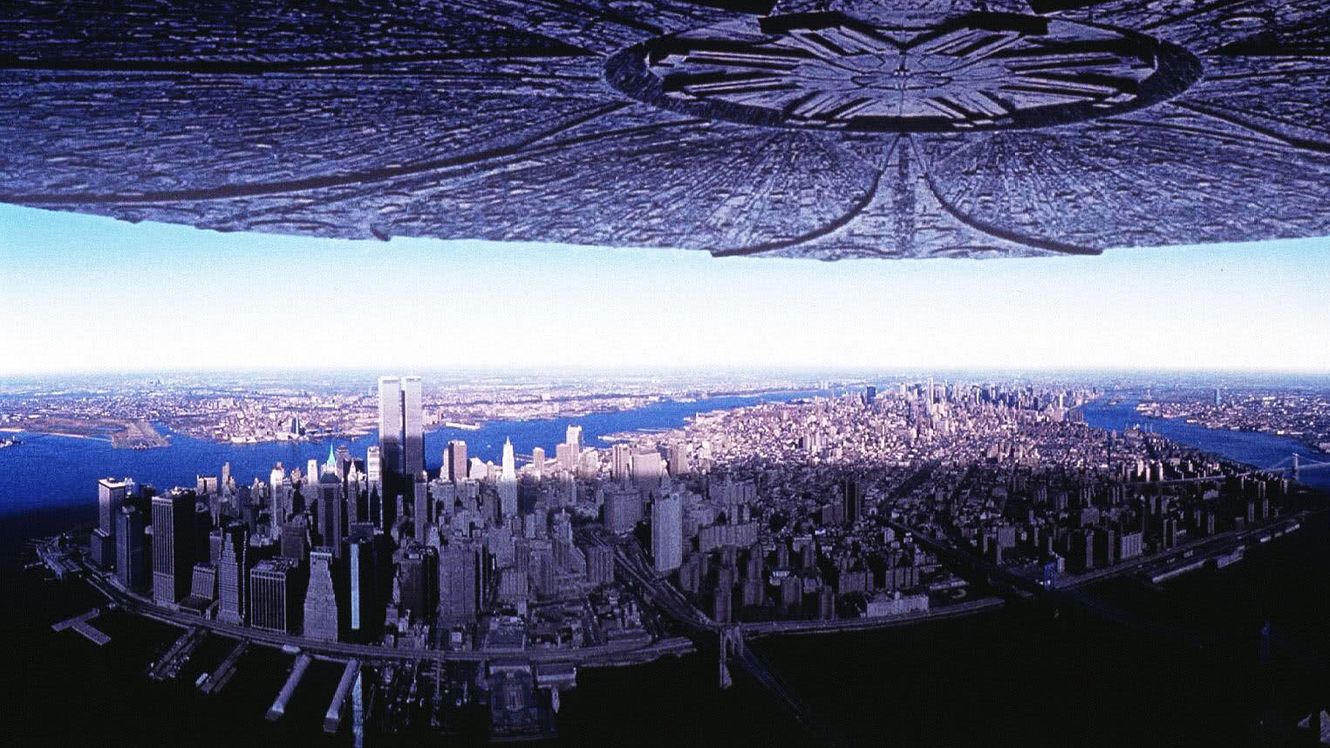 Jessie Usher, Liam Hemsworth and Jeff Goldblum Confirmed for 'Independence Day 2'

JamesArthurArmstrong Jessie Usher (Survivor's Remorse) is set to play one of the primary characters in the Independence Day 2, alongside Liam Hemsworth and returning star, Jeff Goldblum.
Usher will play Dylan Dubrow, who in the original movie was the young stepson of Will Smith's character. Michael B. Jordan had been rumoured for a role in the film at the end of 2014, and it was this part that he was likely being linked with. However, this announcement confirms they've gone a different way.
Jeff Goldblum will reprise his role and rumour has it Liam Hemsworth will play the film's bigb star — the son-in-law to the former President, played by Bill Pullman, who has yet to be confirmed, but it is rumoured to be interested.
As far as Will Smith goes, he is still scheduled to not appear in the film, with Smith staying fairly quiet on the matter. It is likely that the script will establish his death or disappearance.
The sequel is rumoured to be set 20 years after the events of the original, with a new generation of alien fighters going into battle against reinforcements for the original invading force, which arrive decades after the first wave. It hasn't been confirmed that this is the intended storyline, but that was the premise of a script in development a few years back. Its not been confirmed if Emmerich is working from that script, or a brand new one.
Independence Day 2 will be directed by Roland Emmerich and is scheduled for release on the 24th June 2016, almost 20 years after the original hit theatres. It will begin shooting later this spring.