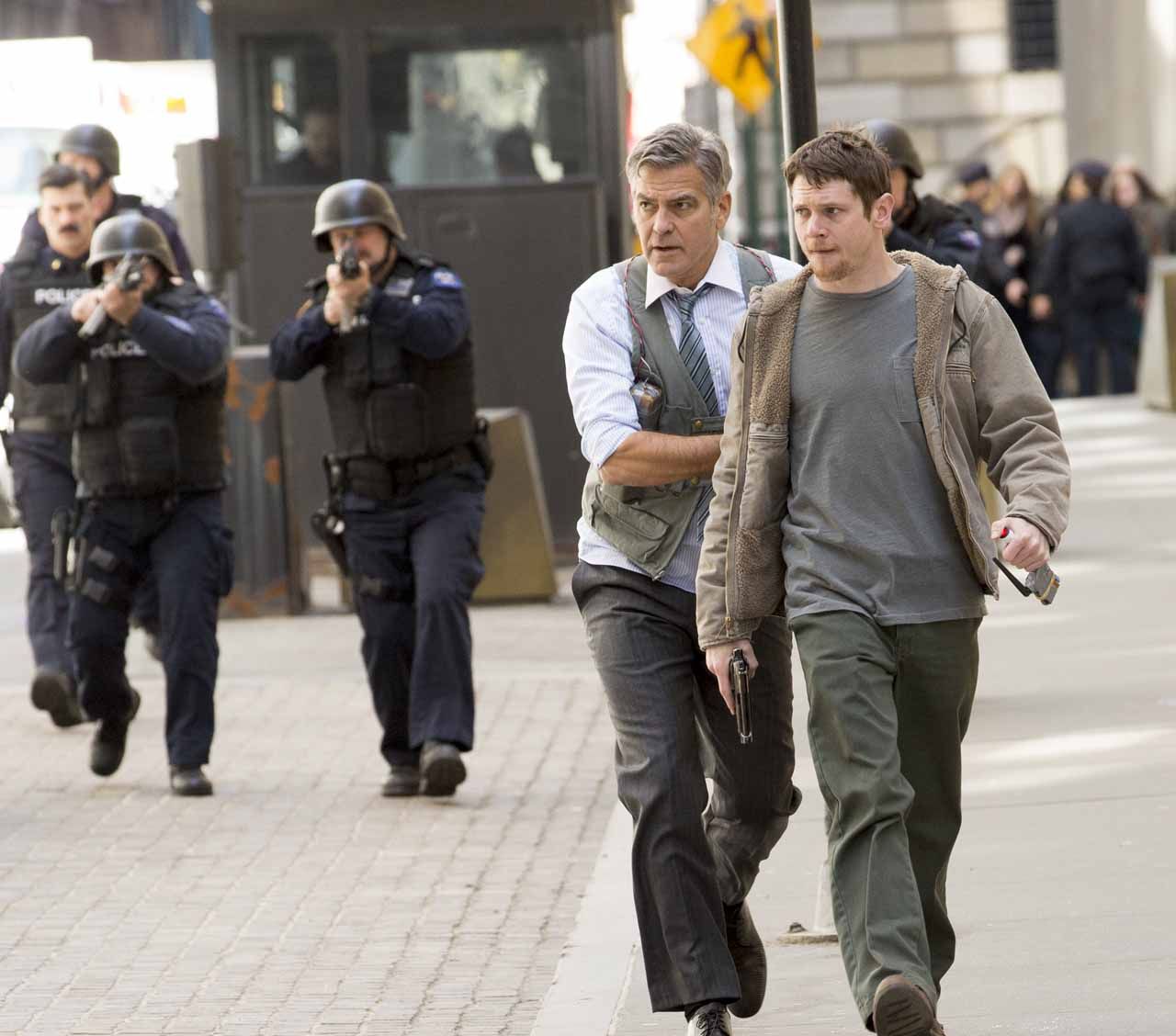 Jodie Foster and George Clooney's 'Money Monster' to Play Cannes Film Festival

JamesArthurArmstrong George Clooney's latest movie, thriller 'Money Monster', will screen at the 69th Cannes Film Festival. The movie also stars Julia Roberts with Jodie Foster directing.
Although official inclusion of the film in this years program hasn't been confirmed by the festival, it appears the movie will screen on Thursday, the second night of the festival.
The screening will mark a return to Cannes for Foster after her directorial effort, 'The Beaver' starring Mel Gibson, screened out of competition in 2011. Surprisingly, this will be Roberts' first time at Cannes.
Clooney's plays a financial TV personality whose program is taken hostage by a gunman (Jack O'Connell) angry over a bad stock tip, with Roberts playing the shows producer.
'Money Monster' will open in theatres on May 13 in the US, two days after its Cannes premiere.