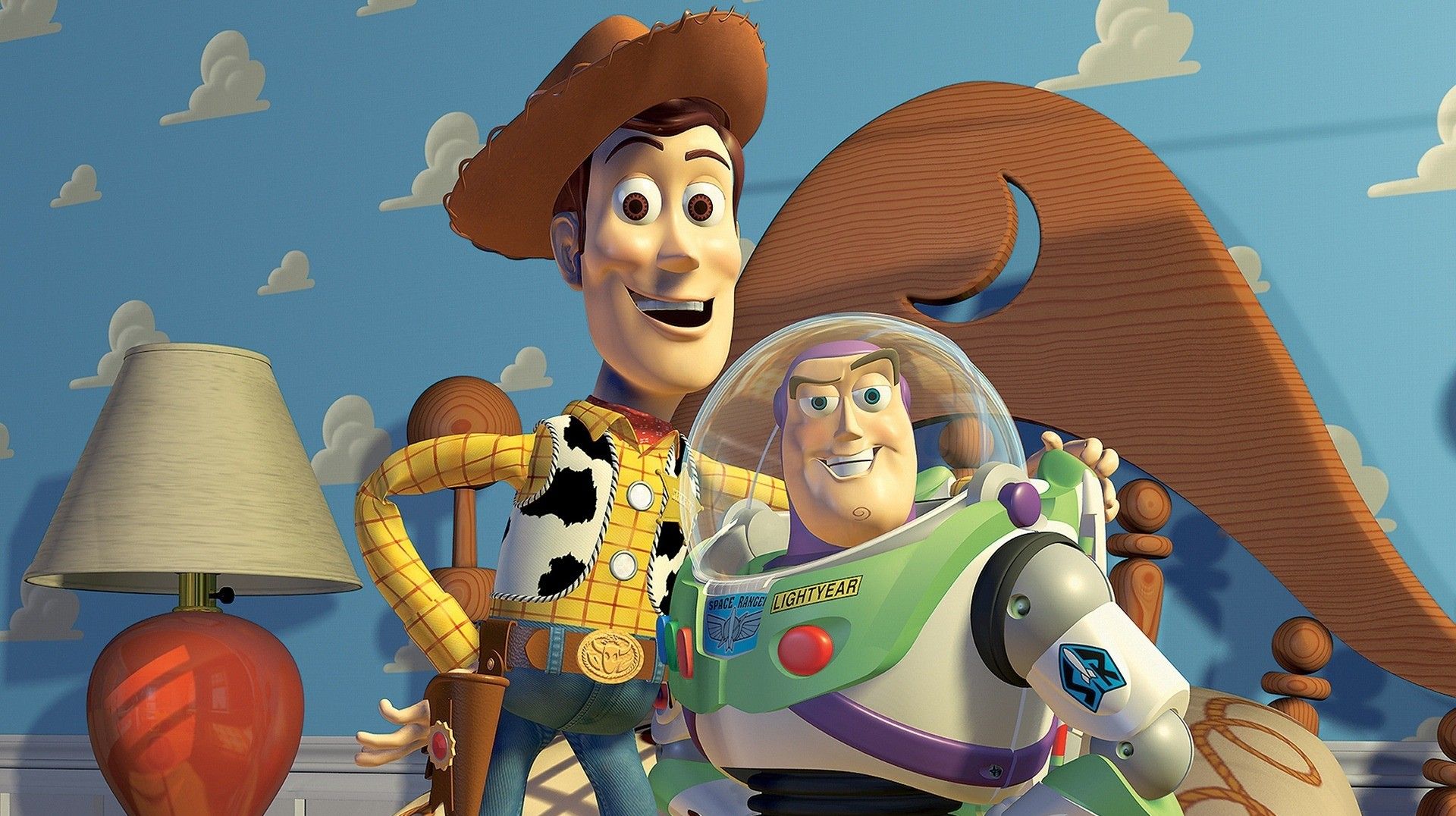 John Lasseter Will Co-Direct 'Toy Story 4' with Josh Cooley

JamesArthurArmstrong It's been nearly twenty years since Disney Pixar unleashed the very first computer animated feature film into the world, and back in November we learned that they'll be returning to the world of Toy Story with a fourth film.
For those of us eagerly awaiting these new adventures from Woody and Buzz, rising Pixar star Josh Cooley will be joining John Lasseter to co-direct Toy Story 4.
Cooley's career with Pixar began with an internship in the story department, where he worked on Cars. Recently he's worked as Head of Story on Inside Out, and directed a short that will be released on the Inside Out Blu-ray.
Cooley commented on his incredible new job in an interview with Variety, "To be co-director on Toy Story 4 with John, who brought the Toy Story characters to the screen 20 years ago, is a dream come true. When I first saw Toy Story I was amazed by the groundbreaking computer-generated animation. But it was the strong storytelling that kept me coming back. Toy Story 4 will continue that tradition and I couldn't be more excited to be a part of it!"
Toy Story 4 is slated for a 16th June 2017 release.