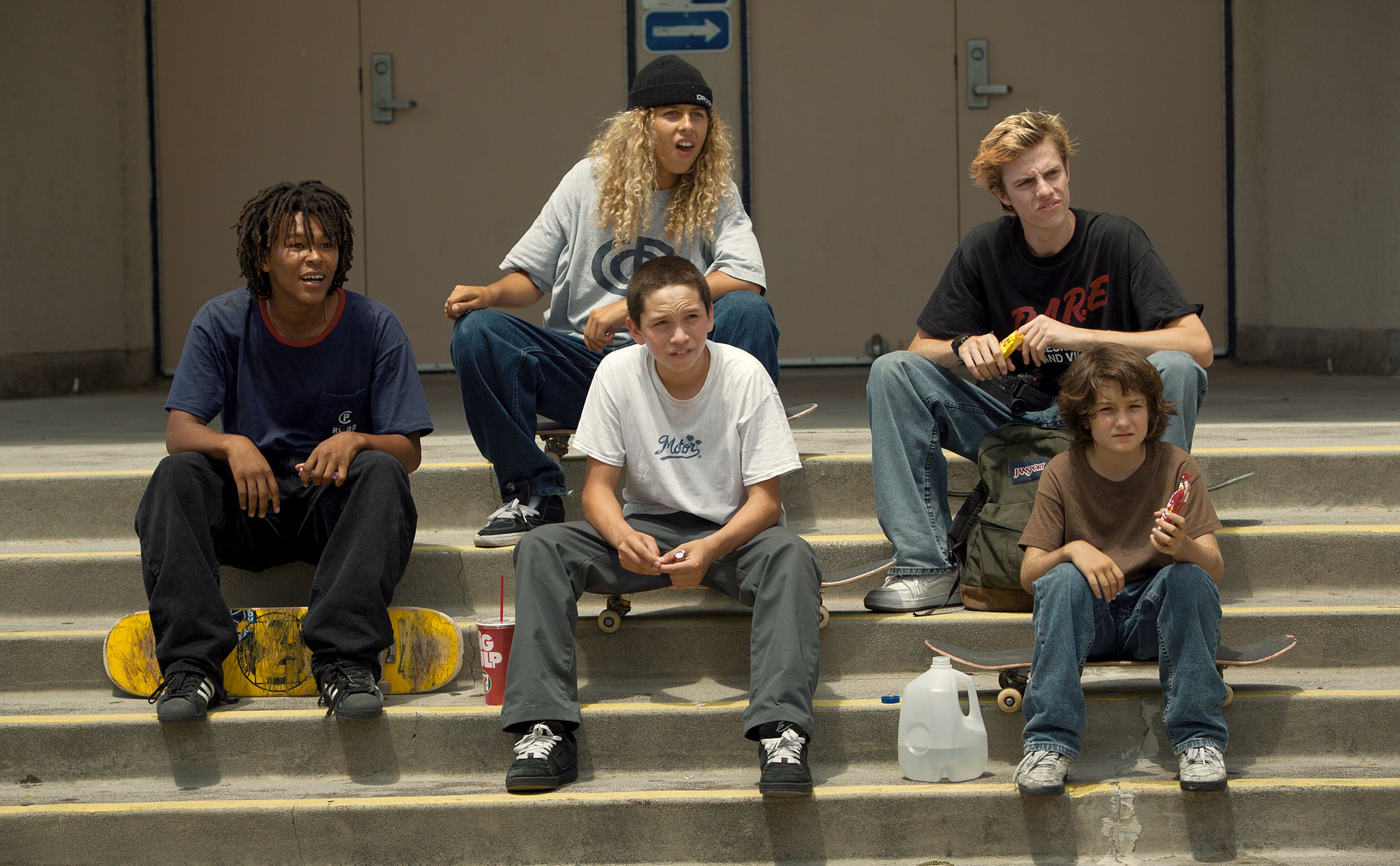 Jonah Hill's 'Mid90s' is a great 1990's throwback (TIFF review)

burnsting Editor-in-chief Jonah Hill takes us back to his youth in 1990's Los Angeles, growing up among skaters and pulling dumb shit.
Stevie looks up to his brother. They don't have much. His mother tries to take care of them, but she's mostly working.
One day, hanging out on his bike on the streets of LA, he notices some skaters messing around. Back home, he decides to trade his brother's old dinosaur skateboard for whatever he wants for it. And soon he's skating (or trying to), smoking and hanging around with the much older skaters he met on the street.
The setup for 'Mid90s' is pretty simple. And honestly, the story itself isn't breaking any new grounds. But you have to recognize Hill's skill in recreating a different time, a VHS-like recreation of what it was like growing up in the 90's.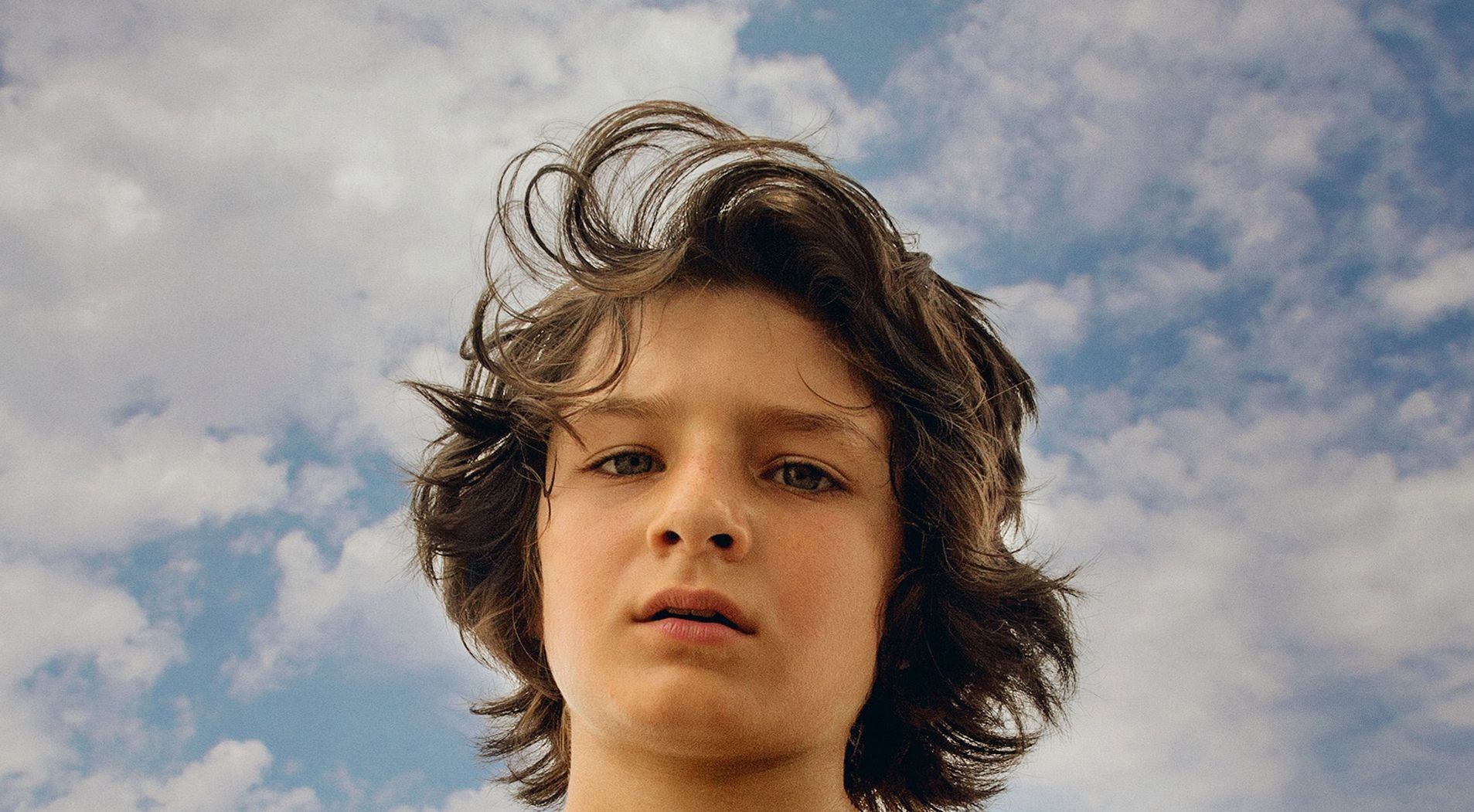 The skating is supported by some great music you'd expect with these shots, and at times it gives us a romanticized image of a perfect time free of any care in the world.
At the same time, Stevie and his mother and brother don't have the money to do anything. Just like the guys he hangs out with. It brings some depth to the story that would've otherwise been a simple skater story. Though in the end, it feels a little bit too short and simple to leave a long lasting impression.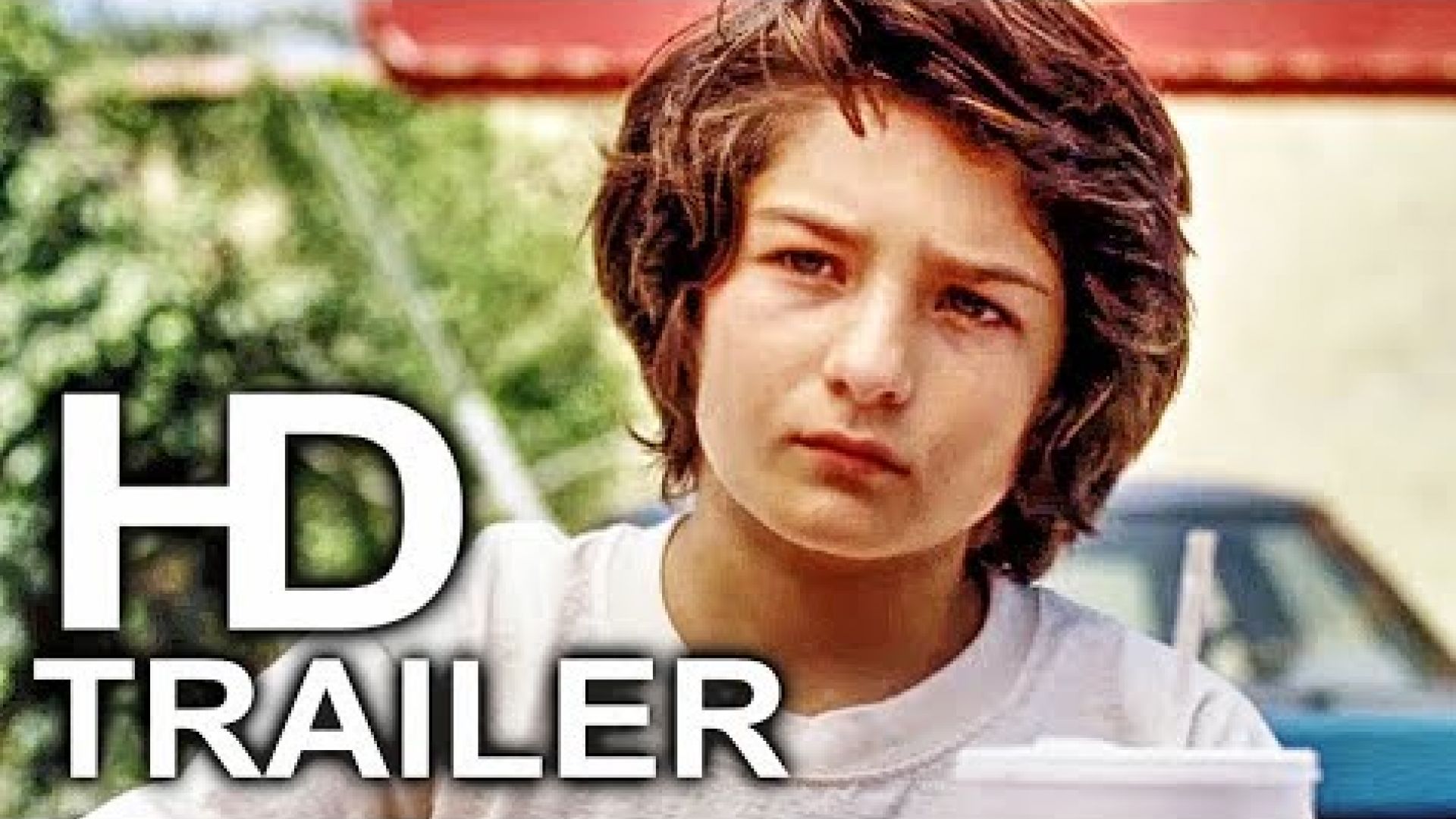 'Mid90s' premiered at #TIFF18 and will be released October 19.