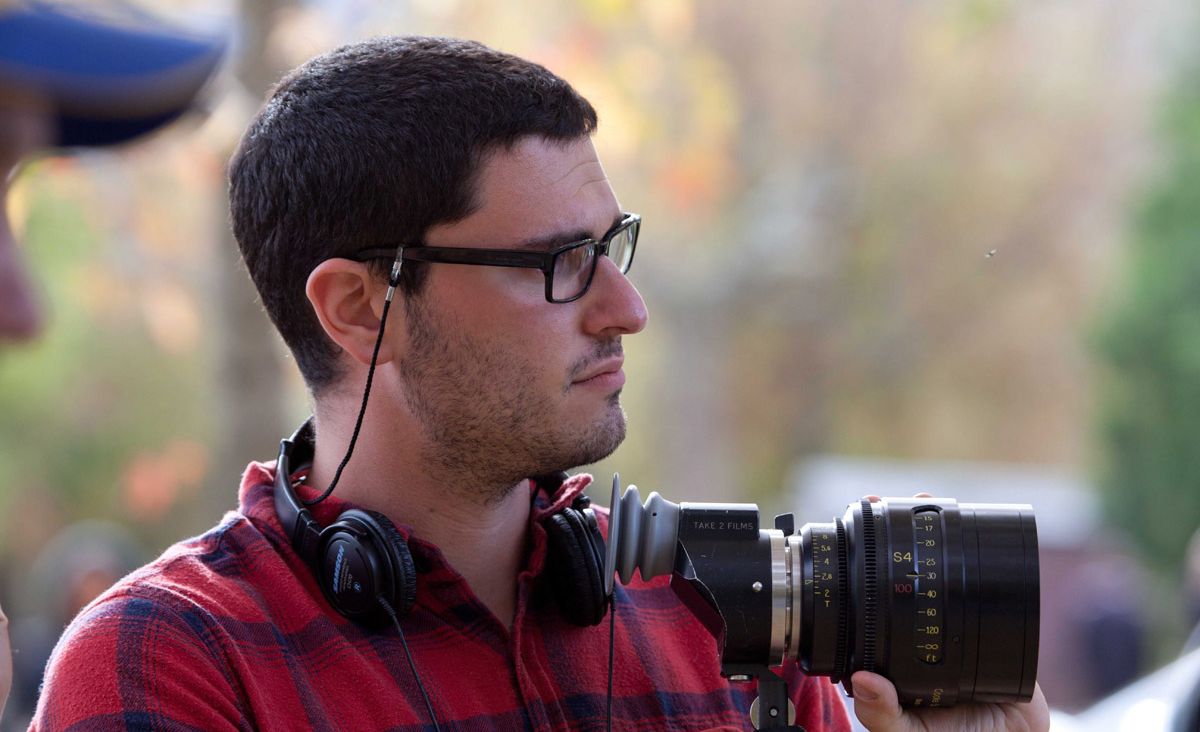 Josh Trank's departure from the second Star Wars Anthology film was the final straw in a sequence of rumours that had been floating round Hollywood regarding his role on the project.
After a brief statement Trank released she it was announced he will no longer direct the movie, the director has broken his silence about the whole situation. Trank recently spoke to the LA Times explaining his surprise at the response to his departure from Star Wars.
"At first I was like, 'I'm just not going to say anything because it will blow over," the director said. "But I was shocked – it just hasn't blown over. People get so excited to raise their pitchforks. I knew that this was going to be questioned and it was going to come under skepticism as to why I left 'Star Wars.' And it was hard. It was the hardest decision I've ever had to make in my life."
Later in the interview, Trank does his best to deflate the supposed situation between him, Lucasfilm and co-writer Simon Kinberg, "It feels sometimes like I'm living in a Paddy Chayefsky script or something like that," Trank says. "Every misconception that could possibly be made about this has been made to a hilariously satirical degree. And it's people who haven't met me before. If they met me – I don't know, I feel like I'm a pretty harmless person."
Towards the conclusion of the interview Trank speaks about future projects, "I want to do something original after this because I've been living under public scrutiny, as you've seen, for the last four years of my life. And it's not healthy for me right now in my life. I want to do something that's below the radar."

JamesArthurArmstrong in Star WarsFollow
Cultjer's Awards and Festival Editor