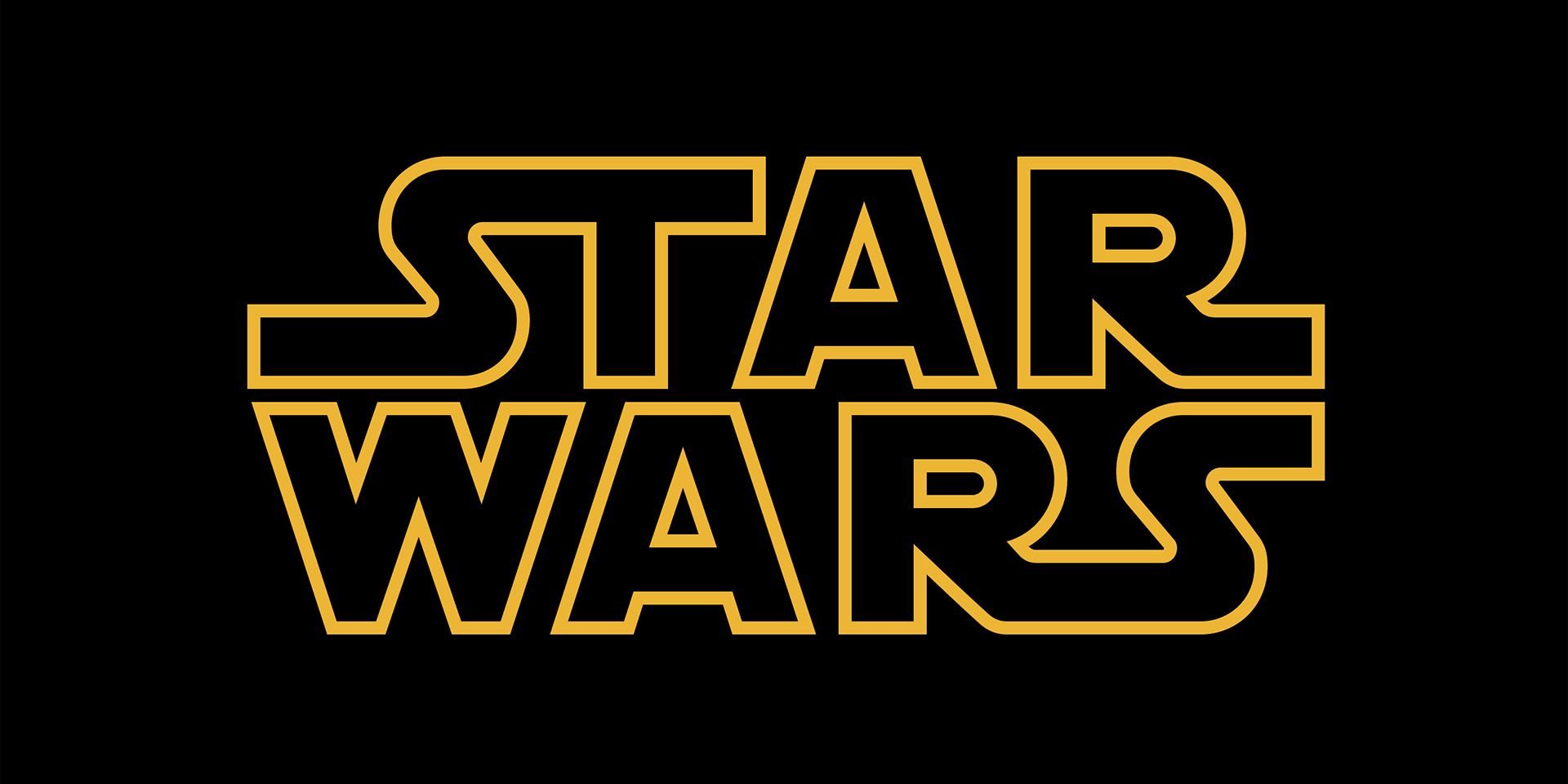 Rumours began to swirl when Josh Trank no showed the Star Wars Celebration in California two weeks ago. Executives from Disney claimed that Trank "woke up ill" on the morning of the event where it was expected he would unveil plans for his Star Wars spinoff movie.
Gareth Edwards was in attendance as he revealed plans for his Star Wars spinoff, Rogue One, but Trank's absence was a mystery to many and his name and film was never mentioned after it was announced he wasn't going to be in attendance. Now, word has come from Disney officials that Trank will exit his Star Wars project.
The Hollywood Reporter broke the news of Trank's departure stating Disney execs asked Trank not to attend, with the illness excuse being a lie.
Entertainment Weekly released a statement from Trank regarding his departure from the project. It reads as follows;
"After a year of having the incredible honor of developing with the wonderful and talented people at Lucasfilm, I'm making a personal decision to move forward on a different path. I've put a tremendous amount of thought into this, and I know deep down in my heart that I want to pursue some original creative opportunities. That said, the Star Wars universe has always been one of my biggest influences, and I couldn't be more excited to witness its future alongside my millions of fellow Star Wars fans. I want to thank my friends Kathleen Kennedy, Kiri Hart, Simon Kinberg, and everyone at Lucasfilm and Disney for the amazing opportunity to have been a part of this. May the Force be with you all."
Head of story and vice president of development at Lucasfilm, Kiri Hart, said, "It was a privilege to collaborate with Josh. We are grateful for the energy and love of Star Wars that he brought to the process, and we wish him all the best."
Not much is known about this spinoff movie, but it is expected to be released in 2018 and is currently being developed under the working title of 'Tin Can.'

JamesArthurArmstrong in Star WarsFollow
Cultjer's Awards and Festival Editor