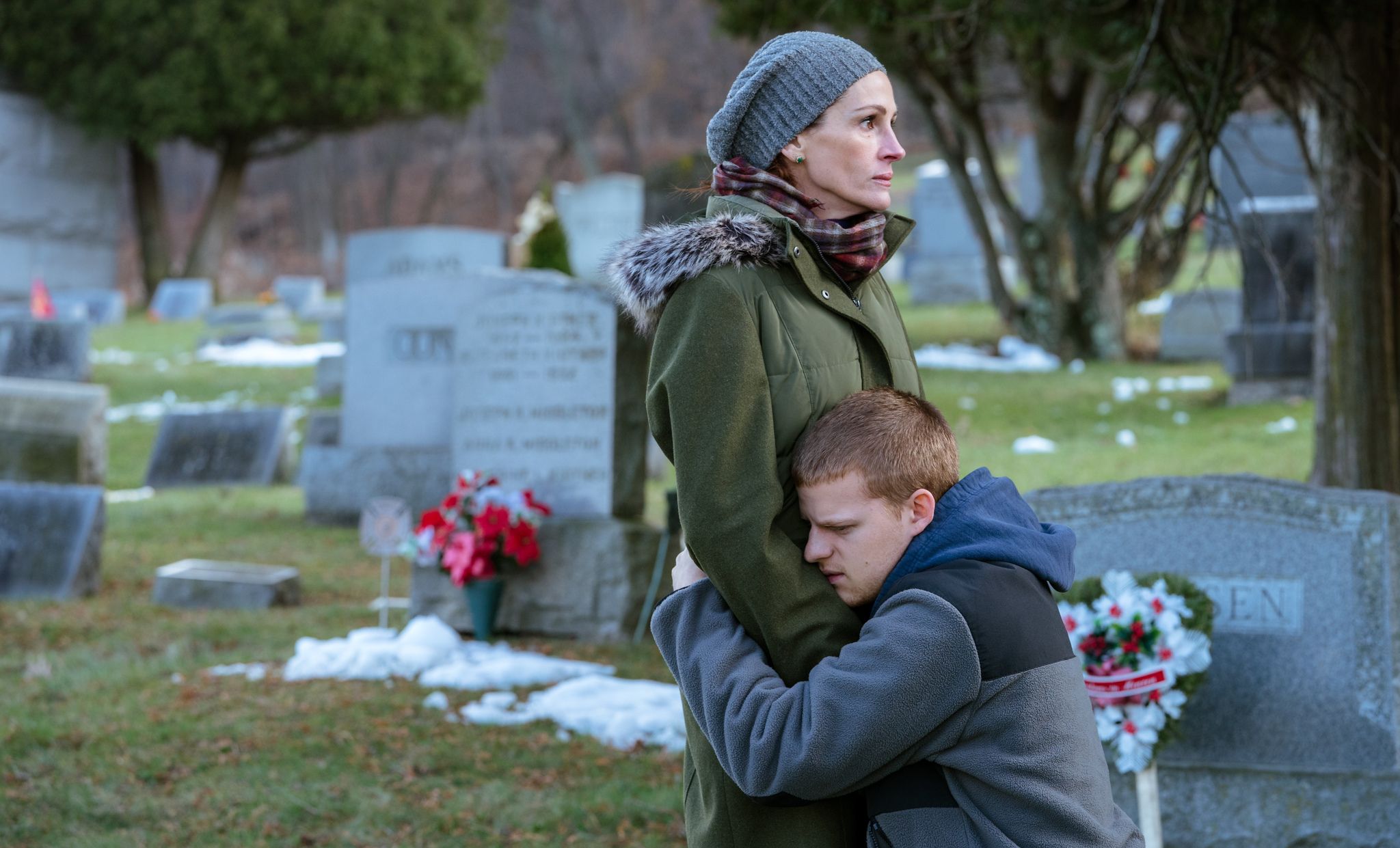 Julia Roberts and Lucas Hedges deal with addiction in 'Ben is Back' (TIFF review)

burnsting Editor-in-chief Julia Roberts joins breakout star Lucas Hedges ('Manchester by the Sea', 'Lady Bird') in this painful drama about a mother struggling with her addicted son.
It's surprising to see how little powerful leading roles Julia Roberts has had in the last decade and a half or so. Most were either romantic comedies or she was part of a larger ensemble.
But since 'Wonder' last year, it looks like she's back for some hard drama. Not only in 'Ben Is Back', but also joining 'Mr. Robot' creator Sam Esmail in his new series 'Homecoming'.
But let's just enjoy this dramatic Julia Roberts for however long it lasts, because it is good. She plays mother Holly and is joined by Lucas Hedges, who plays her addicted son Ben, who suddenly shows up home a day before Christmas.
While she's beyond excited for her son to be back, his history of deceit hasn't been forgotten, and other members of the family are not as happy to see Ben.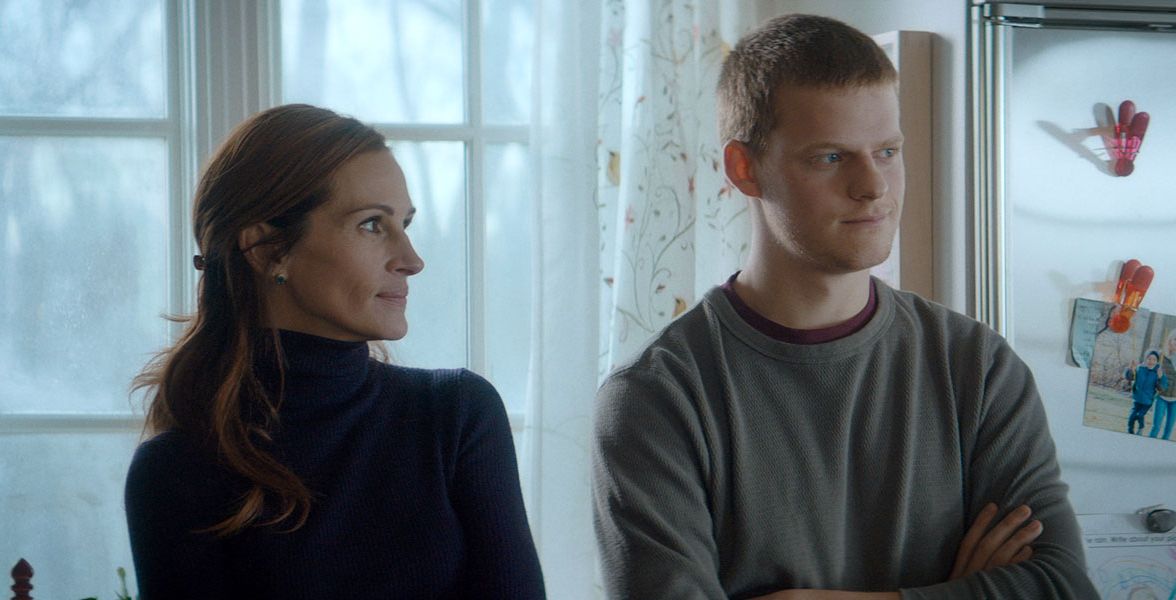 Holly decides to keep eyes on her son at all times for the next 24 hours, but that turns out to be hard, with him being a lying addict — though claiming to be clean for over two months.
The chemistry between the mother and son really shows. And Roberts does an amazing job portraying the unlimited love of a mother. Blinded by her love and her willingness to believe in her son's rehabilitation, she tries whatever she can to make the 24 hours of sobriety a success.
'Ben is Back' doesn't break new ground, but it's a solid and engaging film, making you question but also understand why parents keep supporting their addicted children.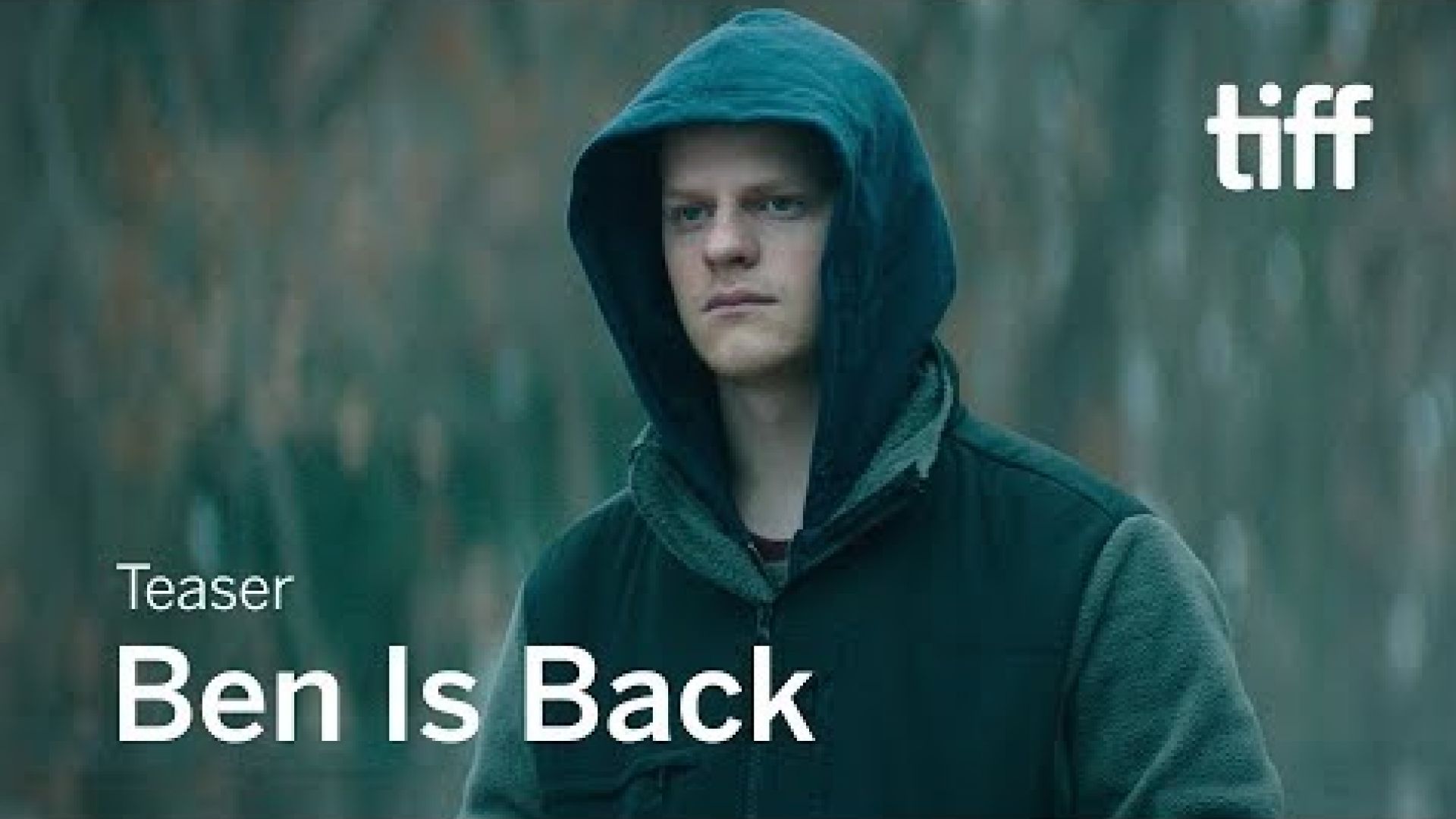 'Ben is Back' had its World Premiere at #TIFF18 and will be released December 7.