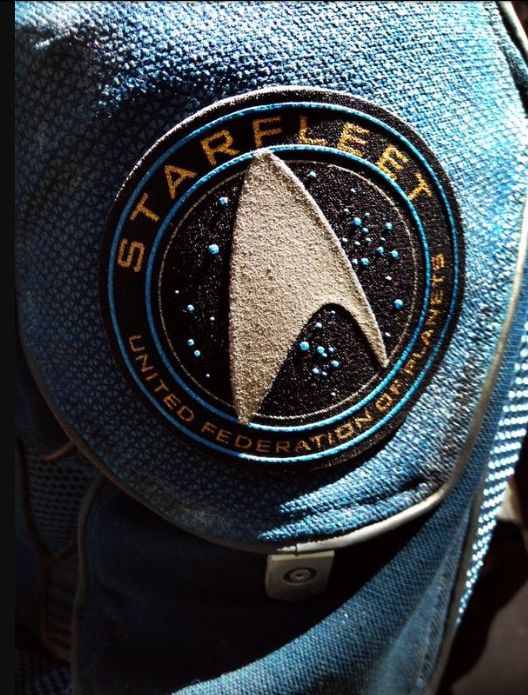 Justin Lin Tweets First 'Star Trek 3' Set Pic; Confirms Name of Movie

JamesArthurArmstrong Director Justin Lin has confirmed the longstanding rumour that Star Trek 3 will be titled Star Trek Beyond, and shared the first official photo from the set (featured picture).
Few details have been revealed about Star Trek Beyond, other than that it'll follow the Enterprise crew on their five-year mission. Simon Pegg and Doug Jung wrote the script, which will see the entire main cast return. Quinto, Saldana, Chris Pine (Kirk), Karl Urban (Bones), Anton Yelchin (Chekov), John Cho (Sulu), and Pegg (Scotty), will all reprise their roles. In addition, Idris Elba joins the cast as the villain.
Star Trek Beyond opens July 8, 2016. Next year is also the 50th anniversary of the Star Trek franchise.