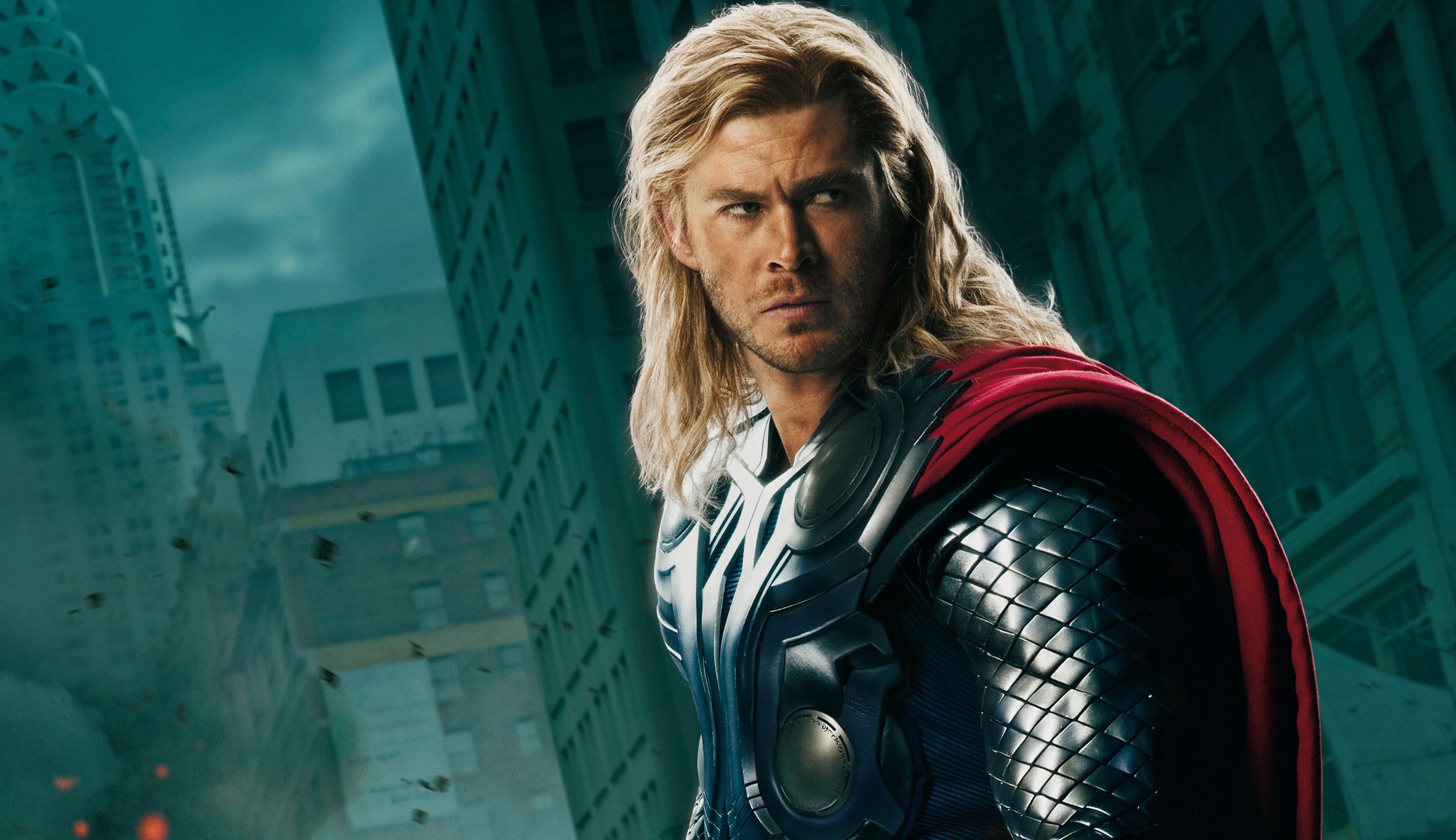 Kenneth Branagh Speaks About Whether He'd Consider Directing 'Thor: Ragnarok′

JamesArthurArmstrong Recently, Den of Geek caught up with director Kenneth Branagh on his experience bringing the first Thor to the big screen in 2011, and the director likened the project to his newest release, Disney's live-action Cinderella. Branagh also talked about whether he'd direct the third Thor movie, Ragnarok.
When asked about the similarities between making Thor and Cinderella, Branagh said, ""I think we love the escapism of something like 'Cinderella' and I think we do with 'Thor,' he said. "As long as we can believe that there is a connection between us and a bunch of guys riding on horses across a rainbow bridge in space and somehow connected to the Norse myths, we get the adventure, we get the escape, we get the immersion in another world that's different from ours so we're really happy to go to a big darkened room to see that. And with 'Cinderella,' I felt that that invitation to be immersed in a vibrant, glamorous, highly coloured world was really important as a sensory experience. A feast for the senses, but at the middle of it, people we can sort of see in the mirror."
Branagh was then asked if he'd consider directing the third Thor movie after being replaced by Alan Taylor on the second Thor movie, The Dark World, Branagh said, "I have seen more of the movies, and as I've said before, I had a good time there. It was a really sort of pivotal moment to me doing 'Thor,' and I like them. I like Kevin Feige very much. You know, you never say never. I think I couldn't begin to speak for the complications of their interweaving of this ever-expanding universe, which is totally fascinating to behold. But I think they're masters of their own destiny. They know what they want, and we all got on terribly well. So I'm sure if they felt there was a spot for me somewhere in there they'd give me a shout. And of course I'd listen, but it's not something I'm actively seeking or looking for, although I am actively enjoying and seeking out the movies every time they come out. So I'm definitely a fan of the world."
Marvel recently changed the release date of Thor: Ragnarok from its original 28th July 2017, to its now scheduled 3rd November 2017 date.