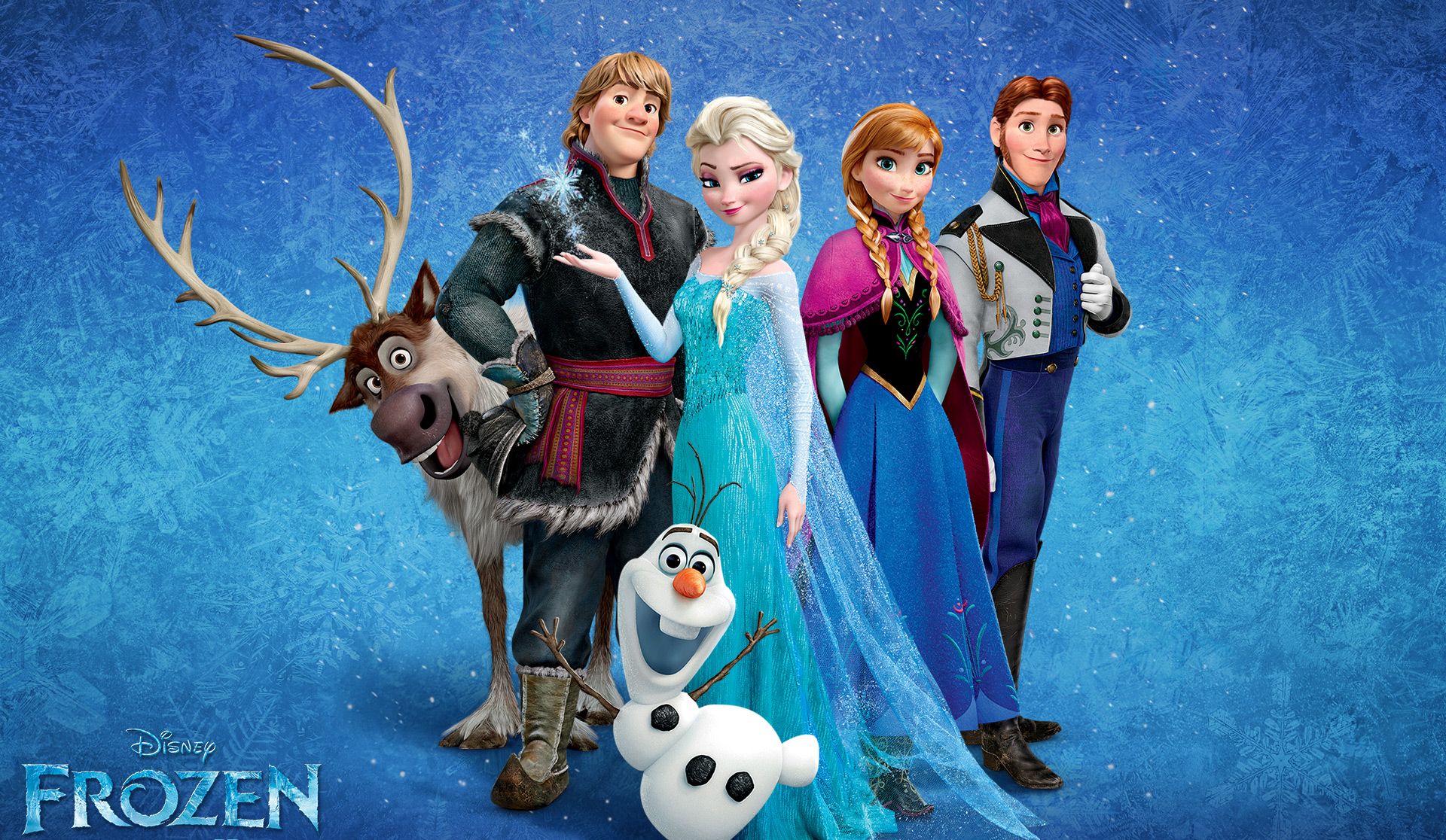 Kristen Bell Getting Ready to Record 'Frozen 2'

JamesArthurArmstrong
Collider recently sat down with Kristen Bell to discuss her upcoming comedy, The Boss. However, the conversation swiftly towards Disney's Frozen sequel. Bell revealed the script is just about ready, and they are prepping to record the voice-overs soon, as she is set reprise her role as Princess Anna.
Bell said, "They've just written it and they're still doing tweaks, but I think we should be recoding in this month."
Later in the interview, Bell was asked about the storyline, but as expected, she said very little. However, Bell did talk about the team involved with the film. "The story is great," she said, "they exude quality. What I know about the whole team is that they wouldn't just put something out to put it out. That's why it took them so long to even announce that we were doing a second one."
Bell went on to say, "It took them a while because they wanted to figure out what story they needed to tell and what would be important and engaging, and I think they found it."
Very little to nothing at all is known about Frozen 2. Directors Jennifer Lee and Chris Buck are developing the project with producer Peter Del Vecho for Walt Disney Animation Studios.
A release date and production details are yet to be announced.