Cobain: Montage of Heck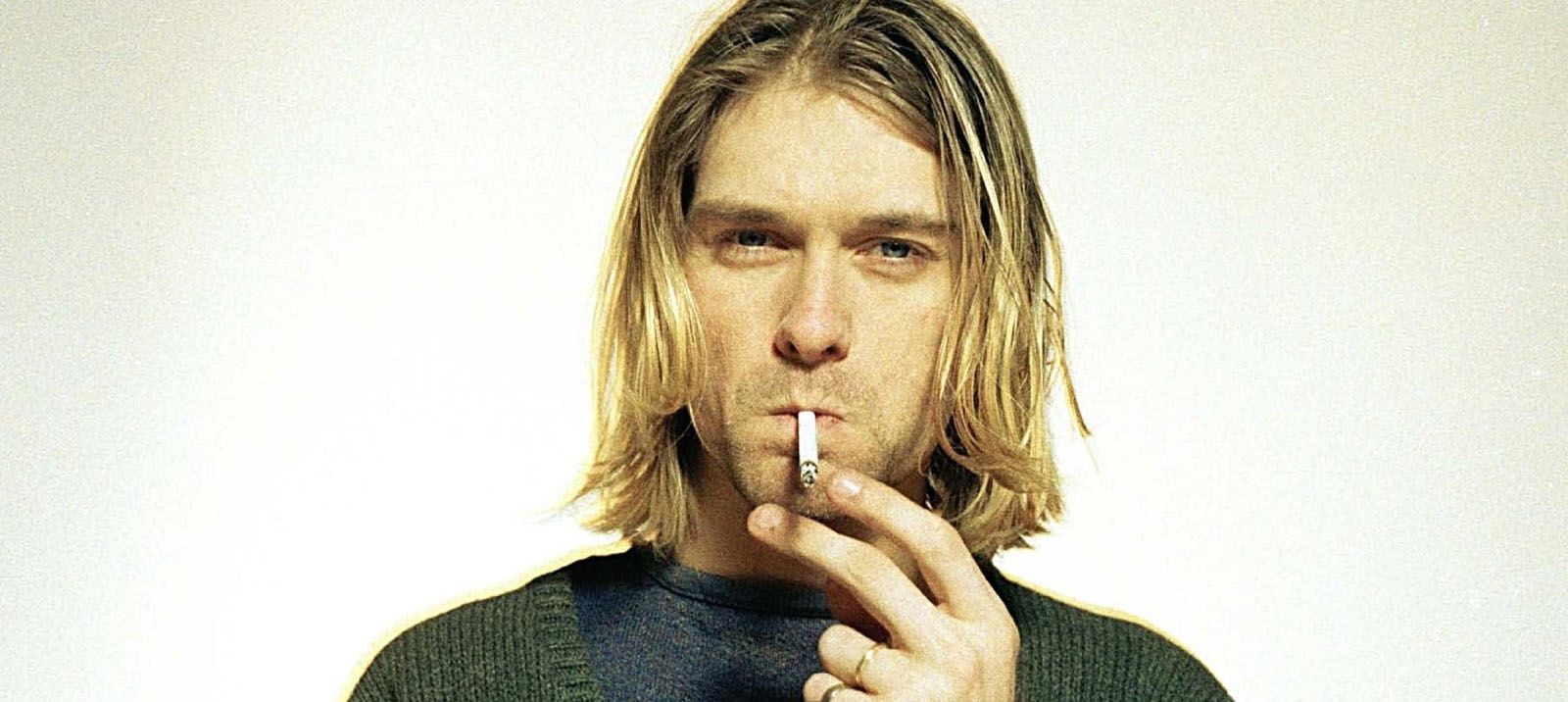 HBO has announced that filmmaker Brett Morgen's Kurt Cobain documentary 'Montage of Heck' will premiere on the cable channel next year. There has been a lot of Kurt Cobain documentaries made over the years—most notably, AJ Schnack and Michael Azerrad's 'About a Son' and Nick Broomfield's 'Kurt & Courtney' —but this film is being billed as the first fully authorised film on the late rock icon.
Cobain was the lead singer and songwriter of 90's grunge band Nirvana. In April of 1994, Cobain committed suicide with a gun shot wound to the head. Since that day, many filmmakers have wanted to make either narrative or documentaries on the musician, but have always found trouble in gaining official authorisation from Cobain's estate and family.
Brett Morgen is the only filmmaker who has finally been granted full access to Cobain's archive of unreleased songs/material, family photos and home videos. Cobain's daughter, Frances Bean Cobain and widow Courtney Love, are both executive producer's on Montage of Heck.
Montage of Heck takes its name from a mix-tape Cobain made in the late 80's that was recently released. The documentary features dozens of Nirvana songs and performances as well as perviously unheard Cobain originals, according to a press release, it's a no-holds-barred access to Kurt Cobain's archives, his never-before-seen home movies, recordings, artwork, photography, journals, demos, personal archives, family archives and songbooks.
Morgen recently said, "I started work on this project eight years ago. Like most people, when I started, I figured there would be limited amounts of fresh material to unearth. However, once I stepped into Kurt's archive, I discovered over 200 hours of unreleased music and audio, a vast array of art projects (oil paintings, sculptures), countless hours of never-before-seen home movies, and over 4000 pages of writings that together help paint an intimate portrait of an artist who rarely revealed himself to the media."
HBO are currently in the middle of airing the mini-series Foo Fighters: Sonic Highways which looks at the making of the latest Foo Fighters album and the history of American music. Foo Fighters lead singer, Dave Grohl, was the drummer in Nirvana and formed the Foo Fighters a year after Cobain's death.
Montage of Heck doesn't have an official premiere date yet, but will see release via HBO Documentary Films and Universal Pictures.