Star Trek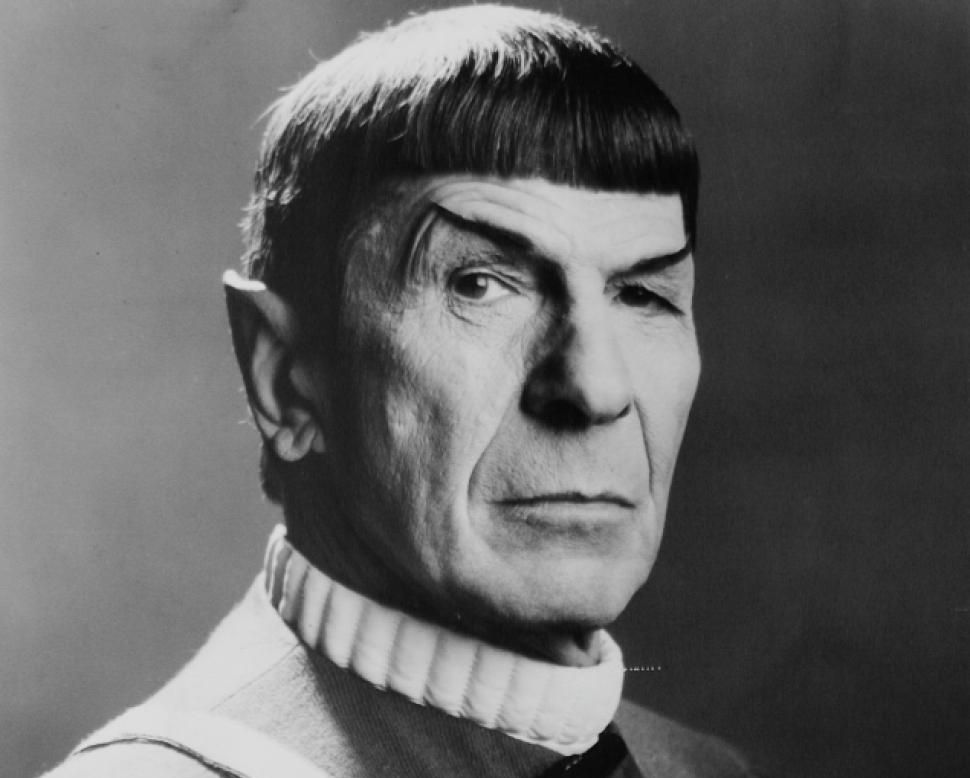 Leonard Nimoy, known worldwide as Spock in the original Star Trek television series, has died. He was 83.
His wife, Susan Bay Nimoy, told the New York Times he died of of pulmonary disease, which he attributed to a smoking habit he had ended 30 years ago. He was hospitalised earlier this week.
Nimoy co-starred with William Shatner on the original Star Trek TV series from 1966 to 1969. His half-human, half-Vulcan character was a perfect counterpart to Shatner's Captain Kirk in the series, which spawned several films and later TV reboots.