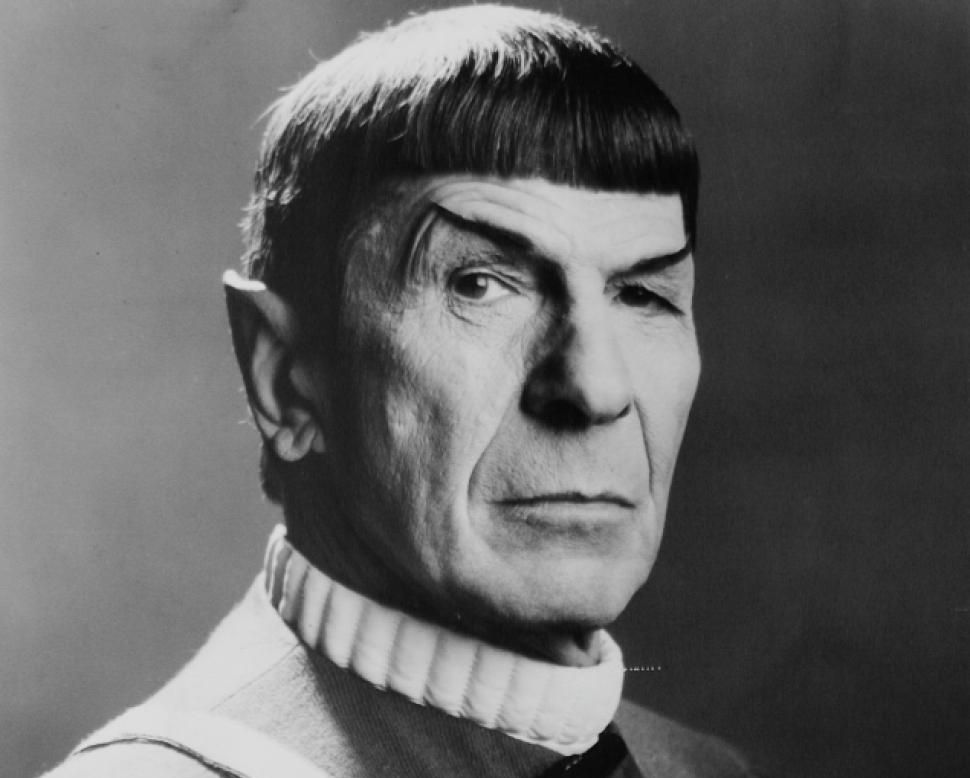 Leonard Nimoy's Son is Making a Documentary About Spock

JamesArthurArmstrong It's been a little over a month since the passing of Leonard Nimoy who played Spock in the original Star Trek television series. The story of Nimoy's life as Spock is now the subject of a new documentary which will be made by the late actor's son, Adam.
The project hopes to help celebrate the 50th anniversary of the cult-classic sci-fi franchise which aired for the first time on the 8th September 1966.
According to Variety, Adam Nimoy announced his plan for the documentary last week to play tribute to the Vulcan hero. Nimoy told Variety, "This will be a tribute to my dad and Spock. We have plenty to work from because my dad loved telling stories and he was very fond of the role."
David Zappone, the president and owner of 455 films will produce. He has produced a number of Star Trek-related content including The Captains, William Shatner's Get a Life and Still Kicking. The documentary is still seeking finance, and Nimoy said he wouldn't be opposed to starting a crowd funding option. He plans to release the film around the 50th anniversary, se we should expect sometime in 2016.