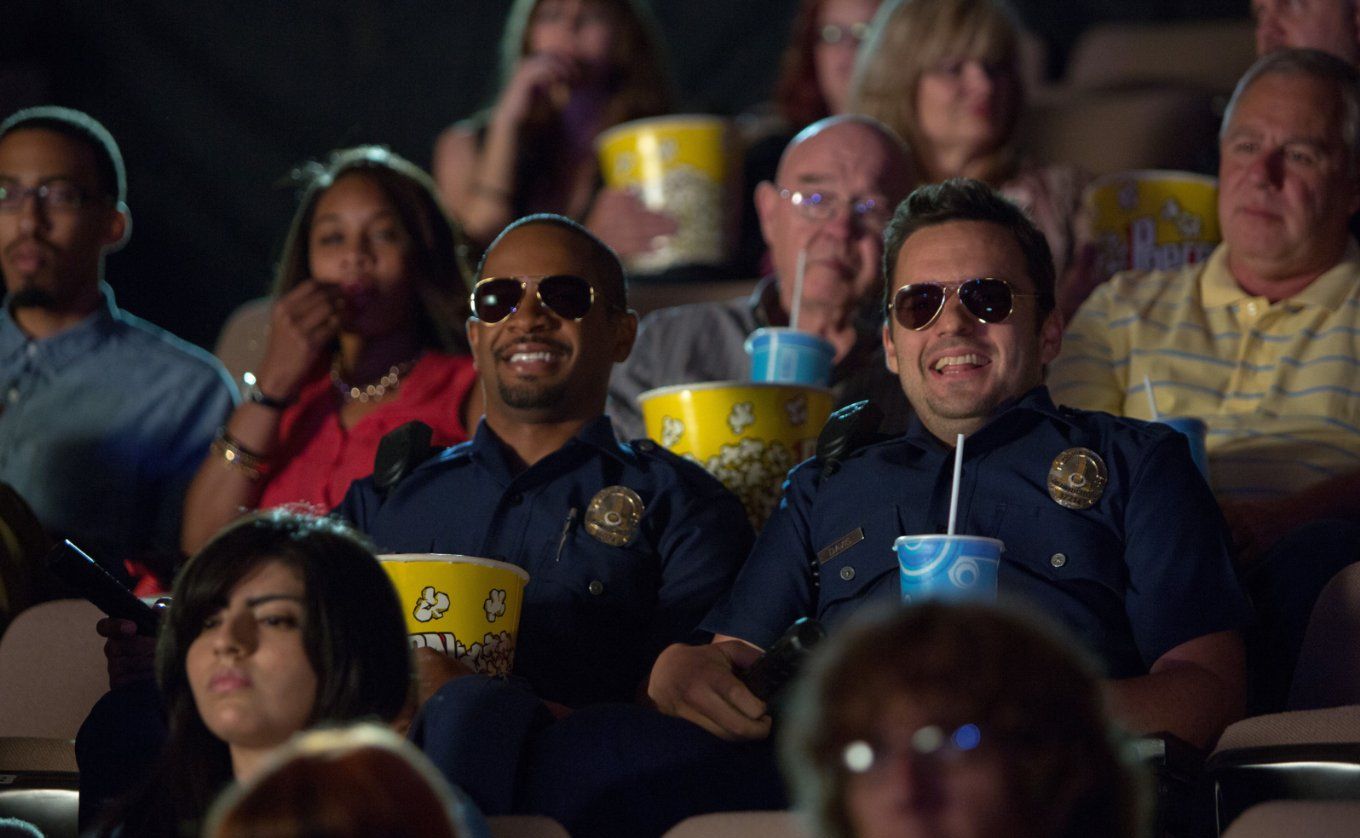 Let's Be Cops could end up being this Summer's biggest surprise

JamesArthurArmstrong Directed by Luke Greenfield (The Girl Next Door), Let's Be Cops lacks any sort of star quality, but there still is a whole lot of potential with this flick. It won't do the kind of money that would make it a contender but it may well turn into a solid Summer performer.
SYNOPSIS
Two struggling pals dress as police officers for a costume party and become neighbourhood sensations. But when these newly-minted "heroes" get tangled in a real life web of mobsters and dirty detectives, they must put their fake badges on the line.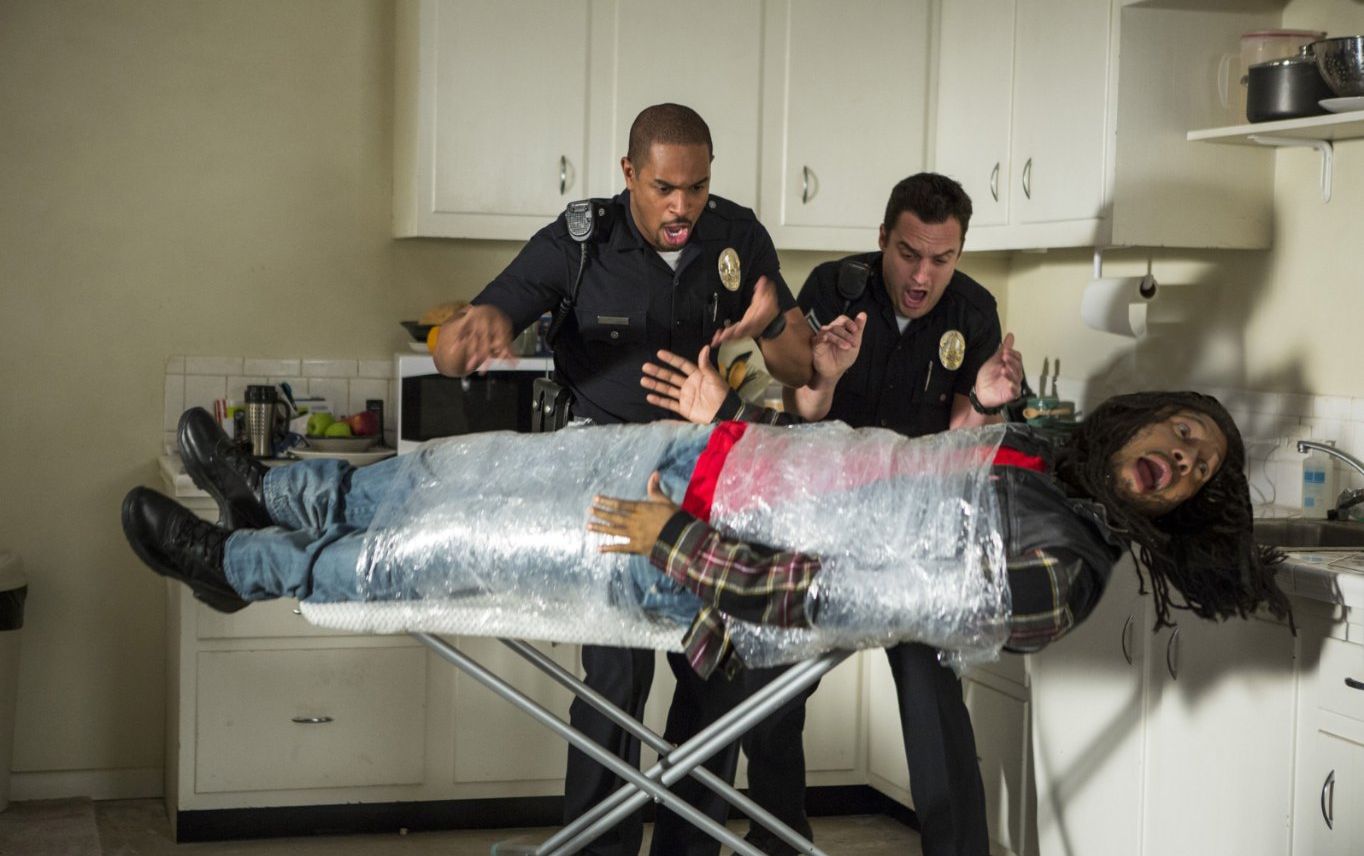 Prediction
Let's Be Cops will be released on the same weekend that We're The Millers was released last year— judging by the results of We're The Millers— it's a healthy release date. The only difference between that film and Let's Be Cops is star power. Let's Be Cops doesn't feature bone-fide stars that We're The Millers did (Jennifer Aniston, Jason Sudeikis). There is a possibility that word-of-mouth could end up serving Let's Be Cops well, and in the unlikely chance that some of August's big hitters fail to deliver, Let's Be Cops could be a nice alternative for cinema-goers to turn to.