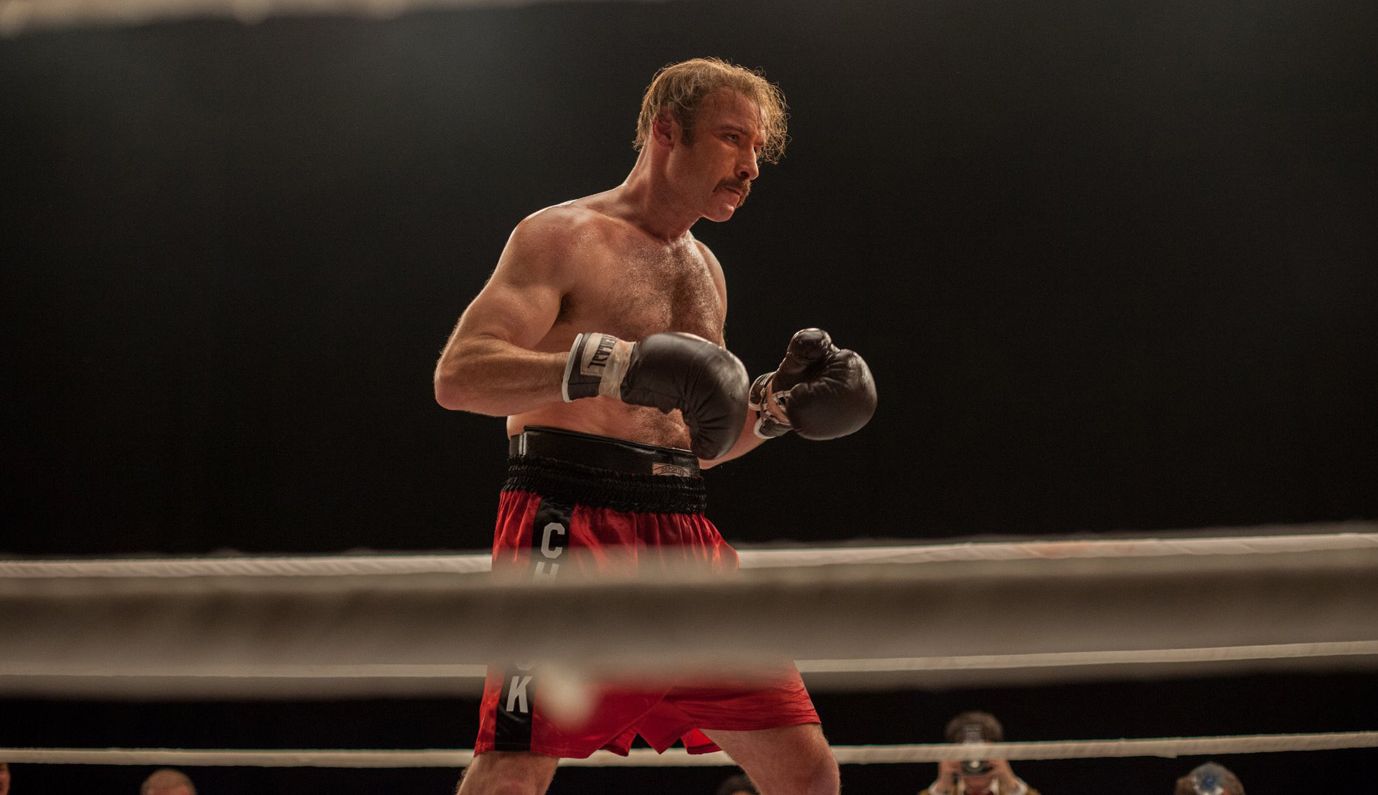 Liev Schreiber impresses as heavyweight Chuck Wepner in boxing drama 'The Bleeder' (TIFF Review)

burnsting Editor-in-chief Liev Schreiber is Chuck Wepner, the boxer who went 15 rounds against heavyweight champion Muhammad Ali, and was the real-life inspiration for Rocky.
Boxing Dramas
You've got your boxing dramas focused on the big fight, with a lot of training to build up momentum, like last year's Rocky spin-off 'Creed.' And you have the ones about the main protagonist's life, bringing the drama outside the ring.
'The Bleeder' is very much the latter, telling the story of a flawed man who doesn't actually go on to be highly successful or victorious. It's quite refreshing, as every biopic nowadays has to be about someone "special" like a former President, a diseased superstar or, you know, a superhero who saves the world for a living.
Chuck Wepner was none of those. The best he did was to stay up in a long fight, hence his nickname 'The Bleeder.' He is best known for fighting Muhammad Ali for the heavyweight title, which Ali considered a shoo-in, but where Wepner stayed up for almost 15 rounds.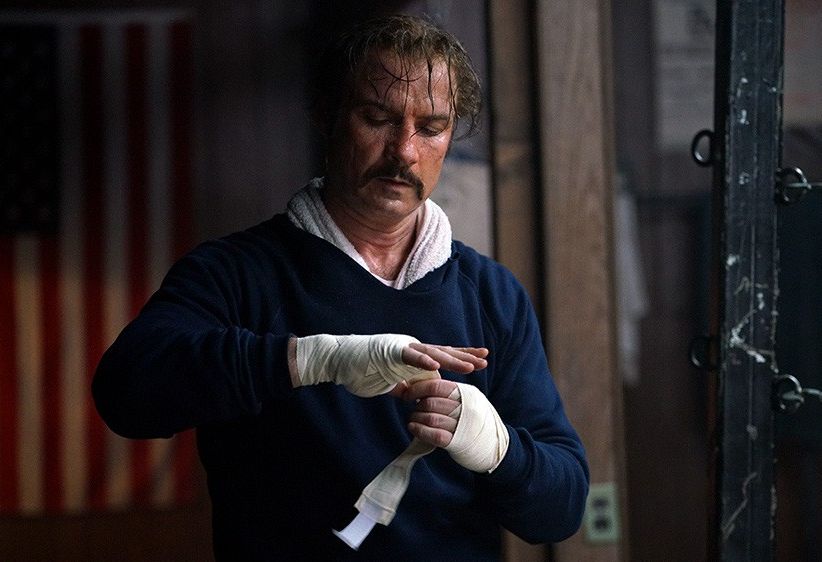 Rocky
But even more interestingly, Chuck Wepner was the inspiration for Rocky, having fought André the Giant, like Rocky fights Hulk Hogan in one of the movies. A title he's happy to take in the film, telling everyone who wants to hear: he IS the real-life Rocky.
High on his newfound popularity, he starts to party more and do drugs. And when Sylvester Stallone wants to include him in one of the films and lets him audition, it's something he's not prepared for to say the least.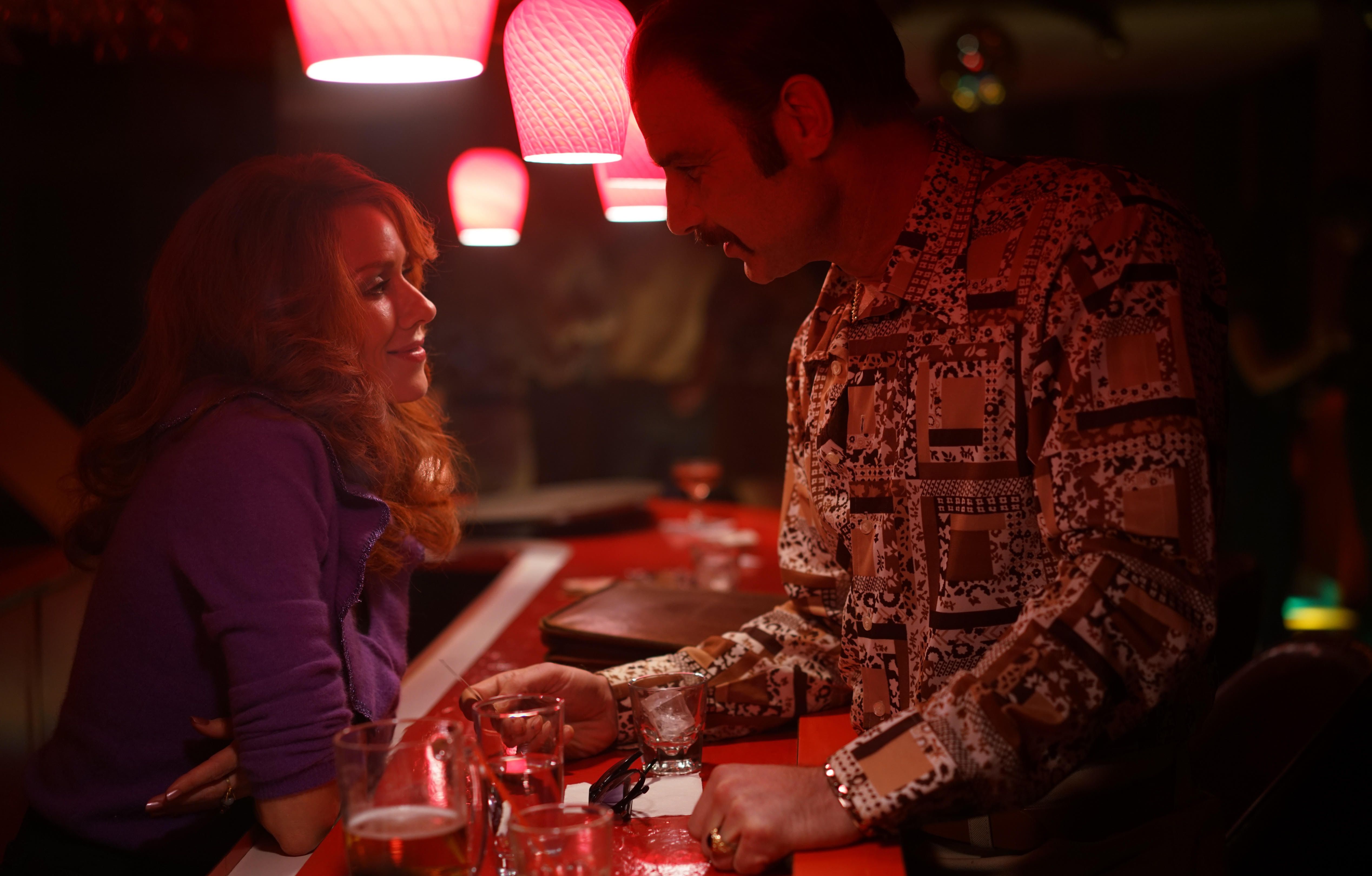 His Women
Liev Schreiber is well supported by Naomi Watts, who plays his third wife in the movie. But especially by Elisabeth Moss as Wepner's second wife. She has to deal with his "successful years" when he thinks he can do everything, goes off the rails and chases other women. Below is one of the perfect scenes of the film, where Elisabeth Moss' character catches Wepner flirting with another woman.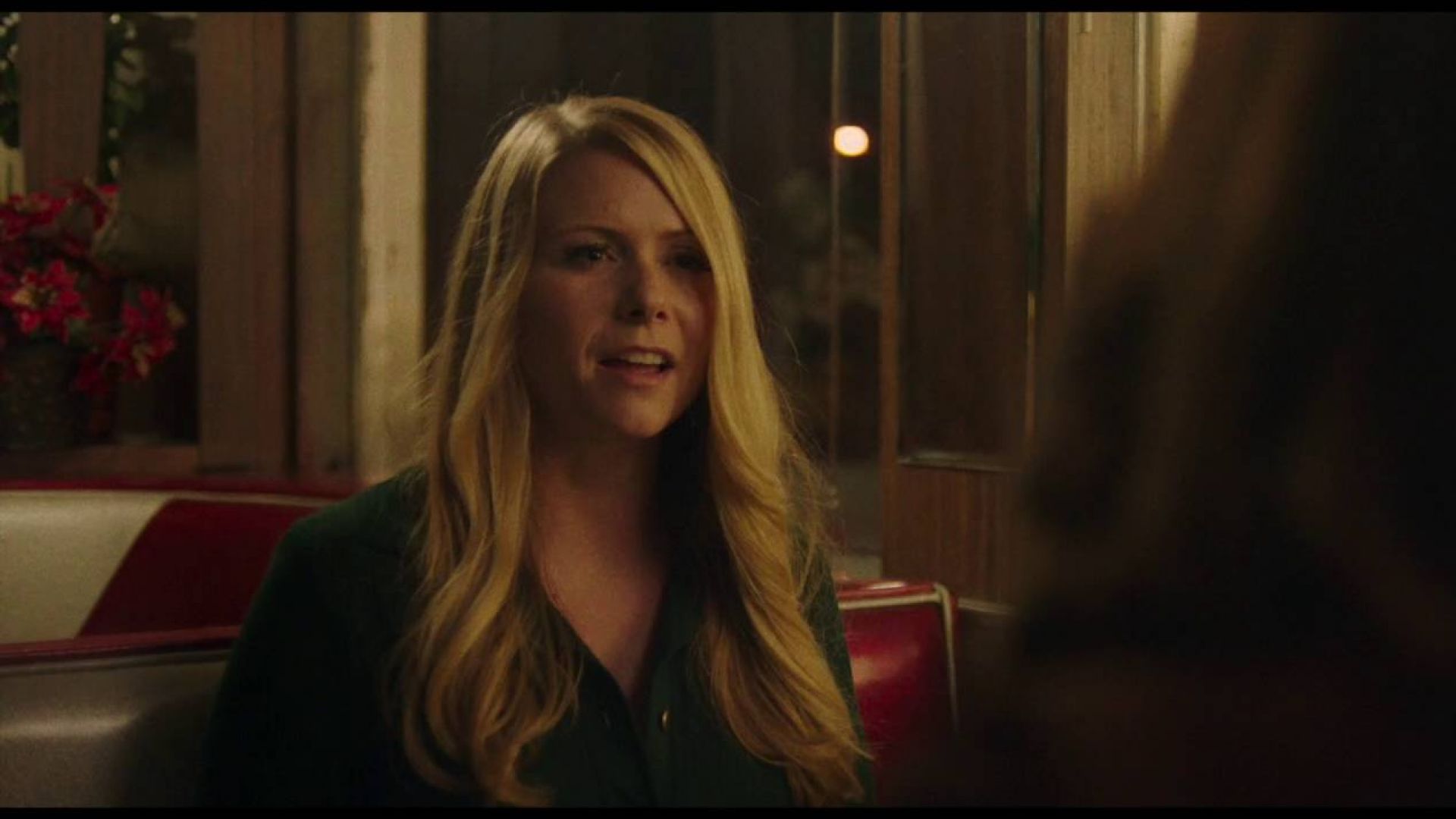 'The Bleeder' is a thoroughly entertaining biopic with some great performances, 70's/80's music, and most of all, drama. It doesn't try to make the man more than he is, or was, and Liev Schreiber brilliantly walks this line, proving he deserves more leading roles like these.
It might not have the big climatic match in the end, but it does have a touching, human story all of us can relate to in one way or another.
'The Bleeder' screened at #TIFF16 and doesn't have a release date yet.