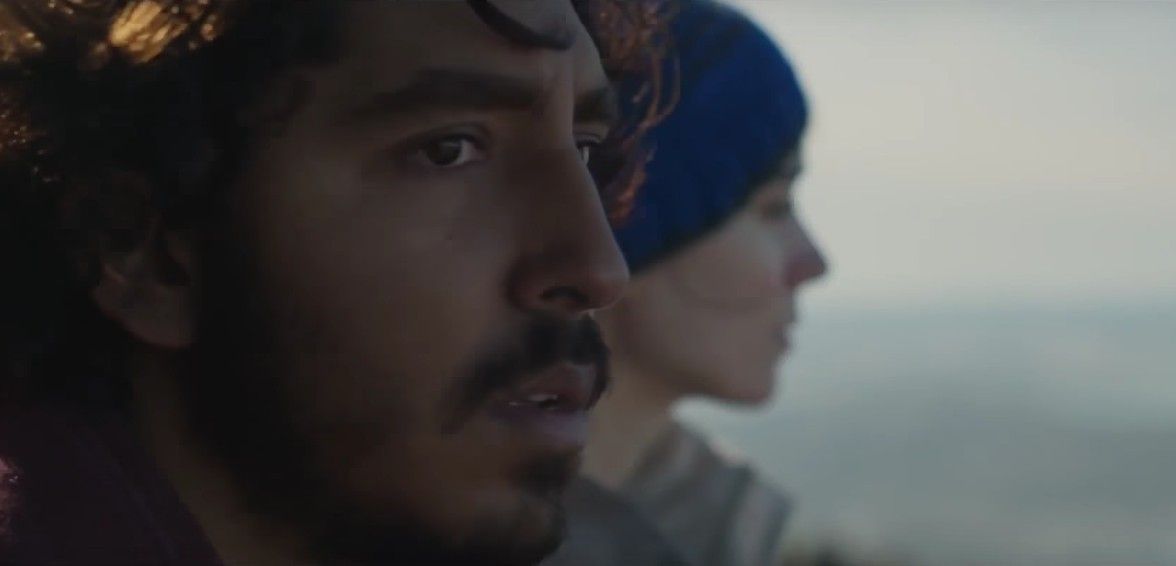 'Lion' takes an Emotional Journey from India to Australia (TIFF Review)

burnsting Editor-in-chief 'Top of the Lake' director Garth Davis brings us the striking story of a young Indian boy, who by accident ends up adopted in Australia.
Lost in India
Saroo is a poor 5-year-old boy, living in a remote village in India. His father isn't home anymore. And although his family doesn't have money, Saroo has fun with his bother on the railways, and even doing some manual labor so they can buy a bit of milk.
One day when his mother has to work and his brother has to take care of him again, they end up at the railway station. But while his brother looks for more work, Saroo is too tired. He falls asleep and loses track of his older brother. Then, hours later, he wakes up on an empty train not able to get out or knowing where he's going.
And so his journey of thousands of miles starts...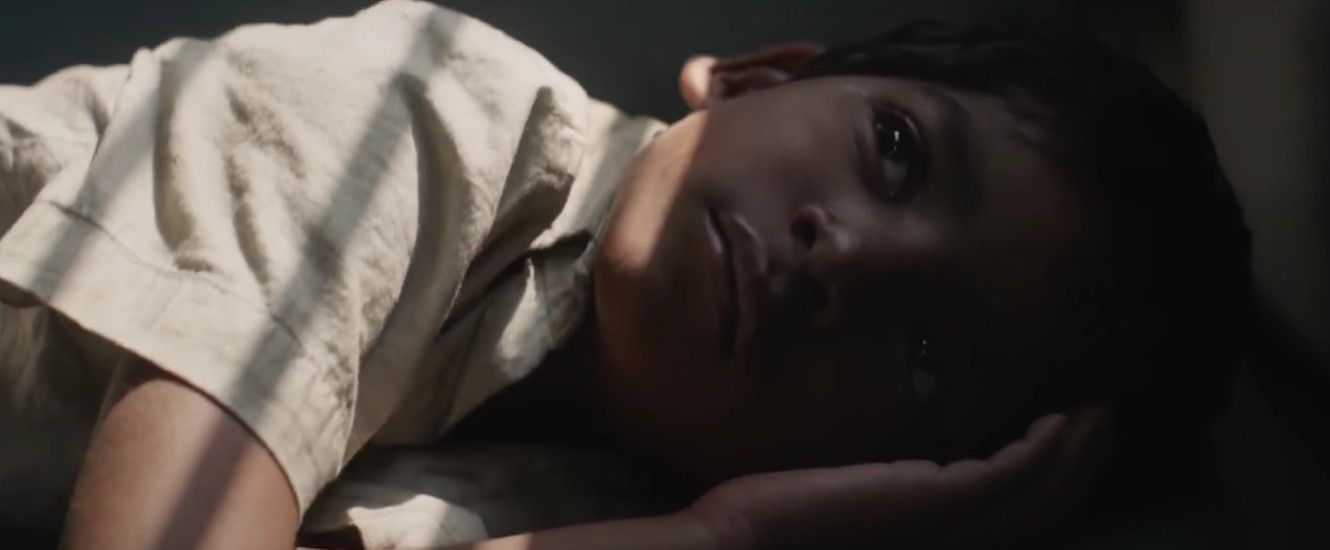 The Young Saroo
While we meet Dev Patel playing the adult Saroo later in the story, much of the film focuses on what has happened to him as a young boy and how he ended up adopted in Australia. And arguably that's the best part of the film. Not only because of the brilliant casting of the young Indian Saroo, but also because of the many beautiful Indian locations he ends up in.
We are lost with Saroo from the start. And it's a testament to the skill of director Garth Davis how we feel lost with him, and how he manages to captivate the incredible journey this helpless young boy goes on.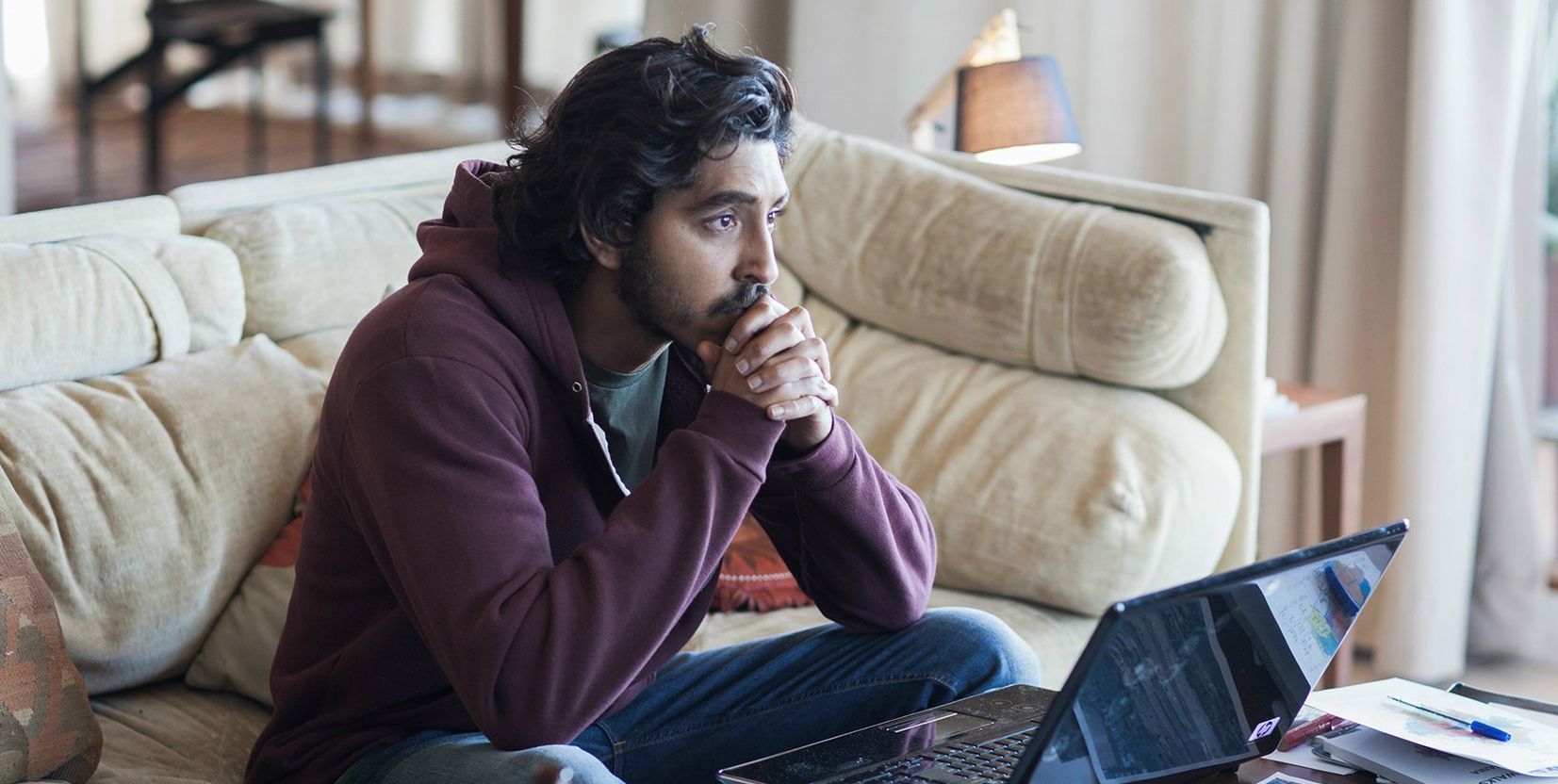 The Adult Saroo
The story of the grown up Saroo, living in Australia, is less captivating. Dev Patel manages to elevate the story — as we've seen in 'The Man Who Knew Infinity' he can carry a film as an adult now, with ease even. But his romance with Rooney Mara as Lucy isn't as elevating or romantic. We see them going to the disco and flirting a bit. Scenes that don't add much to the story.
What does add to the story is Nicole Kidman as Sue, the mother who ends up adopting Saroo. In another brilliant supporting role she shows what a capable actress she is.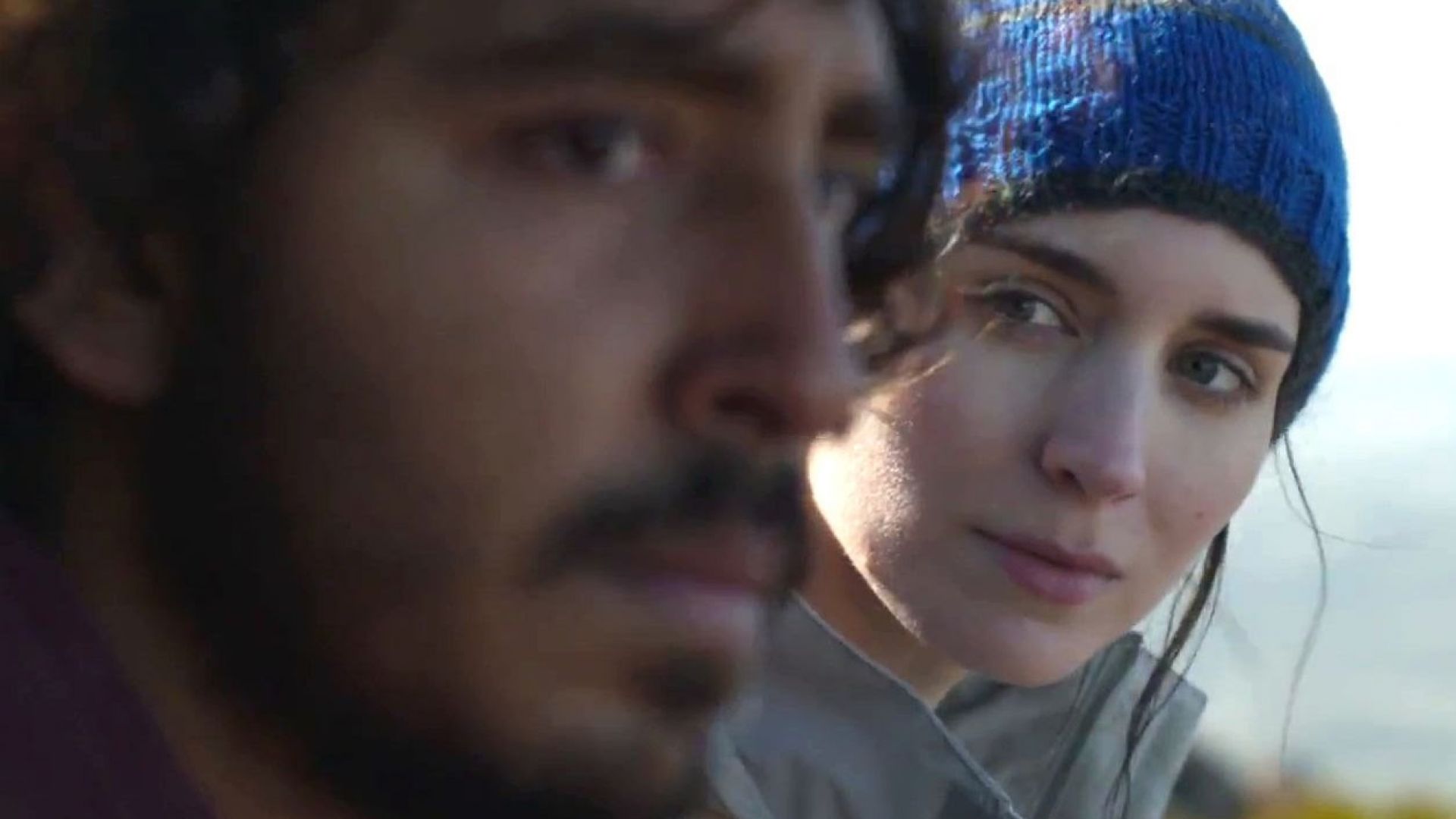 The Search
Dev Patel is naturally most captivating when in search for his birth mother and brother Guddu in India. He spends months swarming Google Earth for any marks that could lead him to his long lost home.
But in the end it's Garth Davis' brilliant direction of these two different worlds which makes you wonder why this is the first time we hear his name. Luckily he'll soon be back with the story of Mary Magdalene starring Joaquin Phoenix, Chiwetel Ejiofor and again, Rooney Mara. But let's first enjoy the incredible journey he just brought us.
'Lion' is one of the must-see films that premiered at #TIFF16 and it will be released November 25.