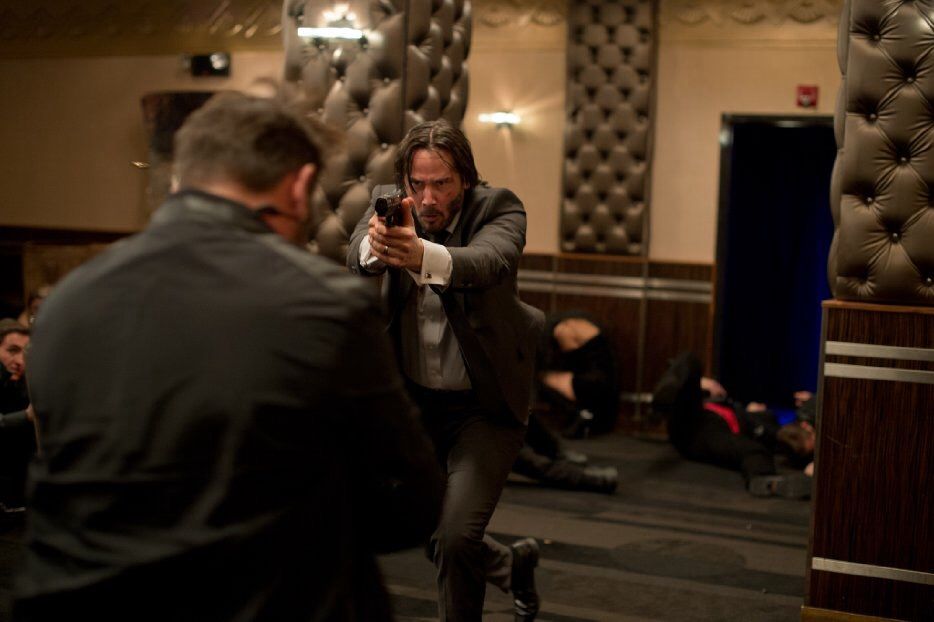 Lionsgate Announce 'John Wick 2' Is In The Works

JamesArthurArmstrong Lionsgate have announced that they are working on a sequel to the action film, John Wick.
Keanu Reeves will reprise his role as the titular character who enjoys a good gun fight and seeking revenue on people who've crossed him.
Joining Reeves will be directors David Leitch and Chad Stahelski, with Derek Kolstad once again penning the screenplay.
If the first movie is anything to go by, this upcoming sequel will once again feature breathtaking action, and an ultra violent aesthetic. Although John Wick isn't exactly deep in terms of story, it is one heck of an enjoyable thrill ride of pulsating action and expect this second movie to be more of the same.
So far, there is no release date scheduled for John Wick 2.