Lost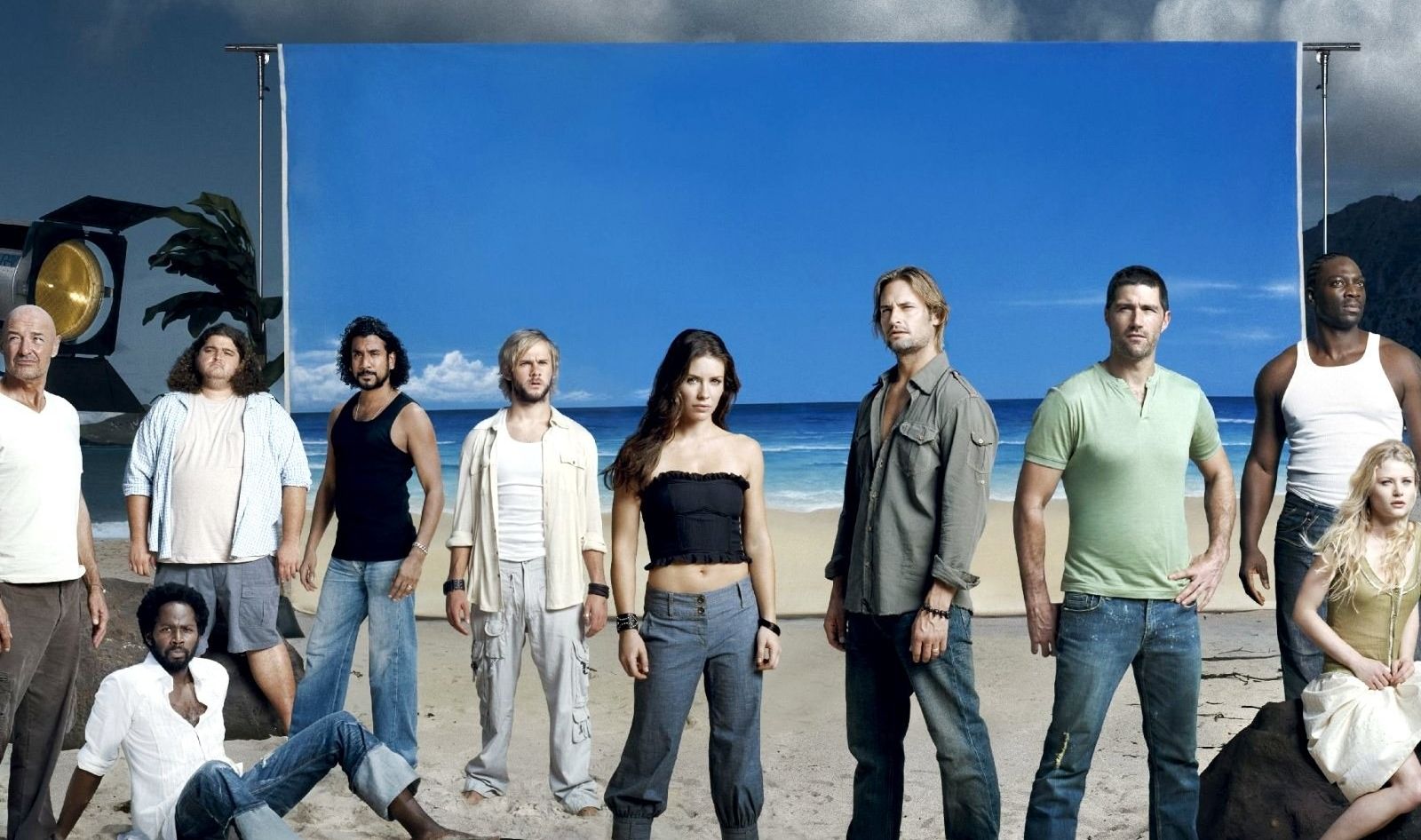 Ten years ago, Lost made its debut, becoming one of the most talked about and watched shows of its time. Now four years have passed since its finale, and producer of the show, Carlton Cuse, is convinced we have to go back. The executive producer went as far as saying the show's return to television is "inevitable."
Cuse shared his thoughts on Lost's return with Digital Spy, saying the following;
"Disney owns the franchise, it made them a lot of money, it's hard to imagine it will just sit there idly forever."
"Damon (Lindelof) and I told our story in that world and I assume someone will come along, hopefully having been inspired by our story, or our version of the story, and want to tell their own story."
"It's like the Narnia chronicles. There are seven books, they were all written by CS Lewis, but they all visit Narnia at different times and different configurations and different ways."
"Someone is going to come up with a way to tell another Lost story. I think it's inevitable. I don't know what it is or how it would work, but I can't imagine something else won't be done with the franchise."
As of now, is there any real desire for Lost to return to our TV screens? Even die hard fans of the show aren't exactly clamouring for its return. But we must remember, we're living in a time when executives at movie and television studios expect returns for their investments.
Reboots, sequels and/or prequels are their most viable options— fan base's already exist, so it's easy to promote and deliver. Look at recent reports suggesting previous shows or movies such Full House, Married… with Children, Big, Problem Child, Minority Report, and The Greatest American Hero could all be getting facelifts. It's a shame, but studios are becoming lazier and far less daring these days.