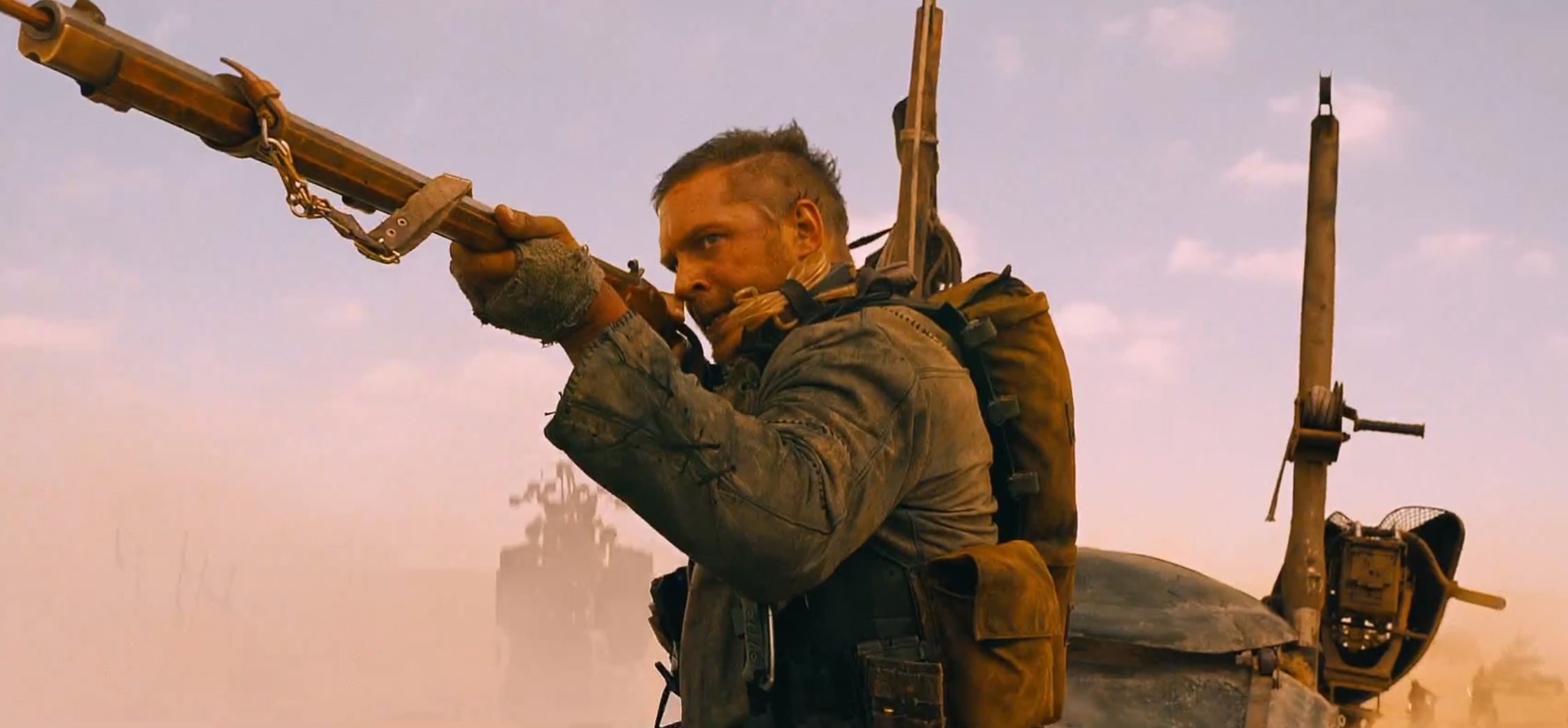 'Mad Max: Fury Road' Reaches $300 Million Worldwide

JamesArthurArmstrong Warner Bros.' Mad Max: Fury Road has reached the $300 million mark at the worldwide box office after just over three weeks of release.
A spokesperson for the studio announced that the cult-action movie directed by George Miller and starring Tom Hardy and Charlize Theron, had achieved $125.1 million domestically with another $177 million in 70 international markets.
The sequel took in $2.3 million at 2,720 U.S. locations this past Friday, and finished its fourth weekend with about $8 million, which is a 43% decline from its opening weekend numbers. Internationally, the movie has been led by South Korea, which reached $23.5 million after three weekends, followed by the U.K. with $21.3 million, France with $14 million, Australia with $12.9 million, Russia with $12.1 million and Brazil with $9 million. Fury Road has yet to be released in Japan and China — two markets it is expected to favour strongly in.
To read our review of Mad Max: Fury Road, click here. The movie is currently in theatres with the latest trailer available to watch below.