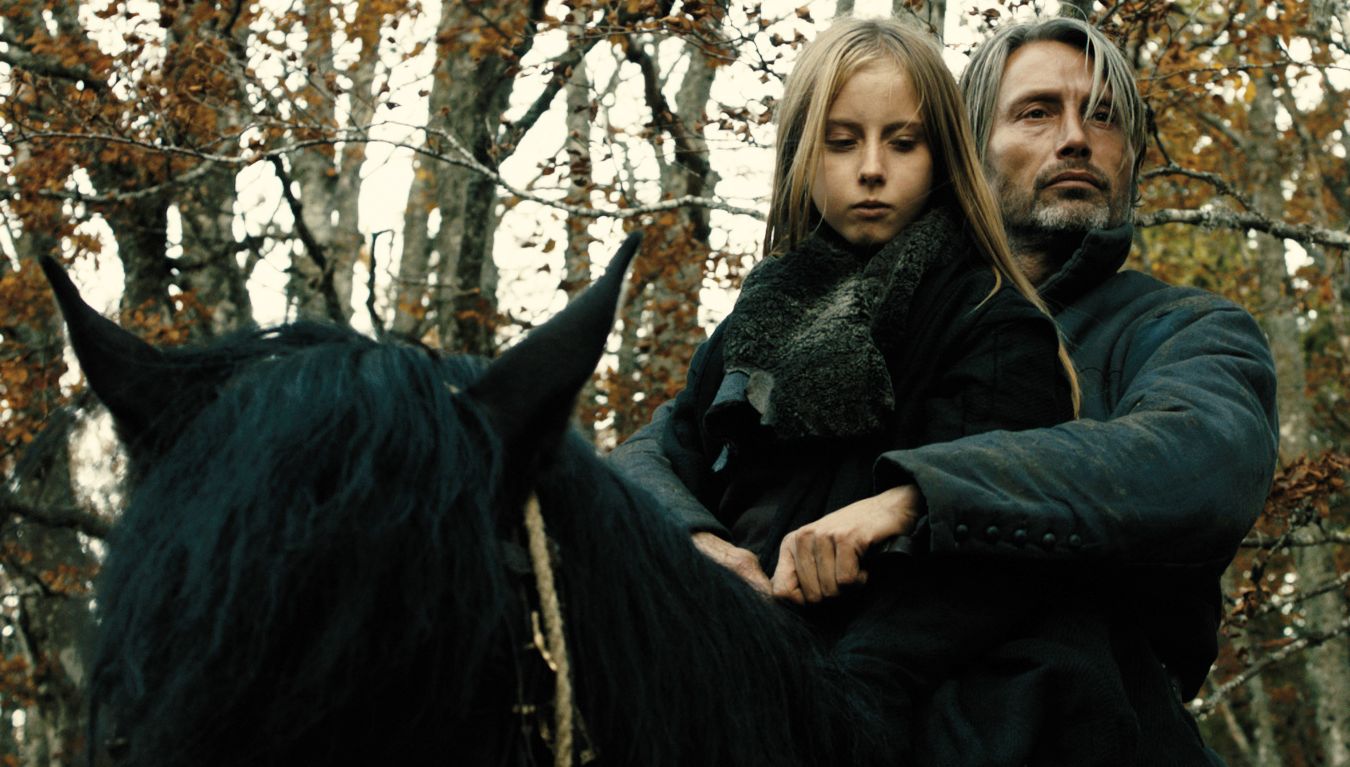 Mads Mikkelsen seeks justice in Michael Kohlhaas

burnsting Editor-in-chief Mads Mikkelsen always leaves an impression. As he does in Michael Kohlhaas. But the film is not what you'd initially expect from a film about a man seeking revenge, dressed as he is with a sword on his back in the posters.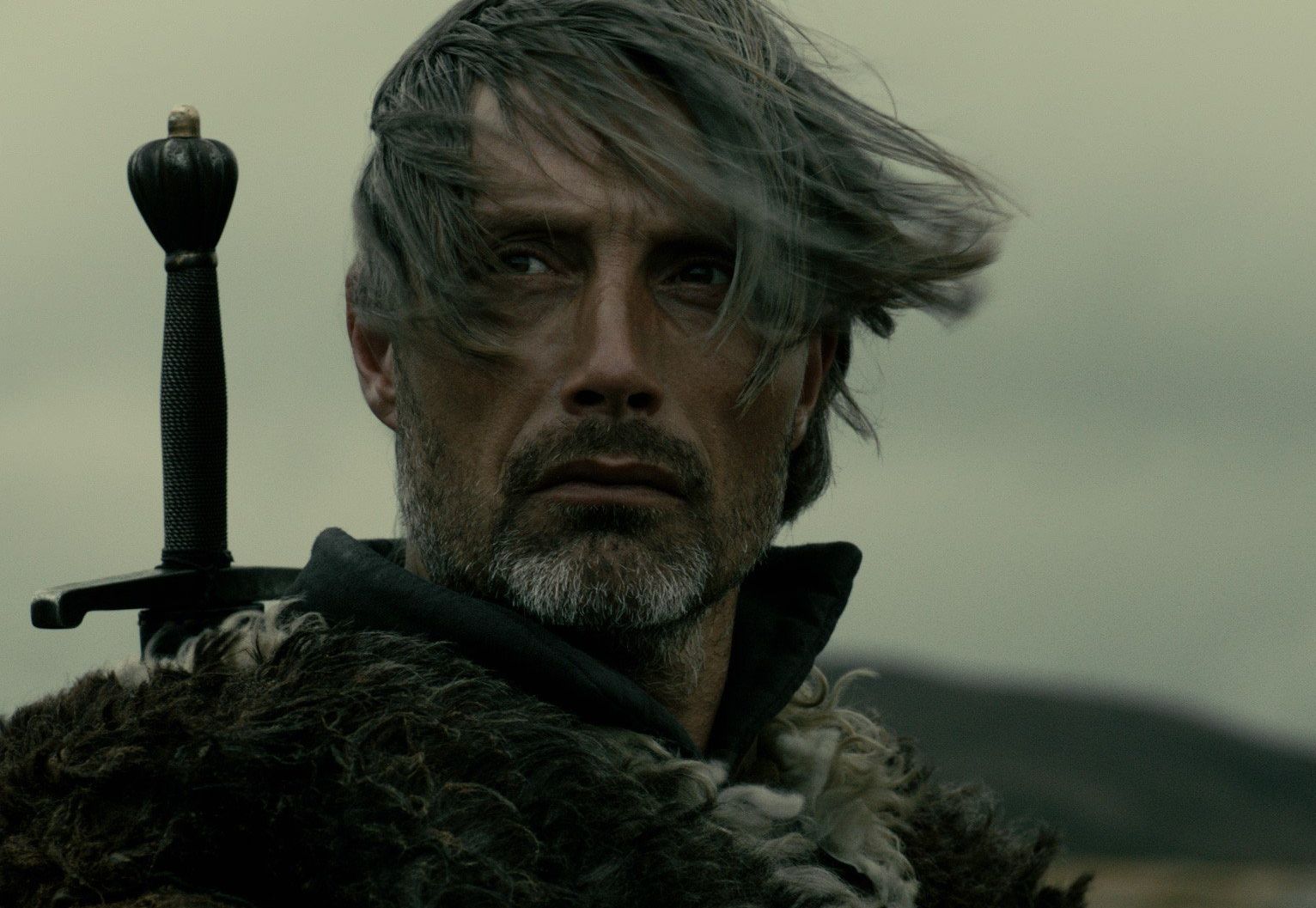 Based on the story by Heinrich von Kleist
Michael Kohlhaas is the second film based on a story first published in 1810. With its universal themes it resonated with people even centuries later. Which is not surprising, as it was published as political criticism during the time of Napoleon, but set in a different time to be able to get away with it.
Hans Kohlhase
The story starts off in 1532, Germany. Michael Kohlhaas is on the road with a couple of horses — this guy really existed and his name was Hans Kohlhase, but let's carry on.. As he is a horse dealer he has some great horses, two black ones in particular. And when he is stopped by a young lord and his men in front of a gate, the lord apparently thinks the same.
The men claim he does not have a permit for the horses, and has to leave the two black horses with them as collateral. Threatening him with a gun, Kohlhaas agrees. But he leaves one of his men to watch the horses. Back home, he finds out there was no permit he needed and travels back to the castle of the young lord.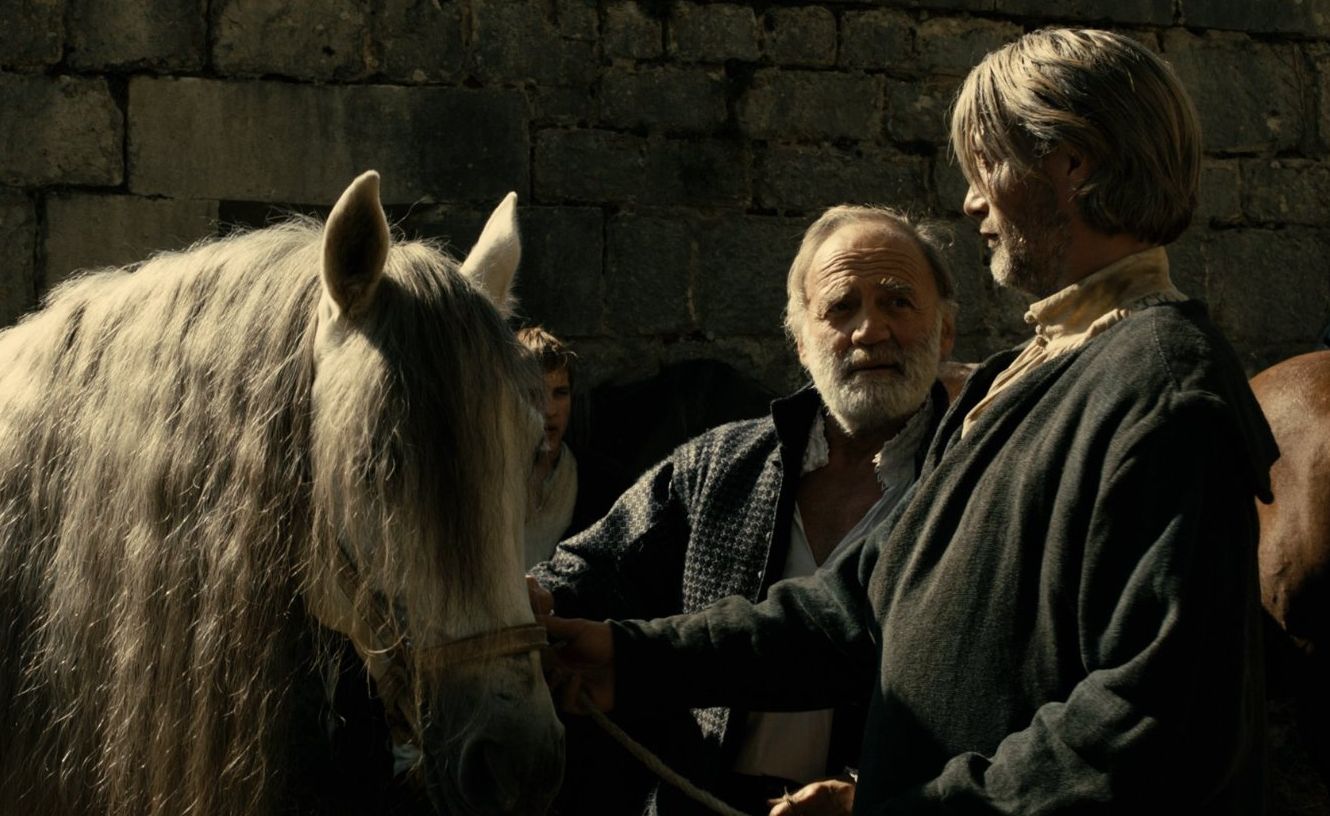 When he arrives, he finds his horses have been worked to the bone. They're dirty and have bloody wounds all over their legs. Kohlhaas' hired man tried to stop them from abusing the horses, but they unleashed the dogs on him.
Disturbed by the whole ordeal, Kohlhaas tries to do the right thing and goes to court to seek justice for the hired man and his horses. But he quickly finds out the young lord has influence in court and won't get any justice at all. From here on his story goes from bad to worse, and he starts to gather a small army for revenge.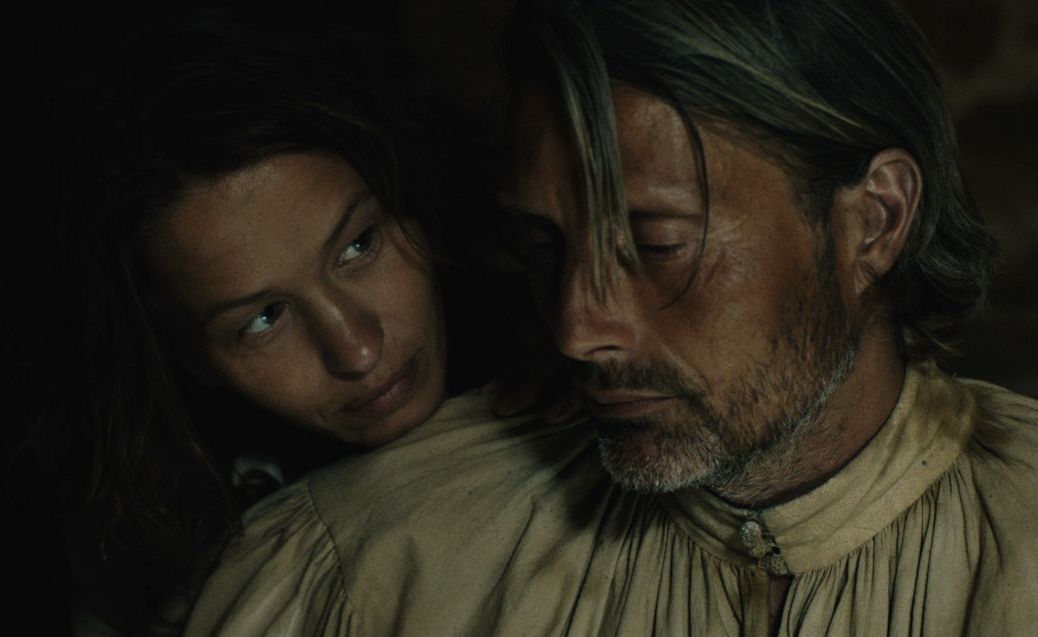 The Film
Although Michael Kohlhaas contains some mild action scenes, this film is on the other side of the spectrum compared to big spectacle Hollywood films. It's an interesting portrait, but often slow and unexplained.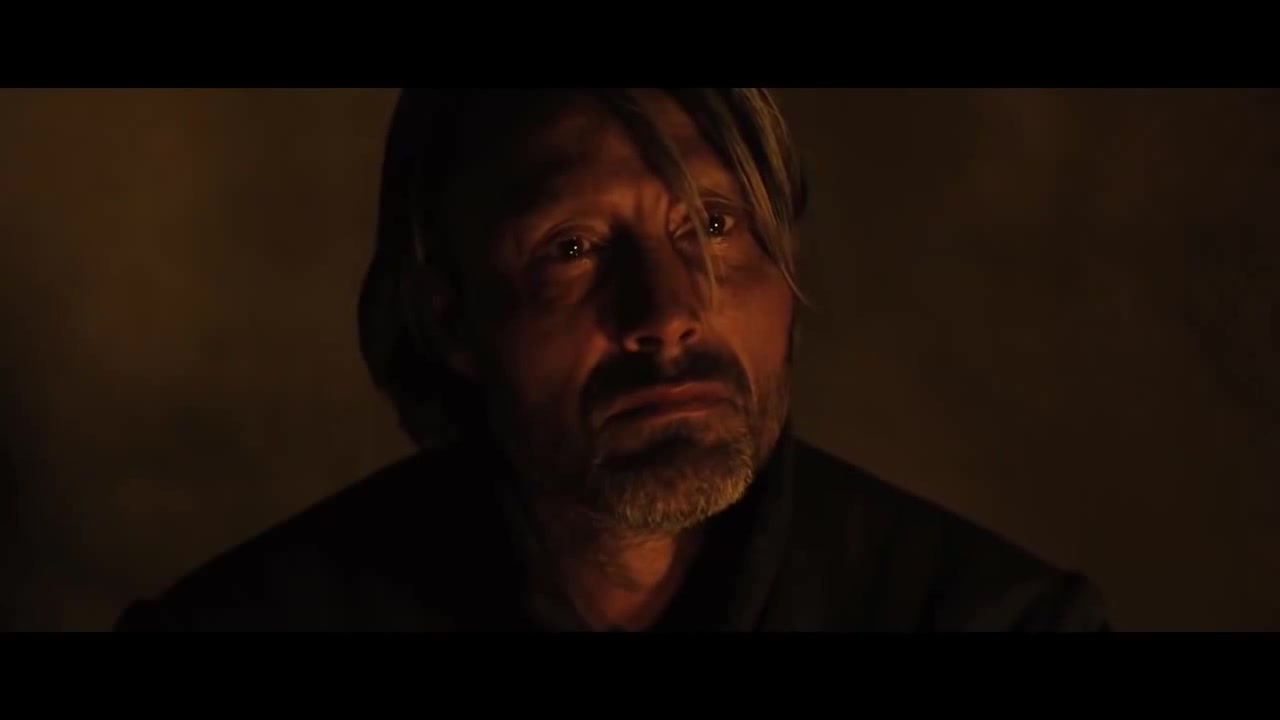 It feels more like an indie film about that time period, with maybe one scene with more than a dozen people in it. It's really a portrait of a man and his ideals, with his wife and his daughter.
Mads Mikkelsen plays a solid part, as he always does. But his characters is a man of few words. He can't lift up the film, although you can see he tries.
The film has interesting political ideas and a couple of compelling speeches. But while Michael Kohlhaas leaves an impression, it's too unremarkable as a film to leave a mark.