Entourage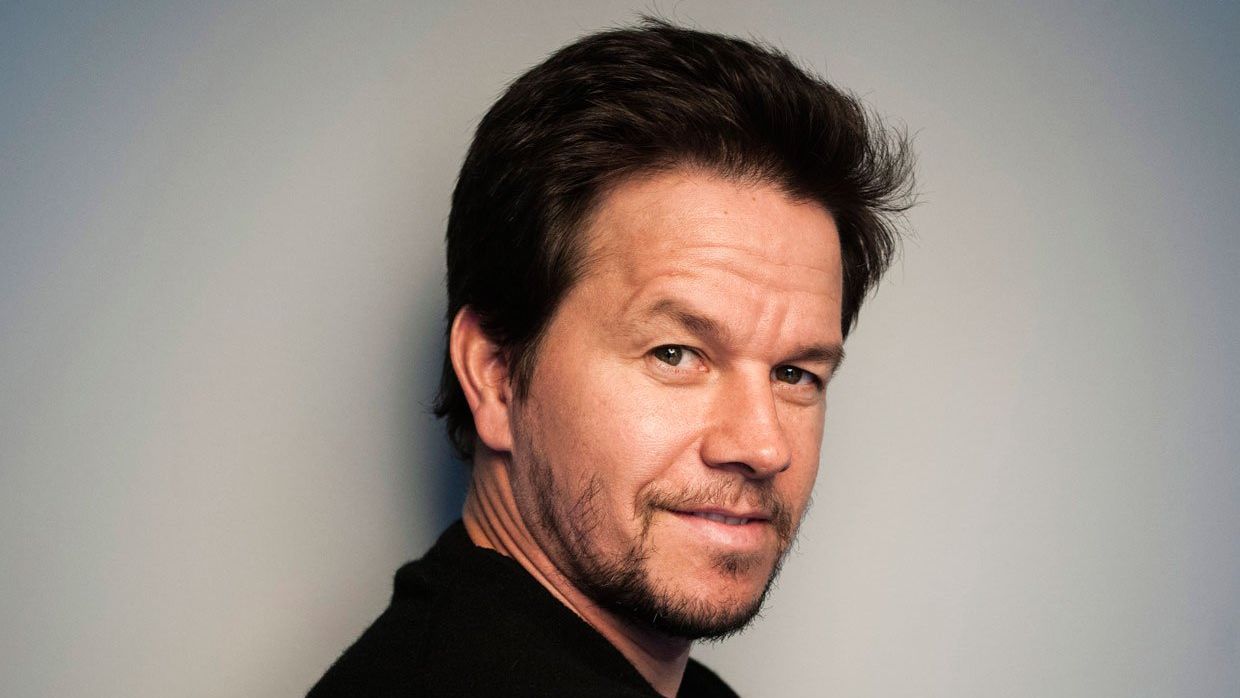 (Source: Access Hollywood)
Vinnie Chase and the "Entourage" boys are slated to make their big screen debut next summer or sooner if producer Mark Wahlberg has anything to do with it!
"'Entourage,' I just saw the movie," Mark told Access Hollywood while promoting "Transformers: Age of Extinction" in Hong Kong, on Wednesday. "It's fantastic."
The actor/producer said fans of the HBO series will love the big screen version.
"The stakes are so big. You're rooting for these guys to succeed. There's so much humor and heart in it," he told Access. "And [director] Doug [Ellin] just did an amazing job."
It's so good, according to Mark, that he wants the movie to be released sooner than the slated June 2015 opening.
"I don't think we're going to be able to wait a year to release the movie. We're going to show the studio sooner, rather than later," he explained. "If it makes most sense to wait until June, we'll wait until June."
And will Vinnie, Drama, E and Turtle star in an "Entourage" movie sequel?
"I told Doug, 'Let's not wait for the movie to come out to start planning the next one because this is definitely going to be a big success,'" he said. "If I have anything to do with it there will be."