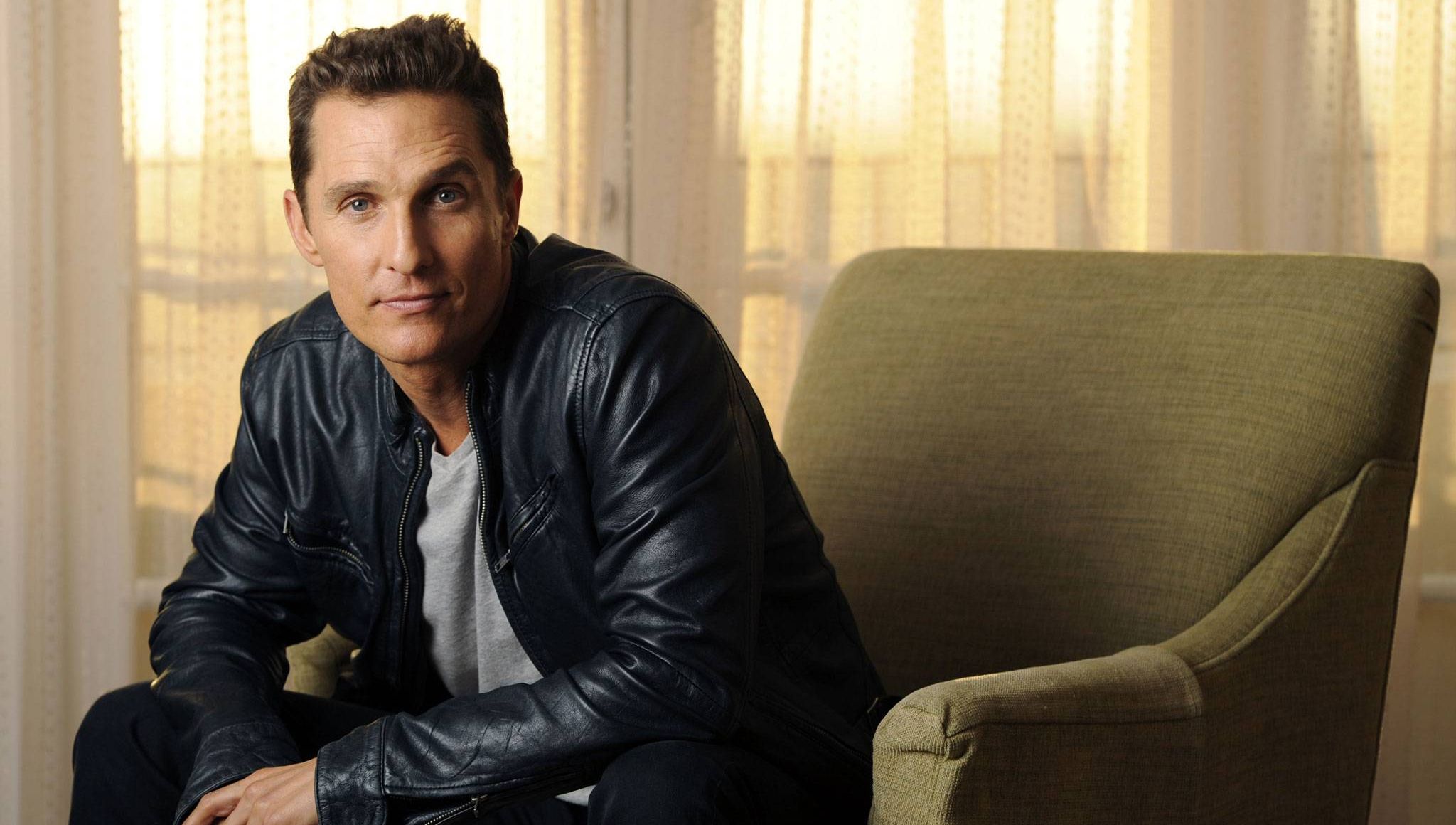 Matthew McConaughey Rejects Villain Role in 'Guardians of the Galaxy: Vol. 2'

JamesArthurArmstrong Variety is reporting that Oscar-winning actor Matthew McConaughey (Dallas Buyer Club) has rejected the villain role in Marvel's 'Guardians of the Galaxy: Vol. 2.' It was recently announced that Pom Klementieff (Oldboy) is set for a "key role" in the sequel, but McConaughey reportedly felt the role offered was not right for him.
However, back in May, McConaughey did reveal he had looked at several Marvel and DC superhero scripts, stating: "Nothing has been right for me yet. But I'm sure open to it." Some sources are also reporting the actor is wanted for the role of Norman Osborn in Sony and Marvel's Spider-Man reboot.
'Guardians of the Galaxy Vol. 2' is scheduled for release on April 28, 2017. James Gunn will return to direct with cast members Chris Pratt, Zoe Saldana, Dave Bautista, Bradley Cooper, Vin Diesel, Karen Gillan, Michael Rooker and Sean Gunn, all reprising their roles.