Ghostbusters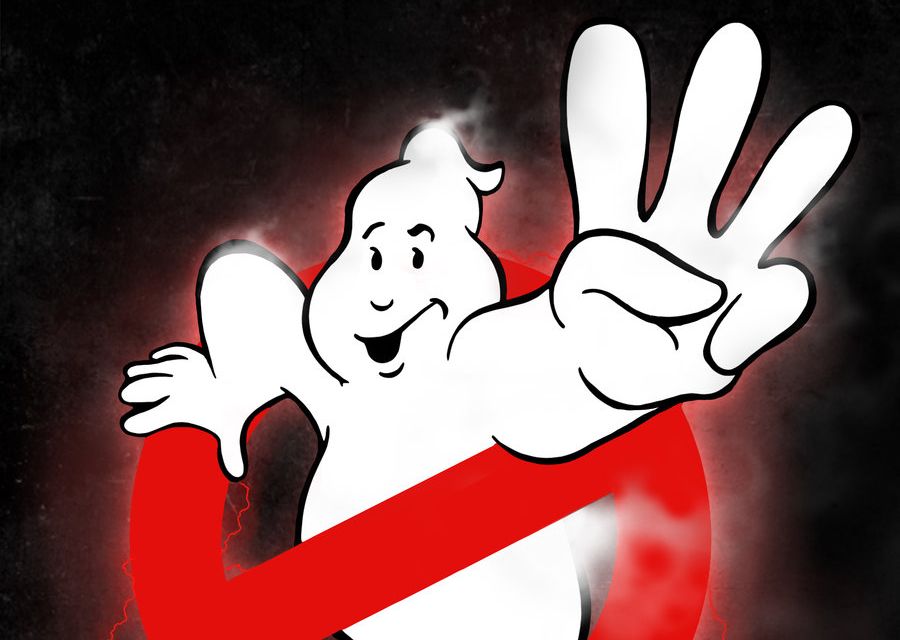 A report claimed Chronicle screenwriter Max Landis was working on a new draft of Ghostbusters 3 stating Landis was probably going to do a polish rather than a completely new screenplay.
Unfortunately, after initial reports, Landis quickly took to Twitter to deny them. He's not writing or polishing Ghostbusters 3, though he'd love to.
Landis then tweeted these quote from Ghostbusters, seemingly confirming the story;
"I'm stuck in an awkward situation, but it's like, who ya gonna call?"
Then Landis tweeted this, ultimately denying the report;
"Hey guys, it pains me to say this, but you know I pride myself on being straight up person. Zero truth to the Ghostbusters report."
Ghostbusters director Ivan Reitman recently talked about the script after the death of original Ghostbusters cast member Harold Ramis. Reitman had been set to direct the picture, but pulled back to a producing role after his friend passed:
"The first script was done by Lee Eisenberg and Gene Stupnitsky, and me, Harold Ramis nand Dan Aykroyd helped them on it. It was a really good script, but then it became clear that Bill really didn't want to do another Ghostbusters and that it was literally impossible to find him to speak to for the year or two we tried to get it going. When Bill finally…well, he never actually said no, but he never said yes, so there was no way to make that film. We decided to start over again, and I started working with Etan Cohen, with Dan lending a helping hand. Harold got sick about three years ago, and we kept hoping he would get better. I kept pushing forward on the Etan Cohen and we now have a draft that is very good, that the studio is very excited about."