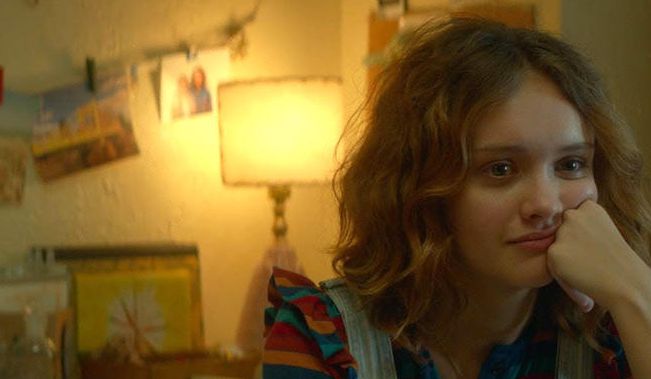 Me and Earl and the Dying Girl

DelaliBessa Critic I don't normally fall for tear-jerkers – I hardly watch tear-jerkers to be honest. I passed on the well hyped The Fault in Our Stars last year just because, but after watching the debut feature from Alfonso Gomez-Rejon, I admit some throats were lumpy and some pillows tear stained. Me and Earl and the Dying Girl, adapted by Jesse Andrew from his own Young Adult novel, had all the endearing components to win me over by the time the denouement came round.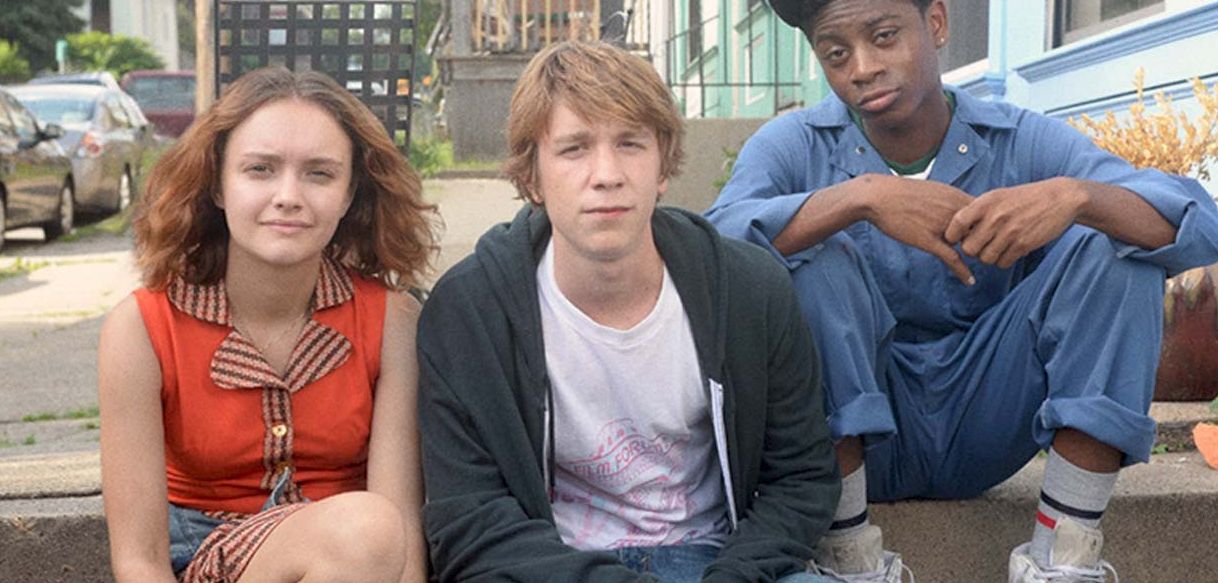 Me and Earl… uses the cursed disease of cancer to bring three high school kids together in Pittsburgh. First up we have is buoyant witty Rachel (Olivia Cooke), who is diagnosed with Stage IV cancer. We move on to the anti-social Greg (Thomas Mann), who has an interesting fascination Werner Herzog and spends his days avoiding his peers. Then there's Earl (RJ Cyler), Greg's long-time friend, who lives on the rougher side of town and is a little too preoccupied with "titties" (or the word at least). Did I say friend earlier? More like friend-ish, because Greg has issues. I did call him anti-social. He has problems bonding and is hesitates to actually call Greg his friend, so they just go with co-workers. Co-workers because they are filmmakers in their own right. They make amusing pastiche shorts of classic films, with titles like Senior Citizen Cane, Rosemary's Baby Carrots, The Seven Seals and Raging Bullsh*t.
I kind of identify with Greg – the awkward anti-social cinephile who has hit 17 without forming any tangible relationships, save for with Greg and his History teacher played by Jon Berenthal. His lackadaisical disposition towards college mirror my own thoughts about grad school. The only difference is, he has a shot at redemption when he meets Rachel. I haven't had the luck of such a turning point – yet. Greg is basically coerced by his mom into befriending Rachel when the news of her cancer diagnosis breaks. Rachel is surprisingly witty and buoyant for someone beginning a hard battle with stage IV cancer, and she and Greg serve us a refreshingly platonic relationship that slowly unravels to a sentimental close. As the film develops and the cancer persists, perspective sets in and Rachel's emotions begin to waver which is understandable.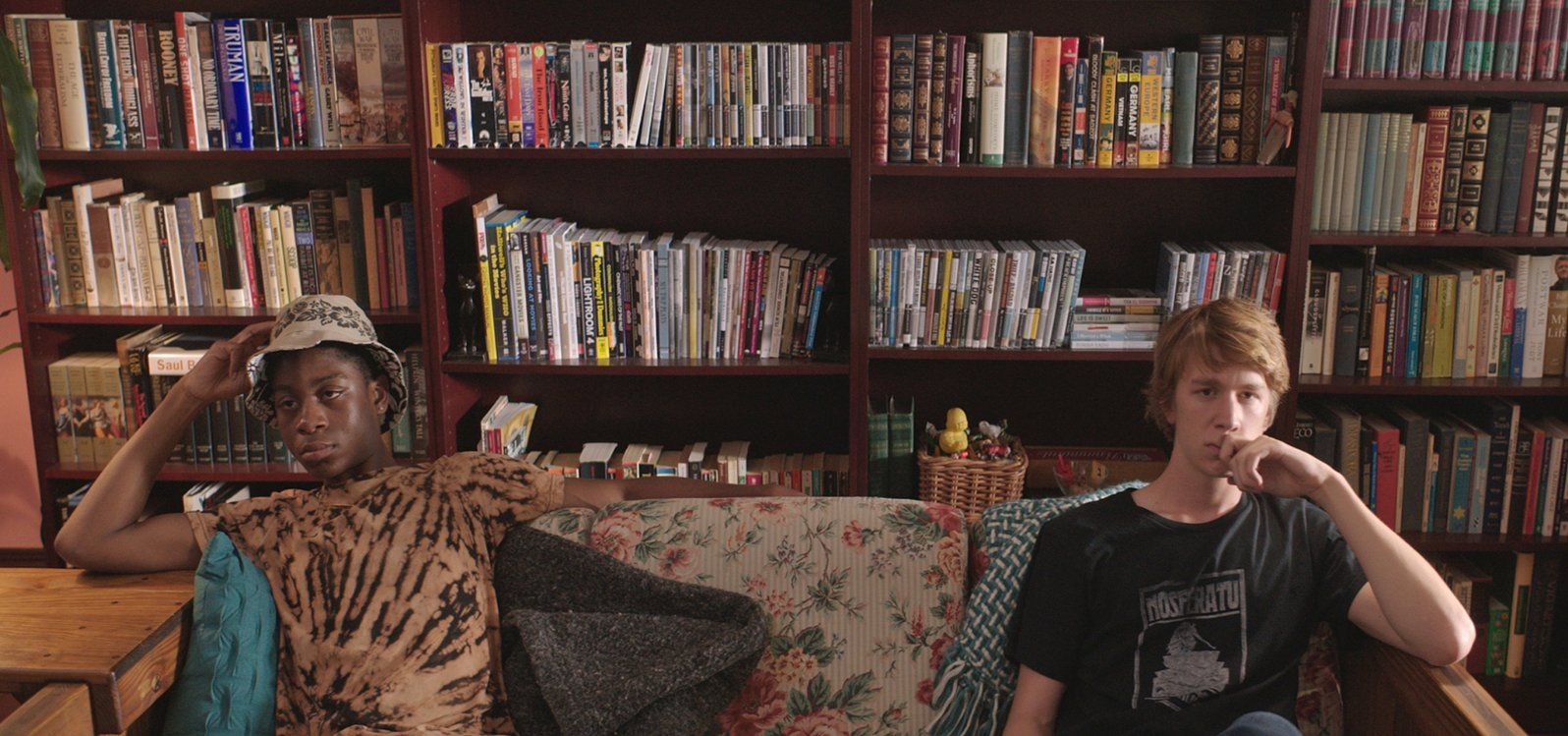 The film is much nuanced in dealing with the disease and director Gomez-Rejon is extremely sympathetic in his handling of the characters. The film never becomes an exercise in pity, neither does it transcend the reality of potentially terminal illness. What we have here is probably the most realistic handling of this terminal condition. The film tries to balance expectations as the cynic in Greg tags his relationship with Rachel as "doomed", but his more hopeful side comes through the voice over when he assures as Rachel doesn't die in the end. In the meantime Greg and Earl set out to make a film for Rachel, as the film unravels to the inevitable but justified warm mushy ending.
Me and Earl and the Dying Girl benefits from a very thoughtful director, a rich script and very good performances that project very affectionate bonds punctuated by welcome humour. It is also a love letter to film and engages cinephiles on an amusing level and watching the film-making process of Greg and Earl. Especially the care that went into their stop motion, was fulfilling. They eventually finish the film for Rachel and when we do get to see it, it's quite stunningly indescribable – but I can tell you it was earnest, tender and tremendously beautiful.