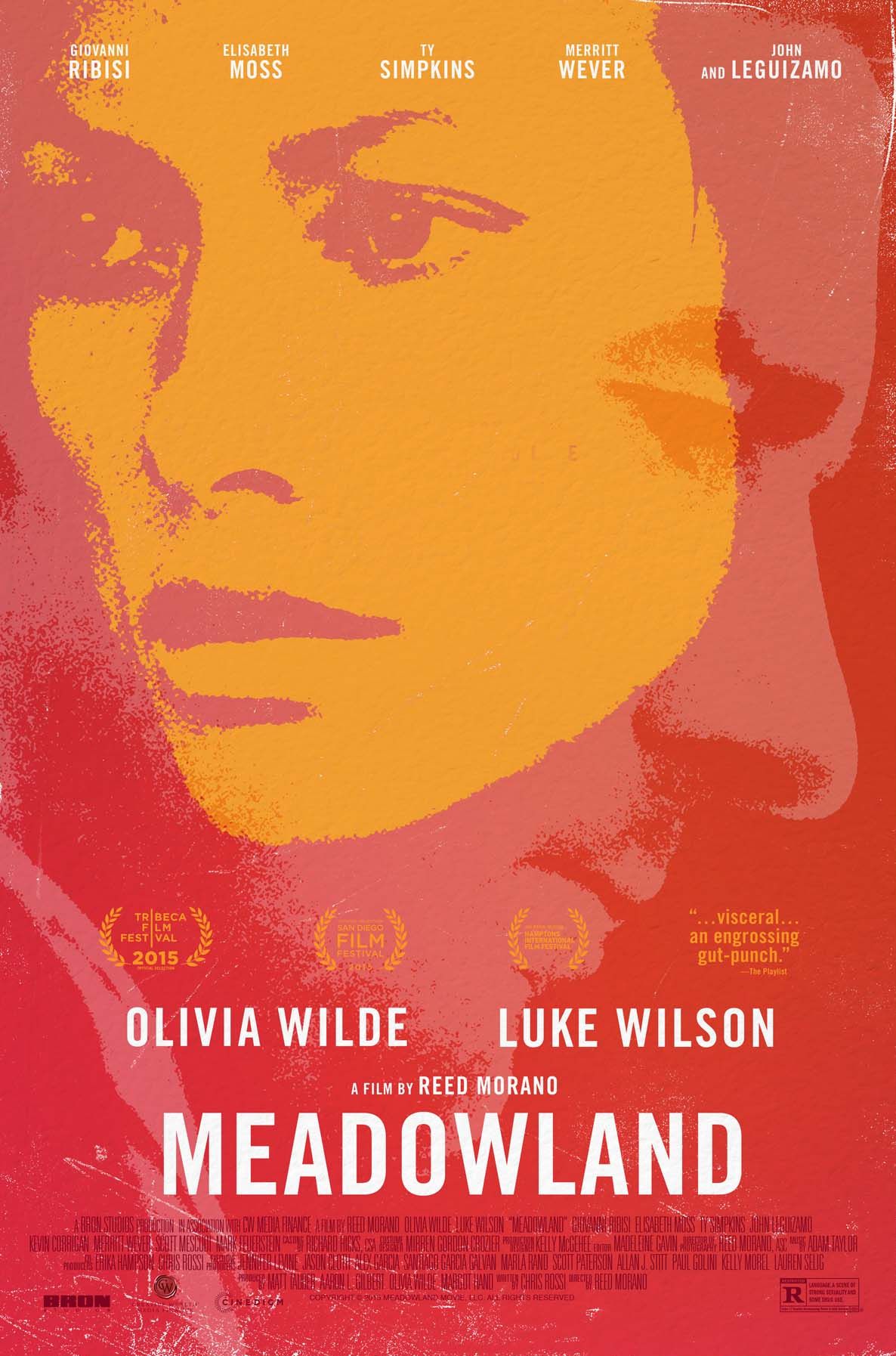 Meadowland (2015) Movie Review

TVFanatic100 Meadowland is about an unimaginable loss and the events that come afterward. A Husband and Wife deal with the loss by becoming unhinged and they start making bad decisions.
Meadowland is a dark but beautiful looking movie that has a lot to say about loss and what it can do to people. The main characters make bad choices and it gets darker and darker. Some things I thought this movie did well. The acting was phenomenal, Olivia Wilde who played the wife gave a career defining performance. Luke Wilson also was really good and so was Giovanni Ribisi who gave a good supporting performance. The movie had some great long tracking shots in the city following Olivia Wilde walking and it looked beautiful and the soundtrack also contributes to some scenes with hopeful tunes playing in a depressing scene. I also really liked the ending, they didn't tie everything up perfect but it had me satisfied because it was a hopeful good moment at the end of a depressing movie and I thought that was a smart way to end the movie.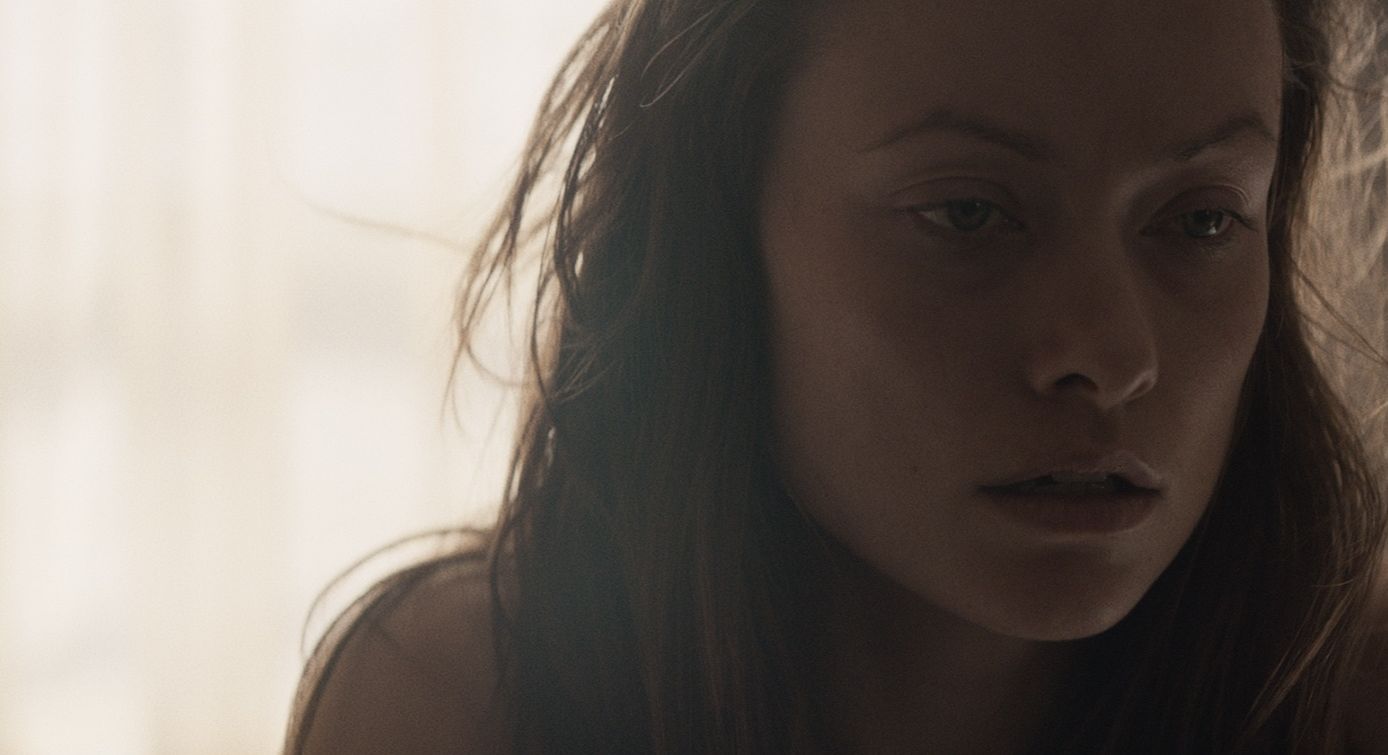 What I thought this movie didn't too well. I thought it was slow at times but always interesting. I also thought that there wasn't too much of a story after the unimaginable loss just characters reacting to the loss which is both good and bad because while we got to learn more about the characters, we never really find out what happened. The movie also didn't tie up everyone's character arcs neatly I think it could have benefited from an extra 30 minutes so it could explain what happened and so we could see the characters react more to what happened at the end. Not a lot happens in this film also, so if your looking for a non stop action movie this is not for you. This is a slow, methodical, and visceral movie that's not everyone will be able to stomach.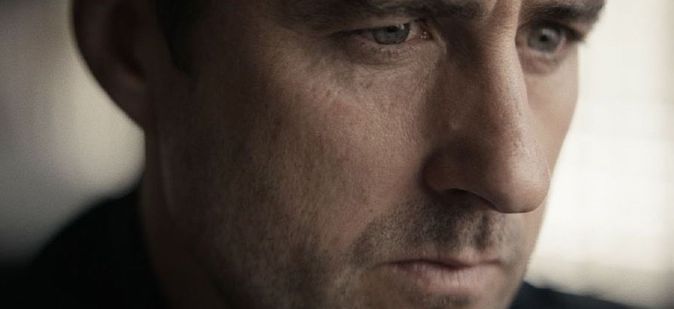 Random Thoughts
-For a first time director Reed Morano crafted a good debut, she really knew what she was doing behind the camera since she is also a cinematographer.
-I thought the soundtrack really added a lot to this movie and I will definitely listen to it once it's on spotify.
-It's on ITunes and in theaters now. It's definitely worth watching and better then any of the new movies opening this weekend.