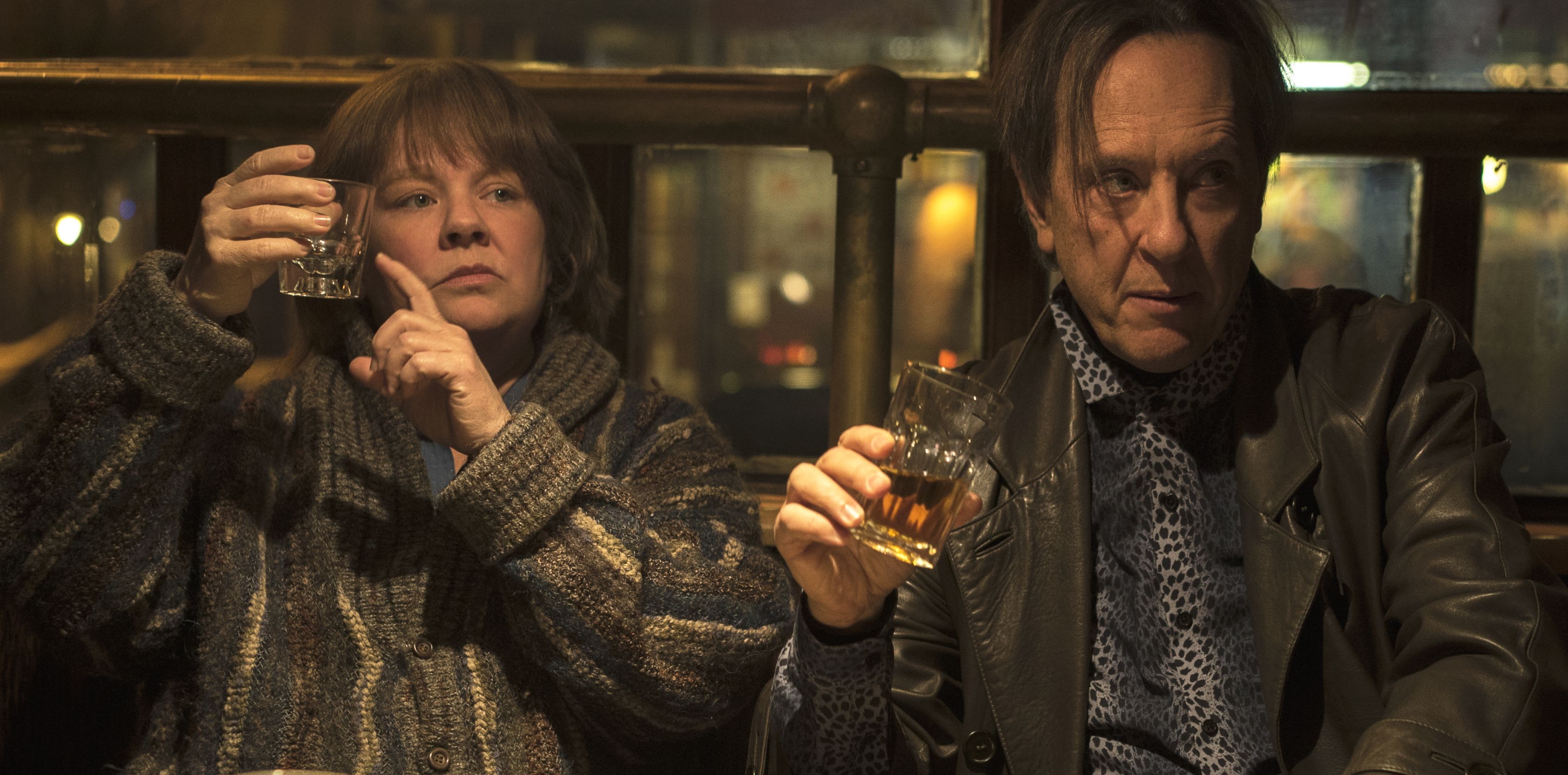 Melissa McCarthy is the perfect Lee Israel in 'Can You Ever Forgive Me?' (TIFF review)

burnsting Editor-in-chief Lee Israel was a bestselling author before she decided to make forgery her next profession. A job that suited her very well. Almost too well.
As Melissa McCarthy is perfectly cast as the washed-up writer Lee Israel, it's hard to imagine Julianne Moore was about to play her back in 2015. While Moore was at TIFF with her less than impressive role in 'Gloria Bell', Melissa McCarthy nails this dramatic performance, never overdoing it, but not dodging the occasional humor either.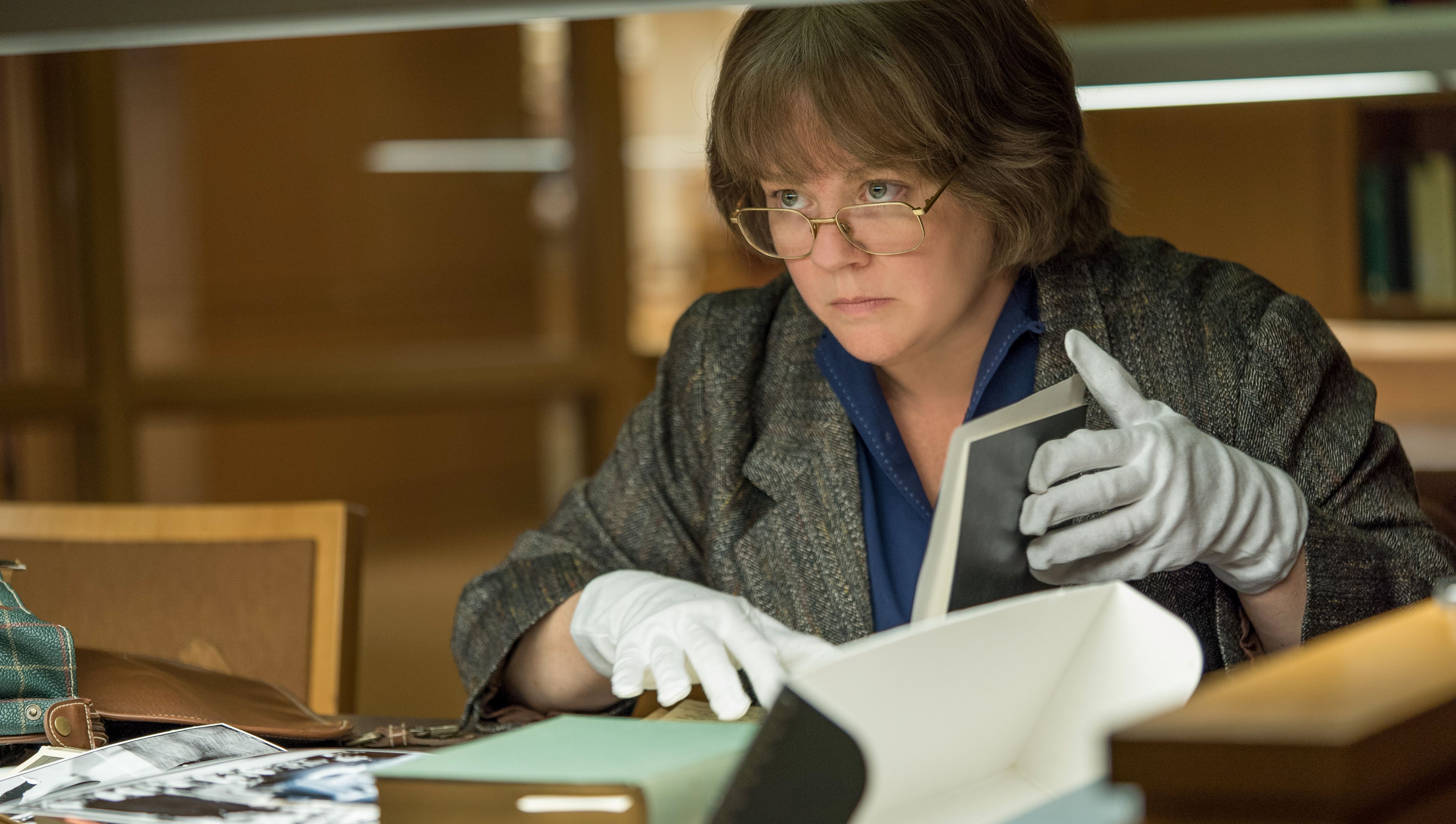 We find Lee Israel as her writing career is more or less over. Having written some bestselling biographies she is still unknown to the public. And she's not getting any advances on new book deals either.
While it becomes clear to her that she can't make a living anymore, and her cat being sick too, she decides to sell a letter from her personal collection. Impressed by the easy money, she reckons she can write a couple of these letters herself. It's not too hard, and she's not hurting anyone either.
But while the buyers are loving the letters from all these famous people, some of these "stories" are becoming a bit over the top. And the amount of letters she's able to sell is becoming a bit suspicious too.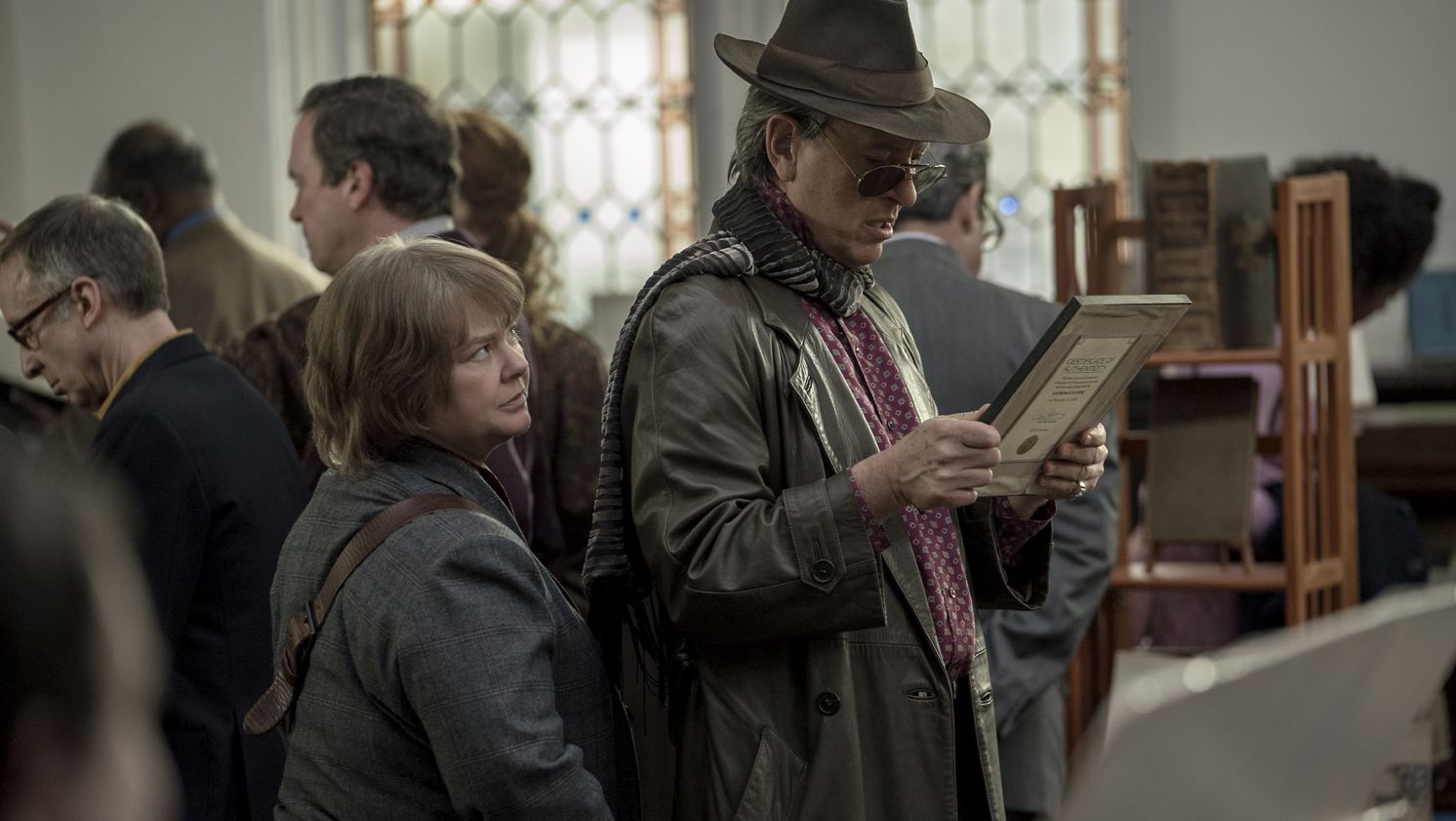 Although Lee Israel seems like a loner not many would like to be around, Melissa McCarthy plays her with such charm and wit it's impossible not to like her in this big-screen adaptation of the memoir with the same title.
The story might not be too deep, but the thought in the back of our minds, that all of this really happened, makes it too good to pass up on.
'Can You Ever Forgive Me?' is a sweet, touching drama, with Melissa McCarthy at her best.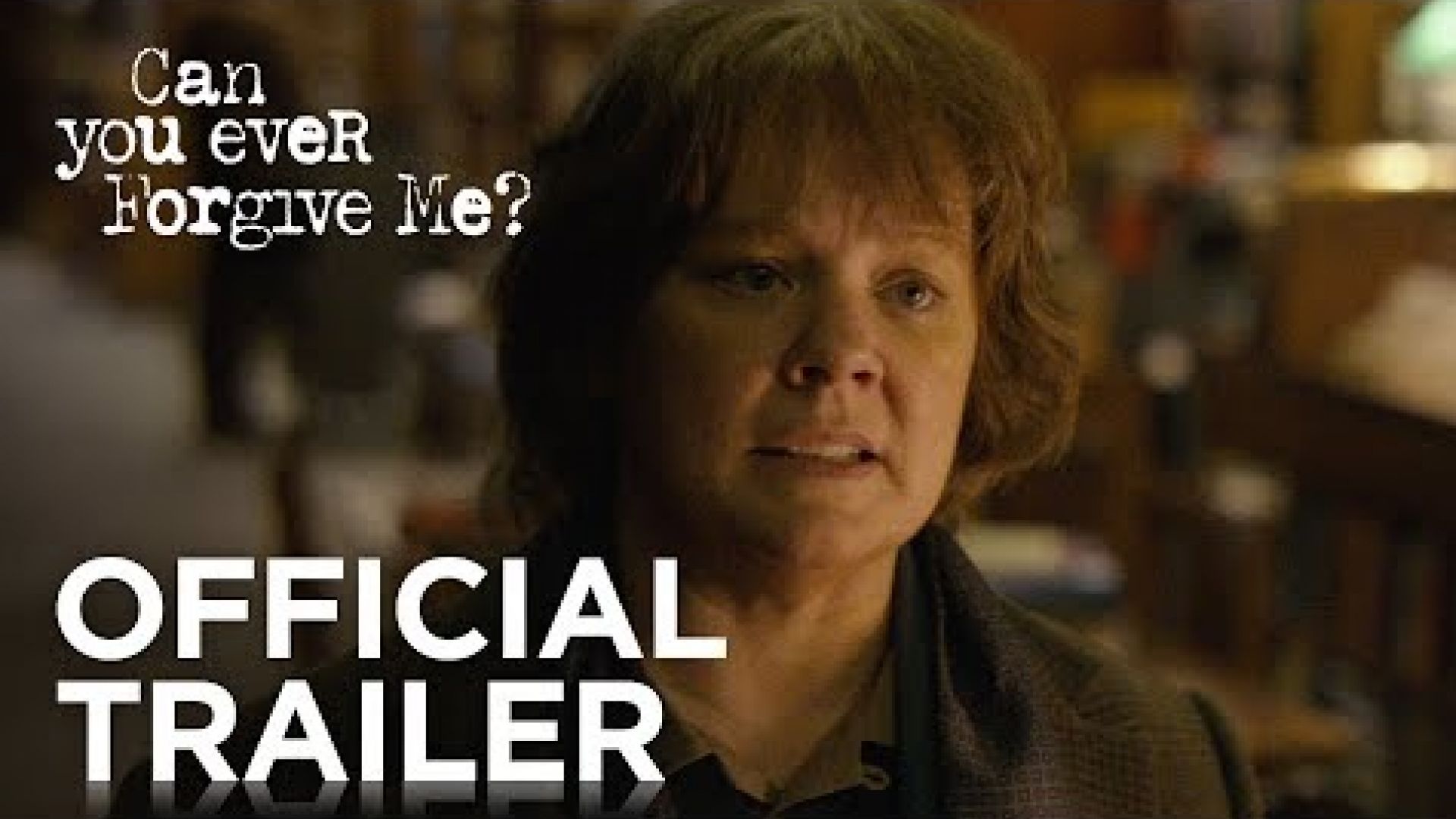 'Can You Ever Forgive Me?' had its International Premiere at #TIFF18 and will be released October 19.