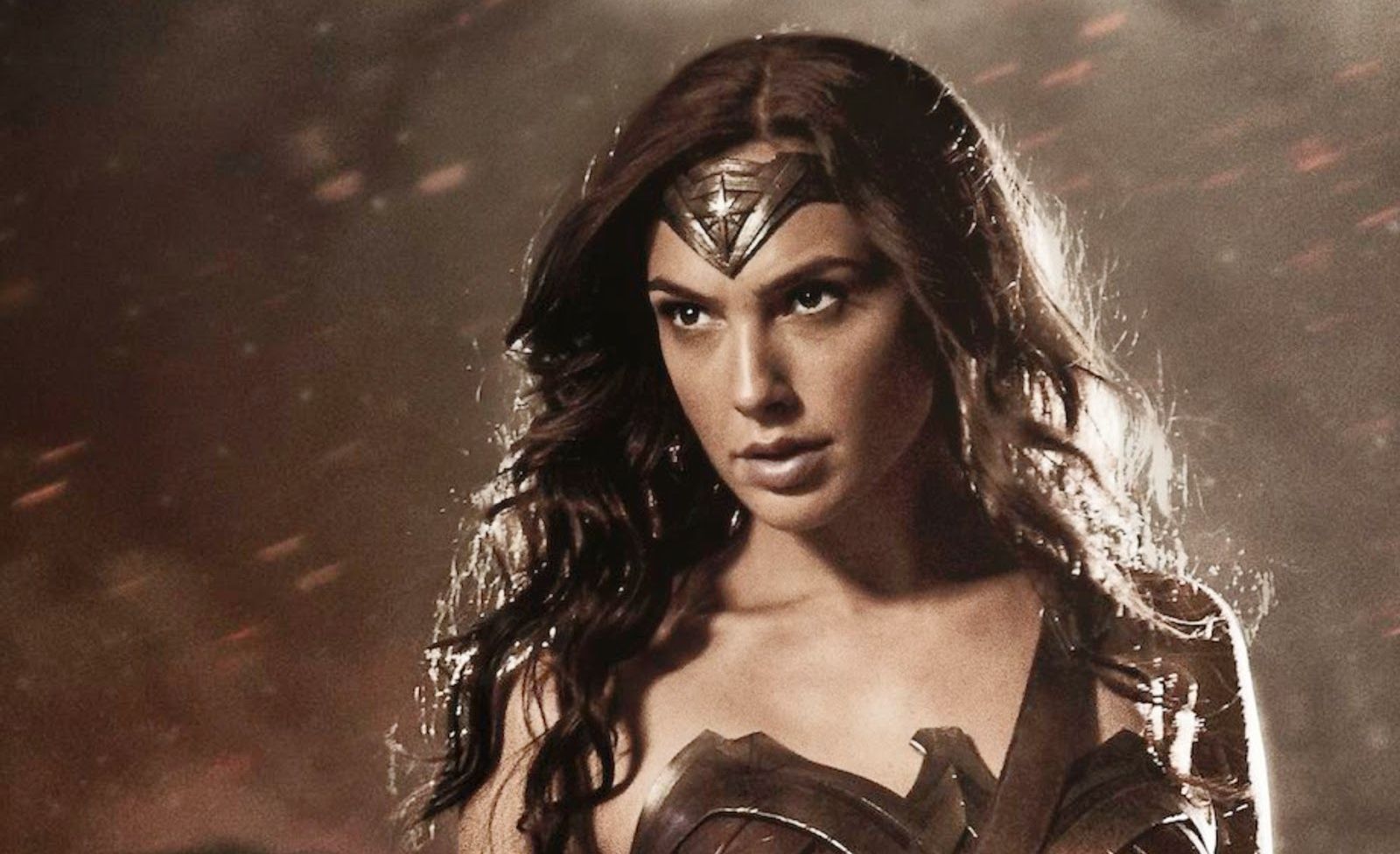 Michelle MacLaren agrees to direct 'Wonder Woman' movie

JamesArthurArmstrong Michelle MacLaren (producer, Breaking Bad) has agreed terms with Warner Bros. to direct the upcoming Wonder Woman stand-alone movie starring Gal Gadot as the title character.
It has been rumoured for a while that MacLaren was in pole position to land the job after Warner Bros. made it publicly known they where seeking a female director to helm the film. Warner Bros. have yet to make any statement regarding this hiring, but Variety is reporting the deal is done.
Plot details of the movie are still unknown. It is also worth noting that there is no indication as to whether or not it will be an origin film, or a sequel to the Batman v. Superman: Dawn of Justice movie of which Gadot's Wonder Woman will feature.
Batman v. Superman: Dawn of Justice will be directed by Zack Snyder and released on 25th March 2016. The stand alone Wonder Woman movie will be released 23rd June 2017.