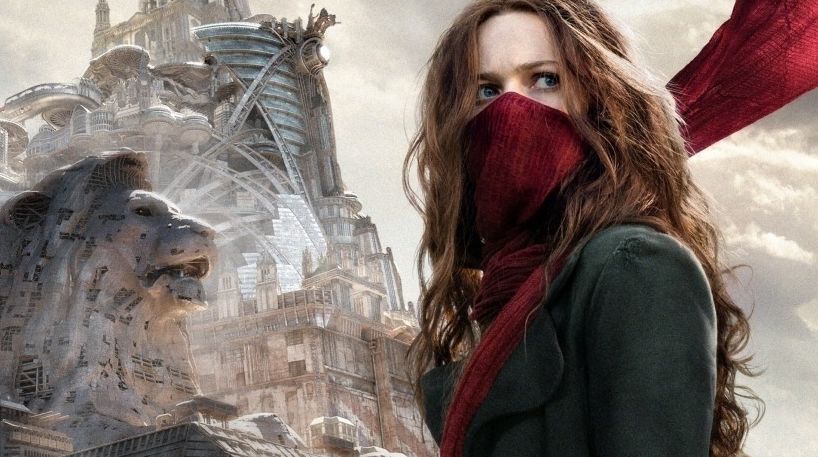 MORTAL ENGINES (2018) Movie Review

filmgob YouTube.com/FilmGob
In a post-apocalyptic world where cities ride on wheels and consume each other to survive, two people meet in London and try to stop a conspiracy.

Good and bad in equal measures, Mortal Engines is likeable in it's ambition but frustrating in execution. Directed by Lord of the Rings' storyboard artist Christian Rivers and produced by Peter Jackson, the film moves much faster that their previous collaboration, and it suffers because of it.

The story and plot play out fairly straight with little surprises, as Hester Shaw (Hera Hilmar) seeks revenge on Thaddeus Valentine for murdering her mother. There is little humour or camaraderie among the main cast of rebels fighting Hugo Weaving's antagonist Valentine. The only other highlight among the characters was the menacing Shrike, voiced by Stephen Lang.

If this had been a video game where you could take time to explore and interact with the beautiful, steampunk inspired world, similar to Bioshock Infinite and Dishonored, it would probably be more satisfying. Unlike the eye catching special effects and action set pieces, Tom Holkenborg's score is lost in the sound mix, constantly drowned out by the sonic assault of vehicular mayhem.
For fans of The Lord of the Rings and The Matrix sequels, there's much to admire here, but don't bet on it being a franchise starter.