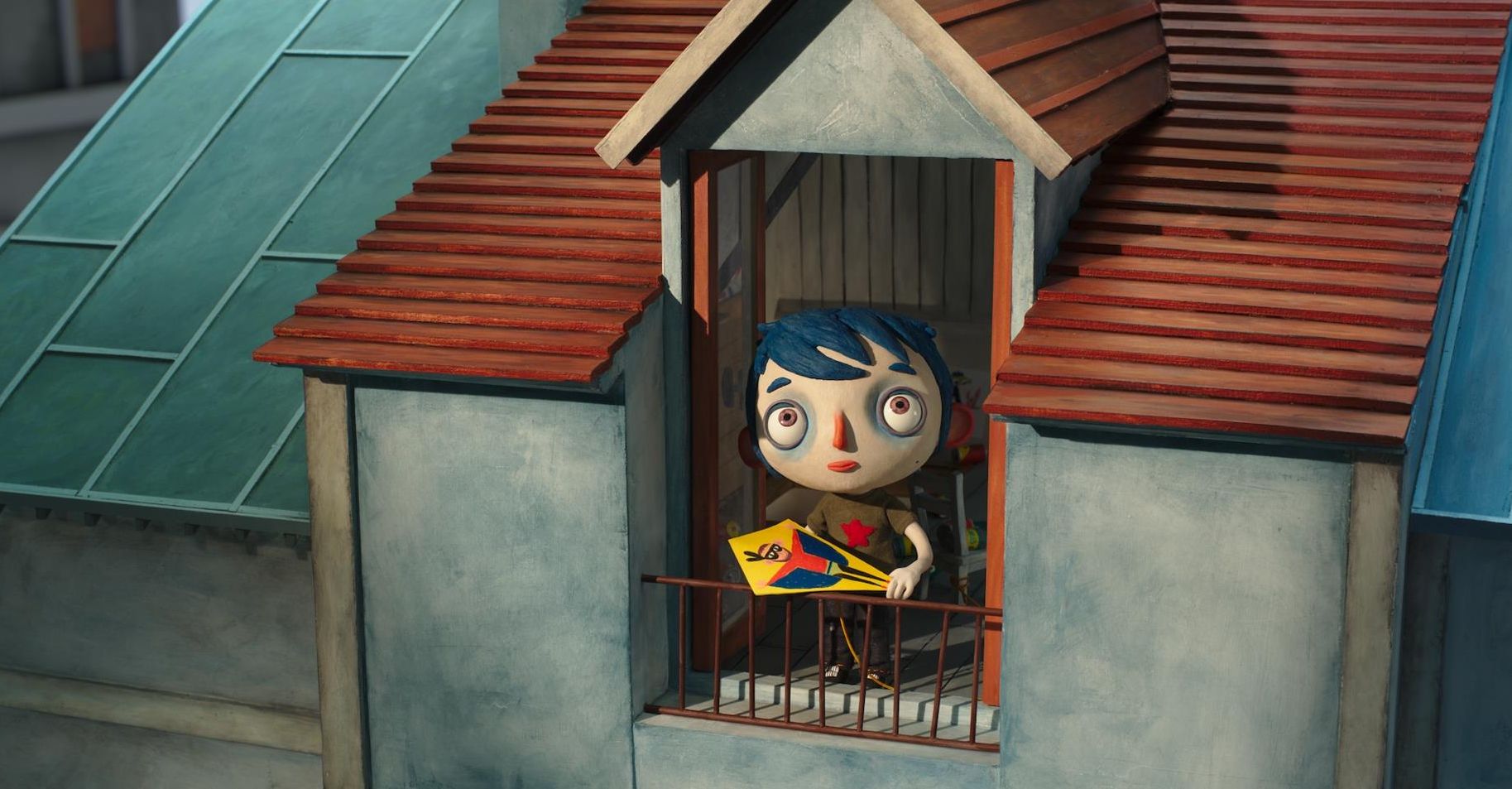 'My Life as a Courgette' is a dark and daring, yet sweet stop-motion animation (TIFF Review)

burnsting Editor-in-chief In this unique French-Swiss stop-motion animation we follow a young boy dealing with his alcoholic mother, and what happens when she can't take care of him anymore.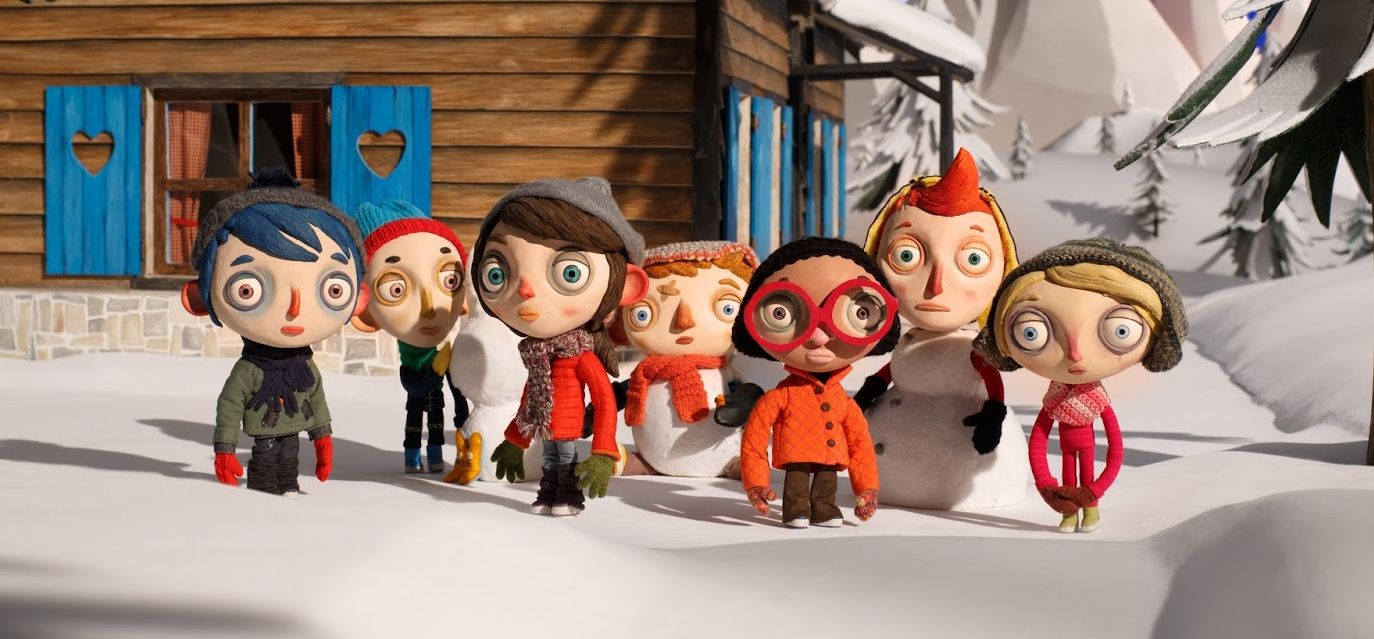 Courgette
Icare is a sweet 9-year-old boy who likes to play in his room, avoiding his drunk mother who's yelling at him downstairs. When one day his mother is unable to take care of him anymore, he's placed in a group home.
He doesn't fit in, and the other kids immediately start to make fun of him for his weird name, Courgette. The nickname his mother gave him, and the only name he wants to listen to.
But when the kids learn his backstory, they start to turn around. Having lost their parents to drugs, murder or other tragic events, they can relate and accept the shy Courgette into the group.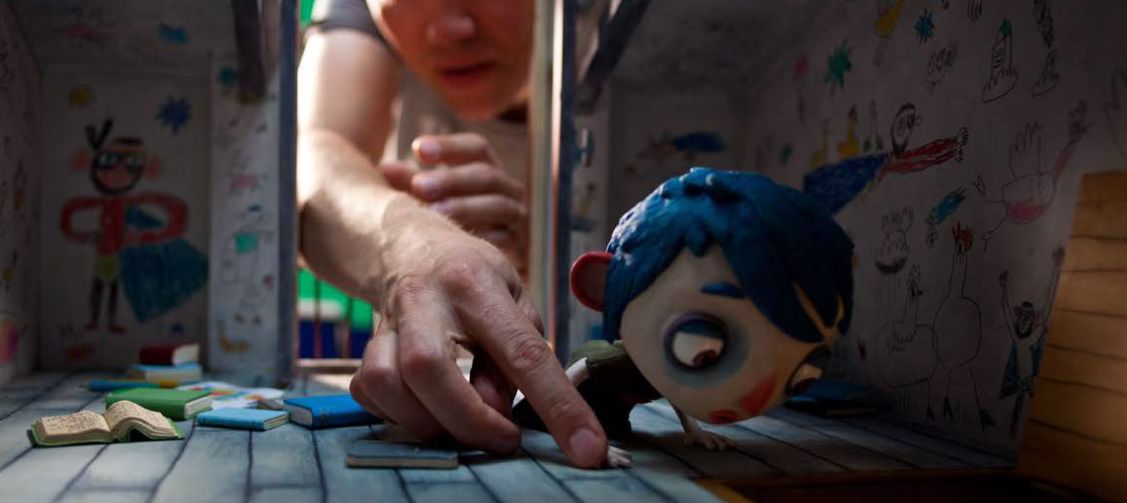 A Unique Stop-motion Animation
'My Life as a Courgette' (original title 'Ma Vie de Courgette') is an admittedly short stop-motion animation, running just over an hour, but it's well worth the watch. Unlike the more fantastical stop-motions we usually see, this film is more grounded, and doesn't shy away from the harsher realities in life.
Director Claude Barras hits a unique tone that not many animations (stop-motion or not) do. The dark tones are made up by the quirky animations, creating a fun yet moving picture unlike anything else.
After the quick 66 minutes, you'd only wish there'd been a little more time to deepen the story.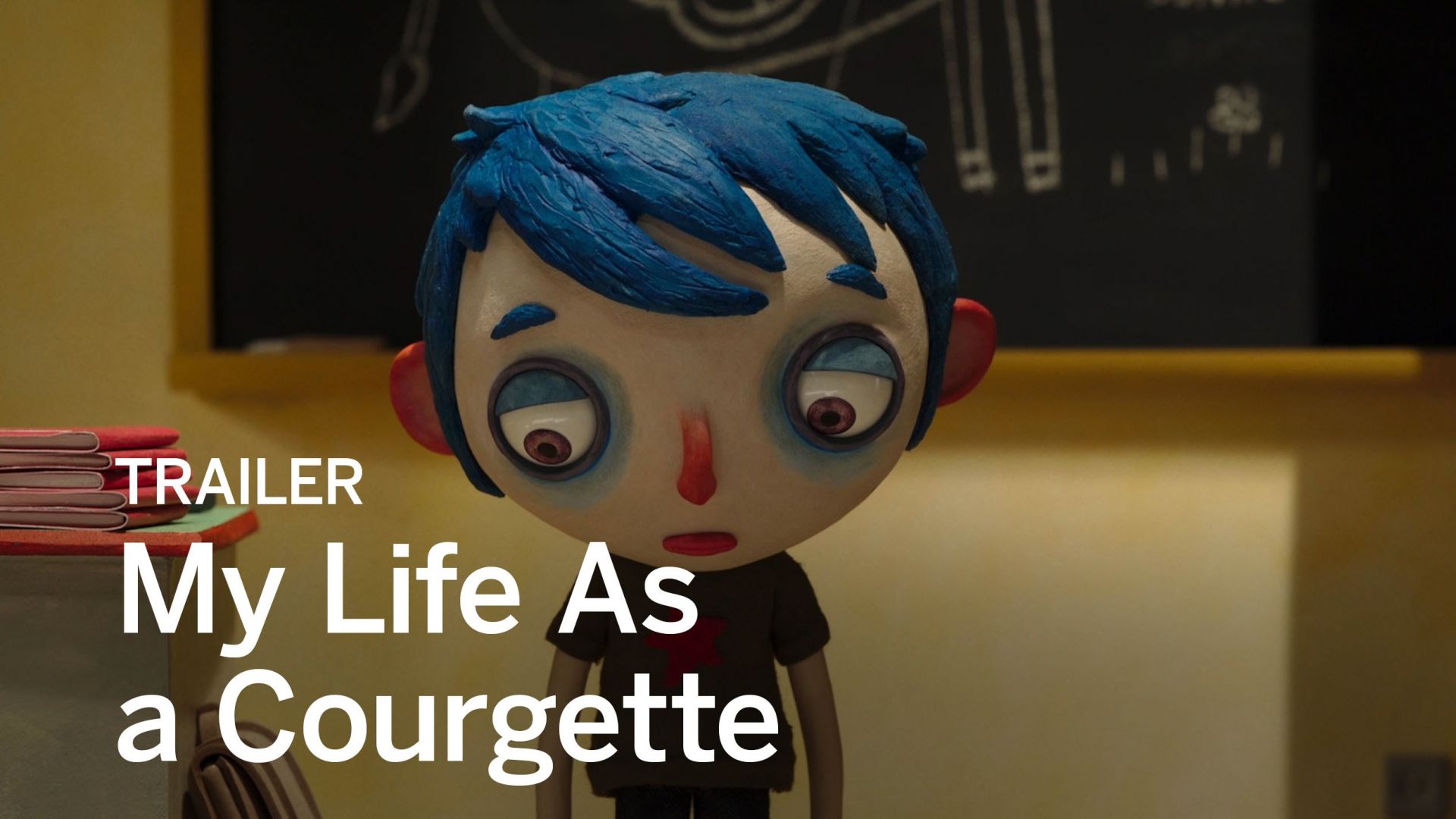 'My Life as a Courgette' screened at #TIFF16 and it will be released in France, Switzerland, Belgium and Sweden in October.
It's also the Swiss submission for the Academy Award for Best Foreign Language Film.