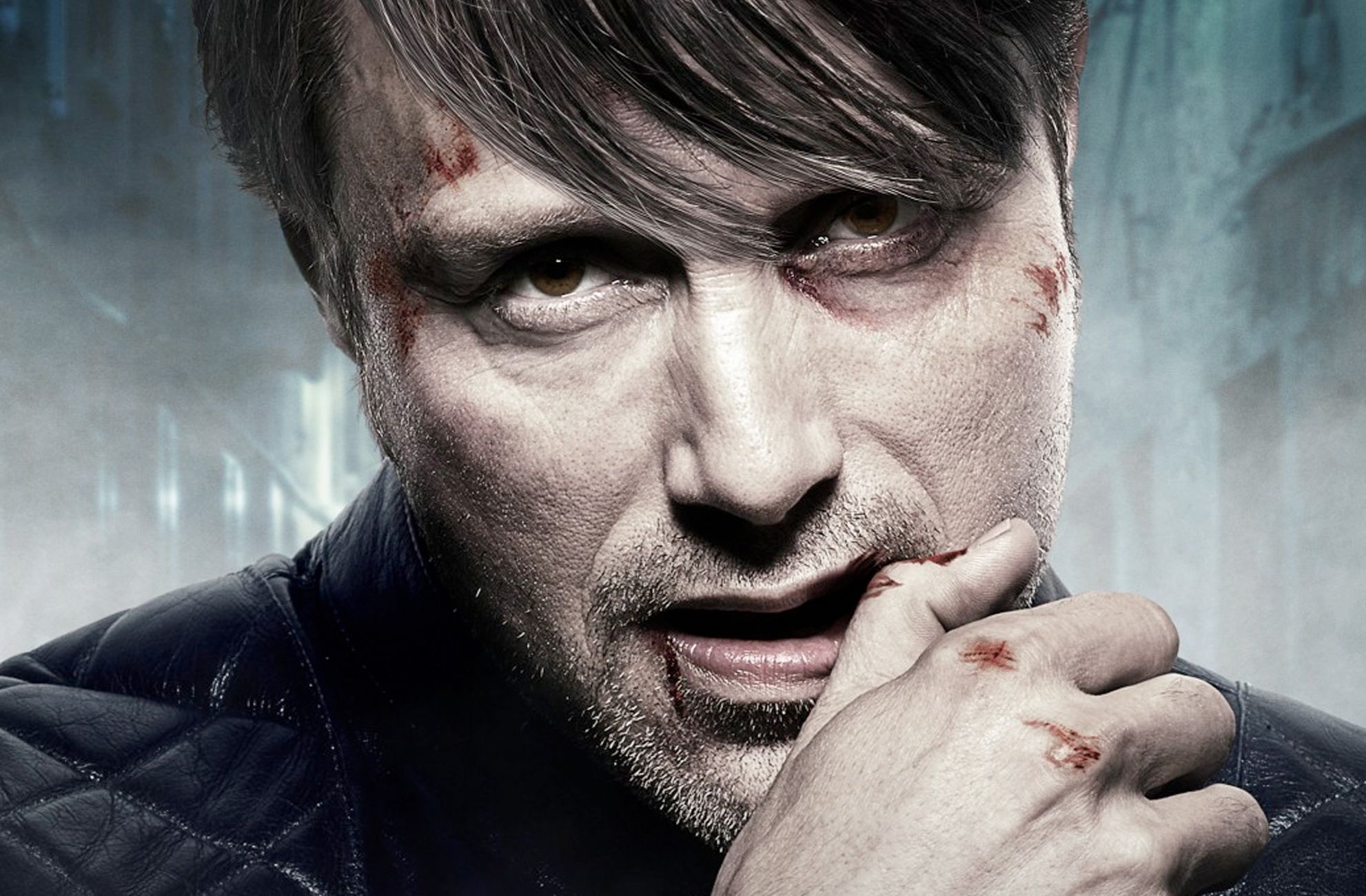 NBC Gives 'Hannibal' the Final Blow, Moves it to Saturday

burnsting Editor-in-chief Proving ratings rule at the NBC headquarters, the network announced it's moving the cancelled Hannibal Series from primetime Thursday to Saturdays at 10pm.
The move comes soon after fans rallied behind the #SaveHannibal campaign, Netflix and Amazon passed on the series, and fans expressed their anger at NBC during the Comic-Con panel with Bryan Fuller.
At the same time, NBC is moving Aquarius to Saturday night as well. The network renewed the series earlier, stating their early release of the full season online was very successful. Apparently they don't see the same thing happening for Hannibal, however.