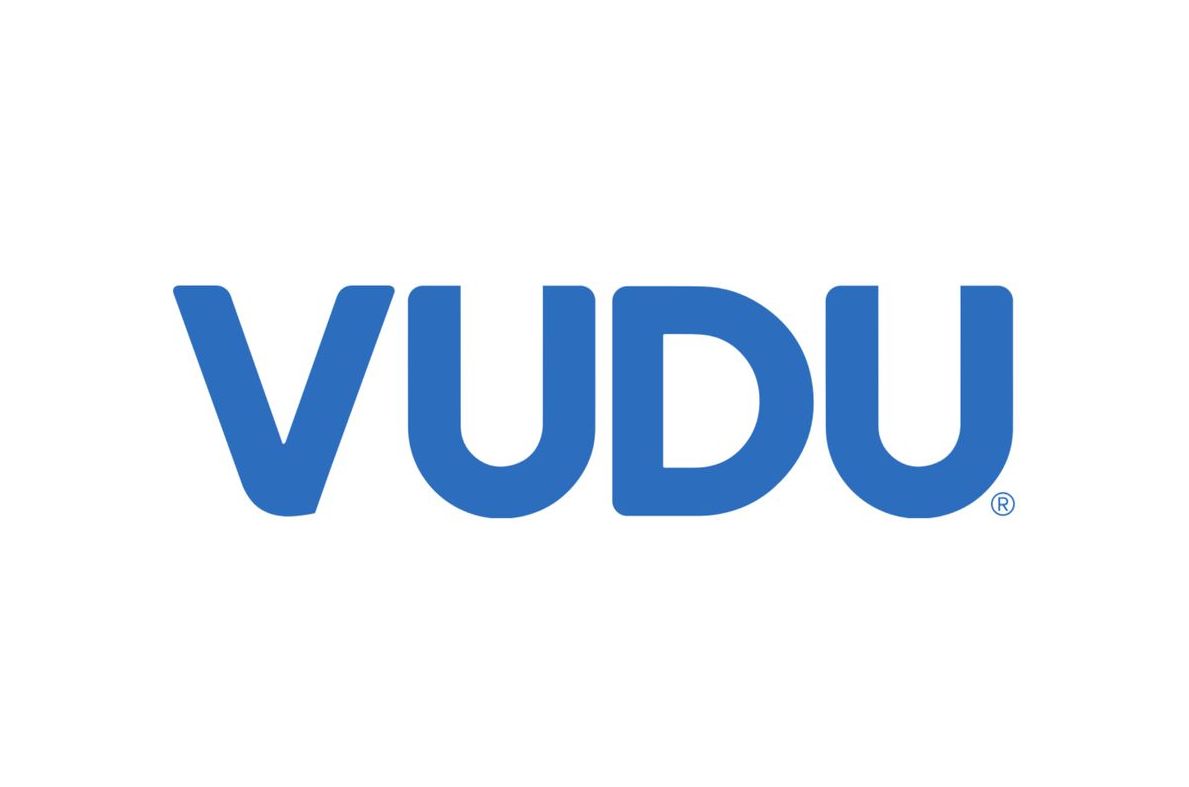 NBCUniversal in talks to acquire Vudu from Walmart

ZachPerilstein Disney Reporter Yes, Walmart wants out of the streaming wars.
Many months ago we discussed Walmart's Vudu and how it planned to bring free, ad-supported video content to consumers. Well, it looks like Walmart doesn't want to compete anymore and they already have a suitor.
Vudu's main service is its digital marketplace for movies and TV shows. Vudu was just starting to get into ad-supported content. Now it looks like NBCUniversal wants in on Vudu. NBCUniversal is ramping up for its very own AVOD service Peacock, which will incorporate the best from NBC and Universal Studios while disrupting their traditional business model.
NBCUniversal may use Vudu to both support Peacock's free tier and its movie ticketing service Fandango. Walmart acquired Vudu in 2010. Yet the days of buying and renting films came to a close as new streaming competitors developed. Walmart claims Vudu has an install base of 100 million devices.
Walmart began investing in original programming for Vudu with the help of Eko. We even detailed some of their original programming plans in our original discussion about Vudu.
Wall Street Journal first reported the talks, and NBCUniversal isn't done making moves as they are in discussions to acquire another ad-supported streamer Xumo.