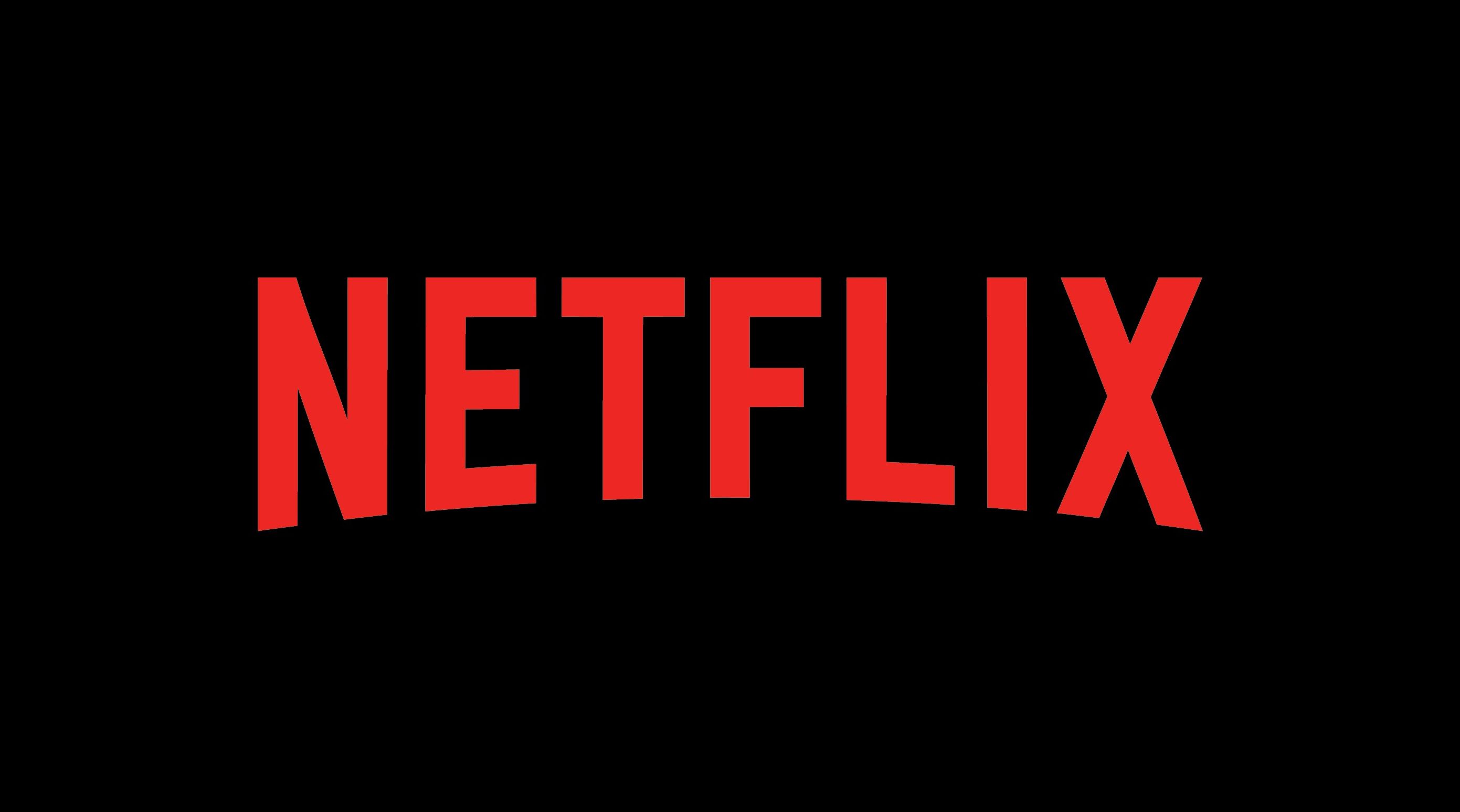 Netflix Aiming for 50% Original Content and is Prepared to Take Risks

HaydnSpurrell Netflix is targeting an even greater influx of original content as it continues to dominate the market and change the face of film and television for the foreseeable future.
With 600 hours of original content targeted for this year alone, Netflix wants to continue to increase that number. CFO David Wells has said during a conference on Tuesday that the streaming giant aims to have half of its content be original programming within the next few years.
The other half, of course, would then be made up of licensed shows and films. "We don't necessarily have to have home runs… We can also live with singles and doubles and triples especially commensurate with their cost."
With some of the biggest winners coming from Netflix in recent years, the talent producing content for the company will only continue to grow as the digital service of entertainment becomes a bigger and bigger drawer for audiences worldwide.
Source: Collider